All of us are aware that field experience is fundamental to cement the knowledges acquired during every training.
As a consequence, we are delighted to offer to our course's participants an amazing selection of interesting field trips in Central Italy. The first field trip in Rome (Metro C construction site) will be organized just before the start of the main course and it will be the occasion to welcome the course's participants in an icebreaking party.
The other field trip will be organised on the last day of the ICGSM and will represent an amazing occasion to explore a field laboratory where monitoring systems are studied, tested and improved.
ICGSM 2023 – FIELD TRIPS
Field Trip in Rome & Icebreaker Event (welcome party)
6 May 2023
Field Trip in Acuto (Frosinone – Italy)
FIELD TRIP: METRO C LINE T3 CONSTRUCTION SITE (ROME)
2nd MAY 2023
MONITORING THE SAFEGUARD OF ANCIENT MONUMENTS
The visit will focus on the role of geotechnical and structural monitoring during the construction of the new underground line that passes under most of the famous monuments in the center of Rome, such as the Colosseum, the Basilica of Maxentius, the area of the Imperial Forums, the Temple of Venus and many others. In particular, it will be possible to visit the construction site of the new "Fori Imperiali" station where a complex interaction between monuments, existing underground line and new line required the design, installation and management of a complex monitoring system for the safety of the monuments and of the existing structures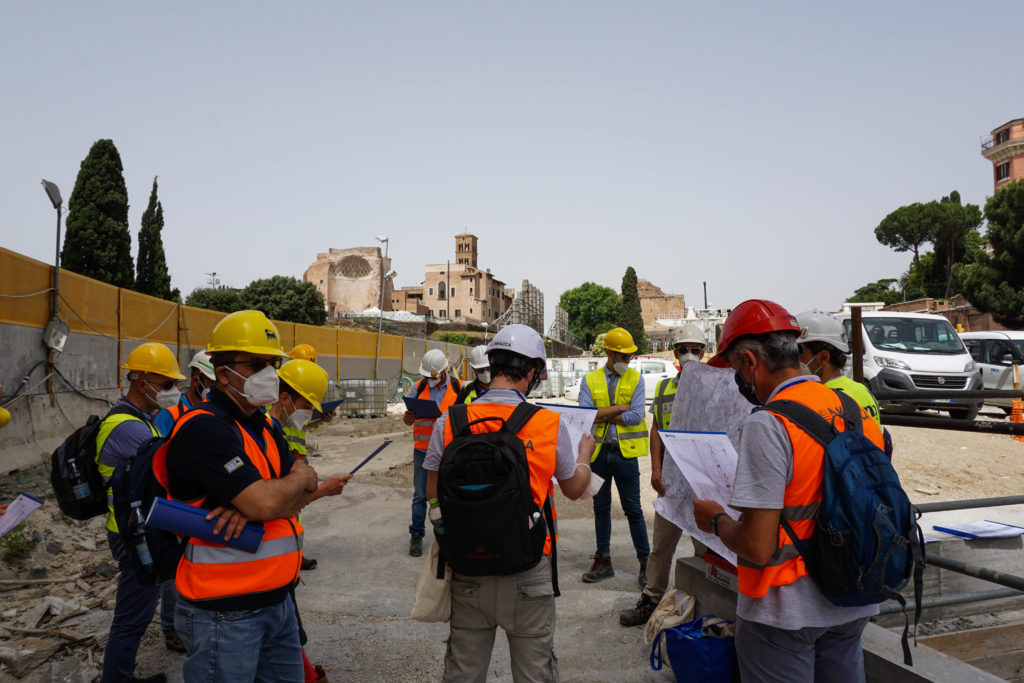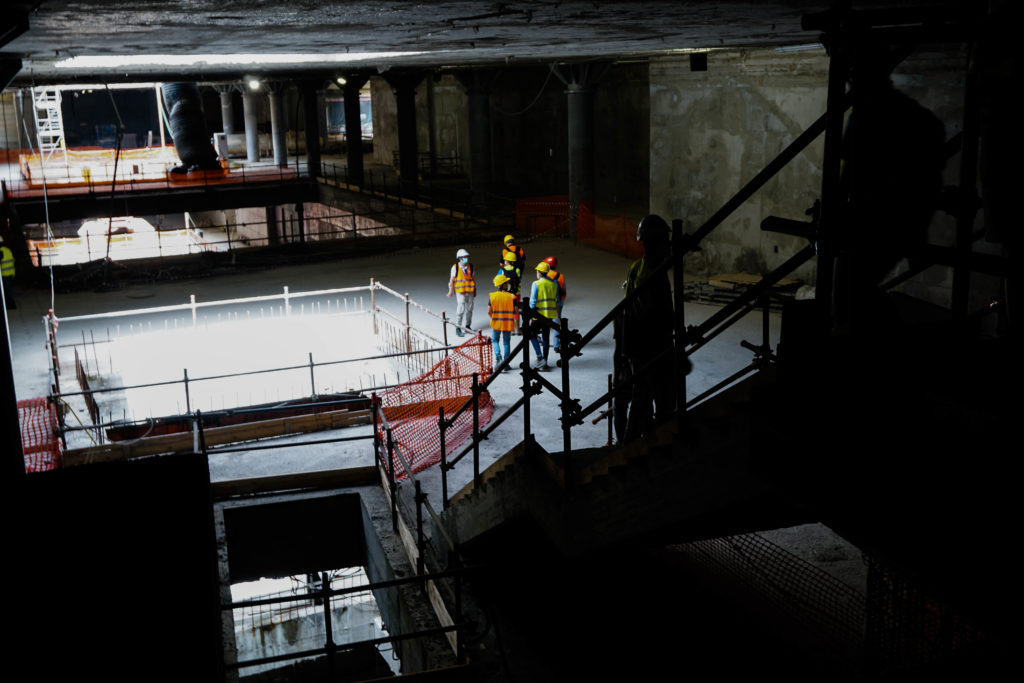 FIELD TRIP: ACUTO FIELD LABORATORY (FR)
6th MAY 2023
The field trip will be dedicated to visit the Acuto Field Laboratory (central Italy) located in an abandoned quarry and managed since 2016 by the CERI Research Centre for Geological Risks and the Earth Sciences Department of "Sapienza" University of Rome. In the Acuto Field Laboratory, a multi-parametric monitoring system, including environmental, geotechnical, geophysical, and remote sensing devices, is devoted to evaluating the influence of external stressors on short- to long-term stability of the intensely jointed rock wall and to detecting precursors of rock failure by means of microacustic and microseismic sensors. The detection of permanent changes in physical and mechanical parameters represents an important target to mitigate the related landslide risk as it can potentially lead rock masses to failure, especially when infrastructures are involved.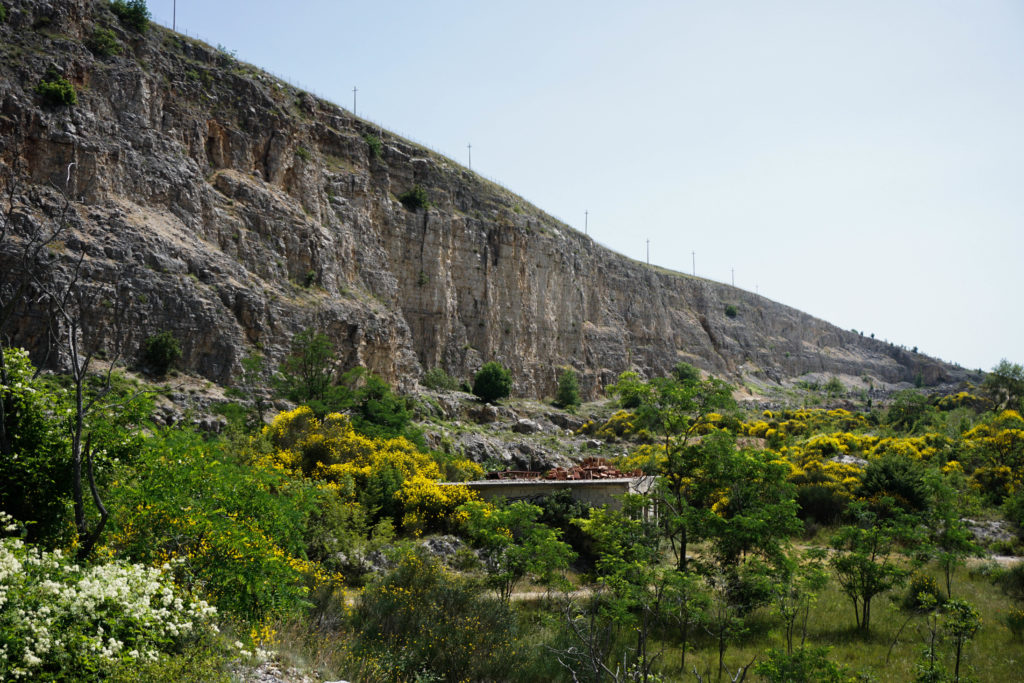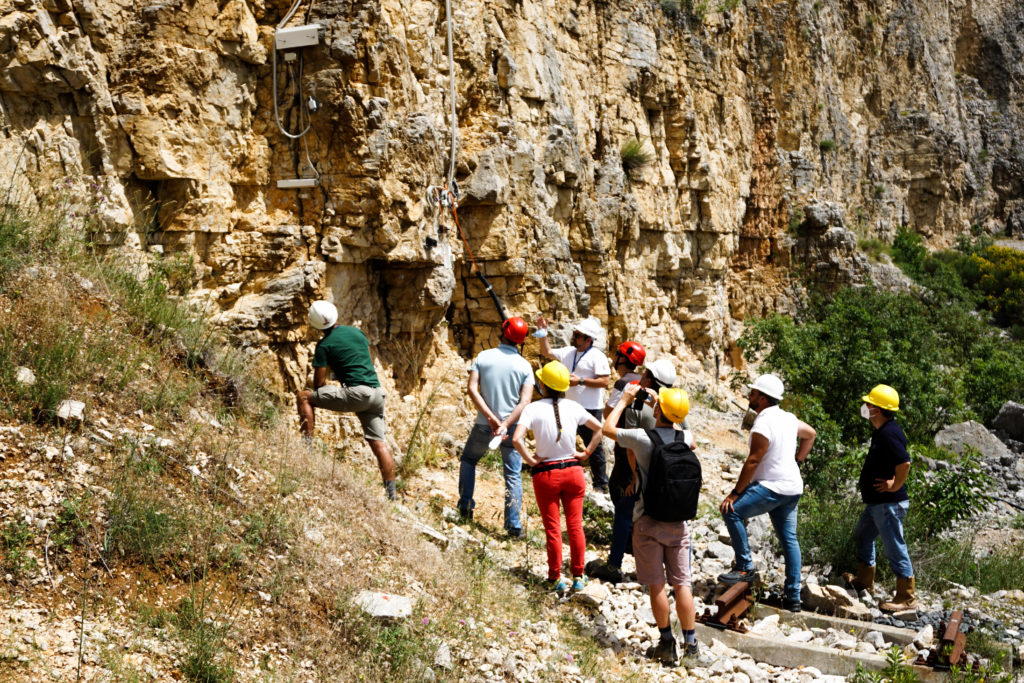 MORE INFO
We are working for you to have an unforgettable experience at the 9th International Course on Geotechnical and Structural Monitoring.
If you need more information about the course or field trips or have any questions and/or doubts, please do not hesitate to send an email at info@geotechnicalmonitoring.com.
Further updates will be available very soon. Stay tuned!
SUBSCRIBE TO OUR NEWSLETTER
NHAZCA S.r.l.
VAT Number: 10711191006
REA: RM-1250972
Share Capital: 40.000 €
Univocal Code: W7YVJK9
Registered Office
Via Vittorio Bachelet, 12
00185 Rome (Italy)
Ph.: (+39) 06 95.065.820
Fax: (+39) 06 95.065.823
PEC: nhazcasrl@pec.it
E-mail: info@geotechnicalmonitoring.com