INTERNATIONAL COURSE ON GEOTECHNICAL
AND STRUCTURAL MONITORING
INTERNATIONAL COURSE ON GEOTECHNICAL
AND STRUCTURAL MONITORING
GROWING WITH THE ICGSM
Since 2014 the International Course on Geotechnical and Structural Monitoring (IcGSM) in Italy has been an international training event specifically focused on the role of monitoring in geotechnical and structural engineering. The first six editions, held every year from 2014 to 2019, have attracted more than 600 participants from 60 countries in six continents. More than 50 companies that manufacture hardware, software and provide services for geotechnical and structural monitoring have taken advantage of the IcGSMs to showcase their products.
We organized and directed the first three courses in the beautiful castle of Poppi in Tuscany. For the last three we moved to Rome in order to accommodate the increasing number of attendees. The courses have covered contact and remote sensing monitoring methods, wireless networks, new trends and case histories, and have included field trips. In addition to technical factors, emphasis has been given to the all-important human factors.
Although 2020 we stopped due to the Covid-19 pandemic, in 2021 we decided to organise the 7th International Geotechnical and Structural Monitoring Course in online format. For this last edition, we had to renew the structure and the general programme by spreading the event over a whole semester, instead of concentrating it in one week, by realising 14 online masterclasses. Recognising the importance of personal interaction between participants, we also added a two-day Field Trip on site in Rome.
This was a new challenge for all of us, but, at the same time, allowed the attendance of more people around the world that could not afford travel costs and long distance from their office.
We are looking forward to meeting you at the 9th IcGSM in 2023.
PAST SPEAKERS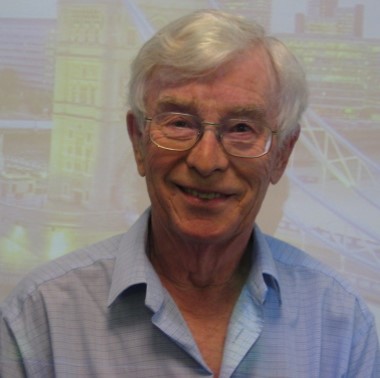 John Dunnicliff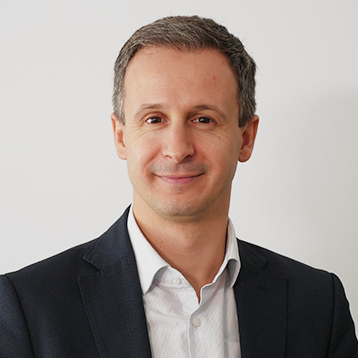 Paolo Mazzanti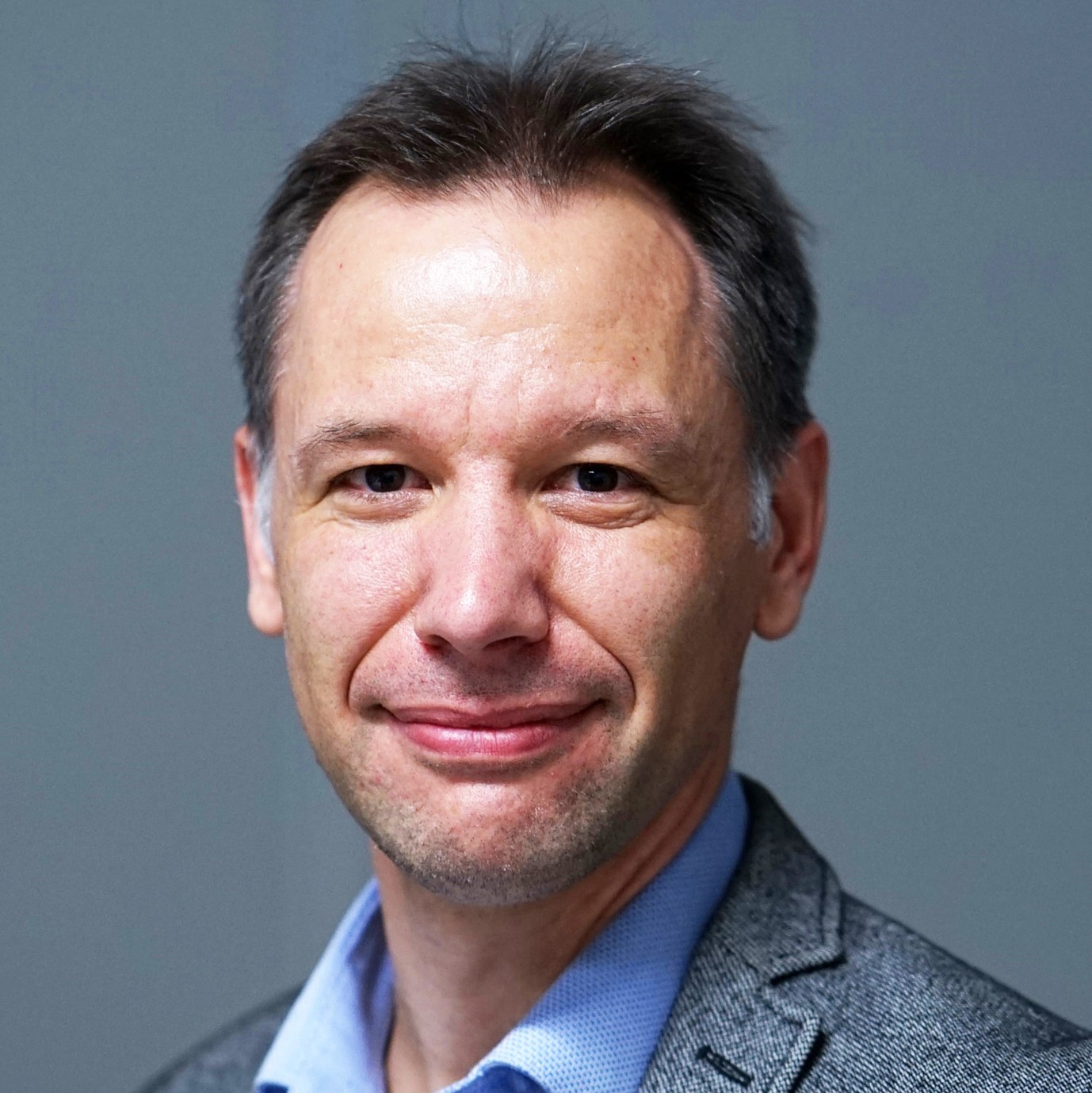 Werner Lienhart
Alex Neuwirt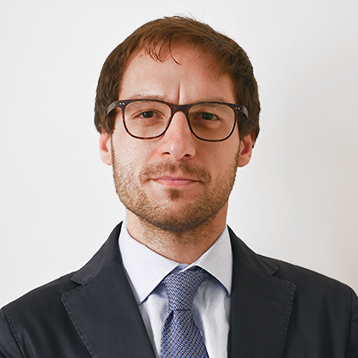 Alfredo Rocca

Allen Marr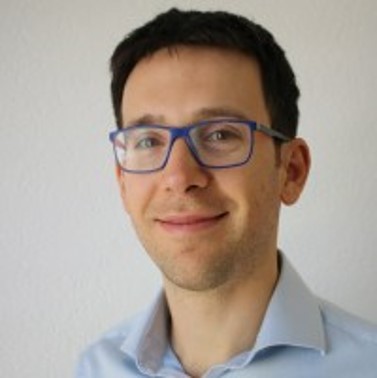 Andrea Bellino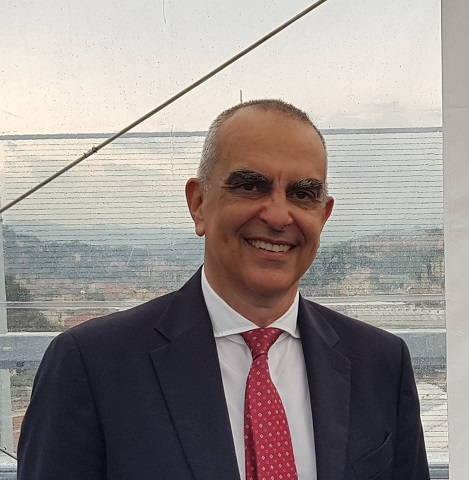 Andrea Nardinocchi
Andrea Pigorini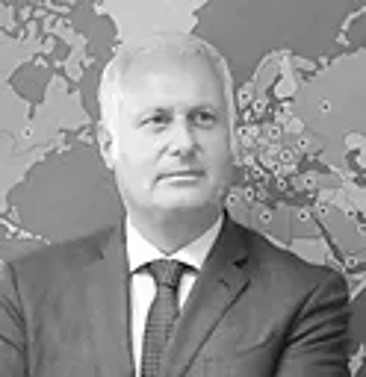 Andrea Zattoni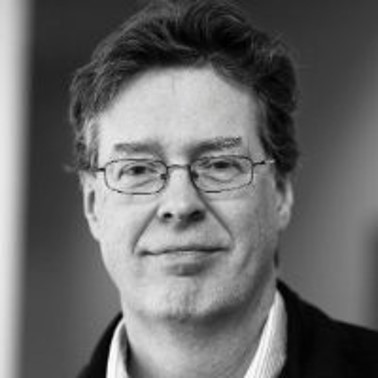 Andres Thorarinsson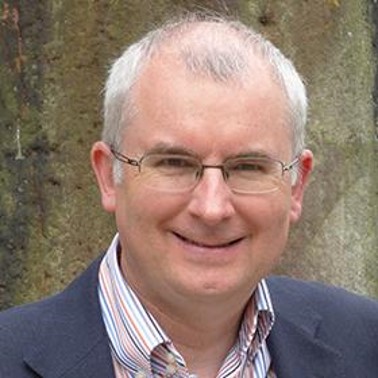 Andrew Ridley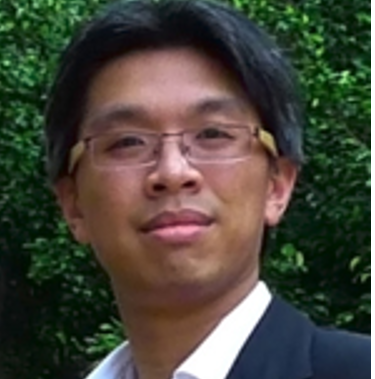 Andy Chan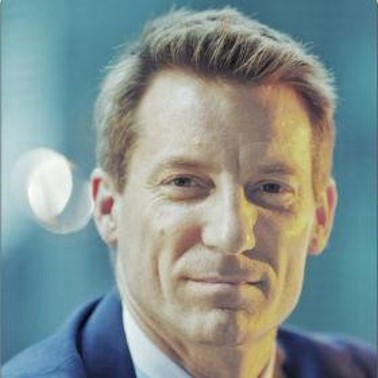 Angus Maxwell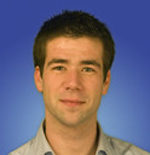 Bernard van der Kolk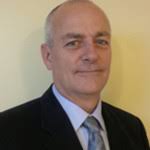 Bob Turnbull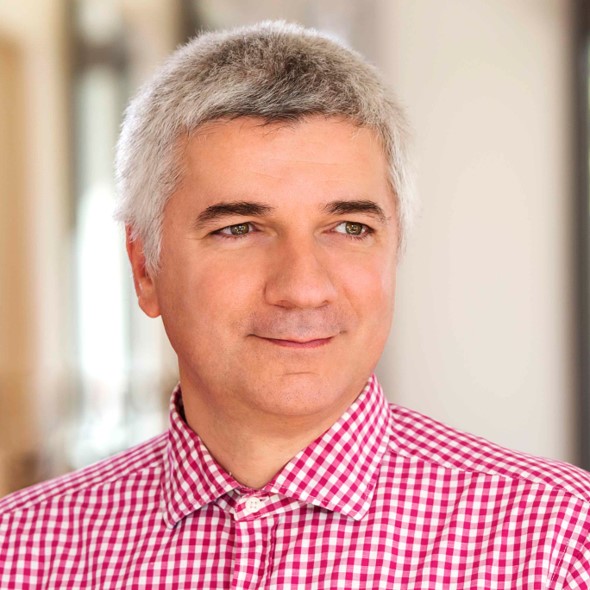 Branko Glišić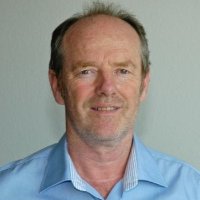 Daniel Naterop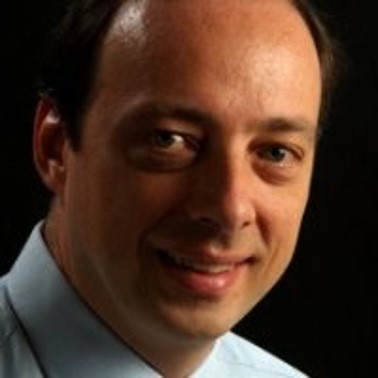 Daniele Inaudi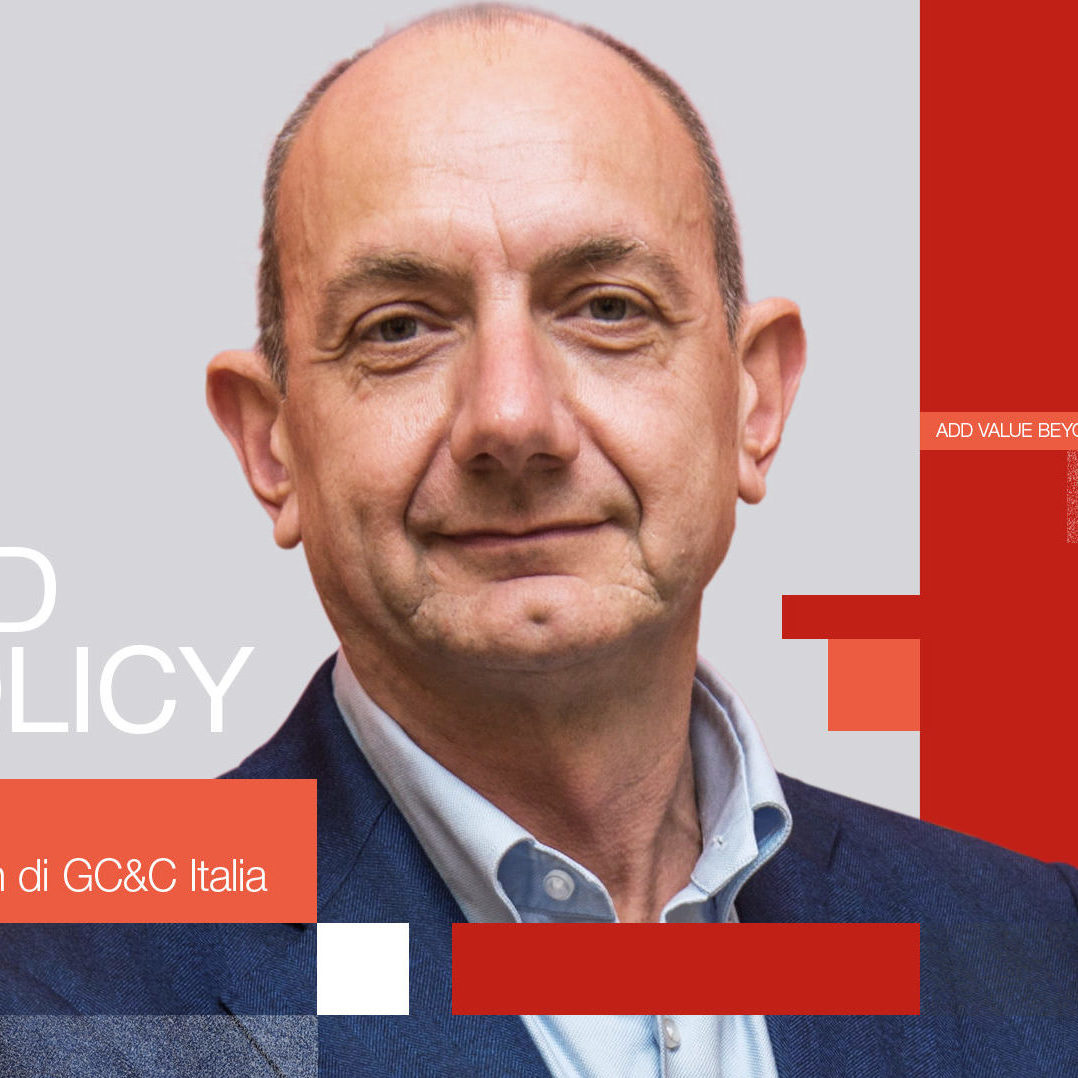 Daniele Ortelli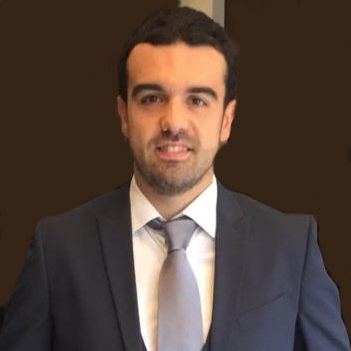 David Buggiani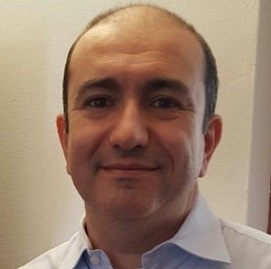 Davide Calonico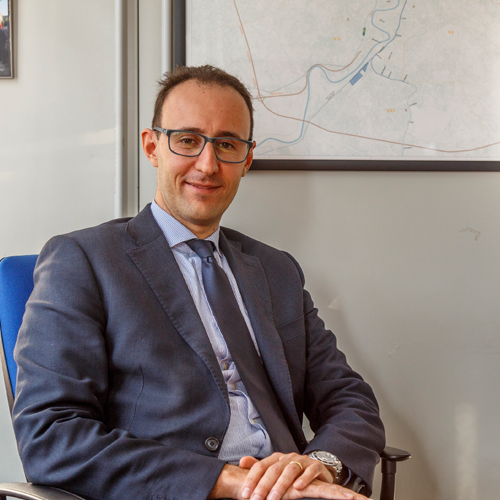 Eliano Romani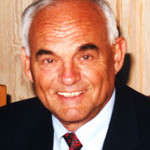 Elmo DiBiagio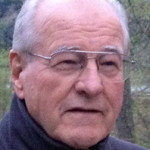 Erik Mikkelsen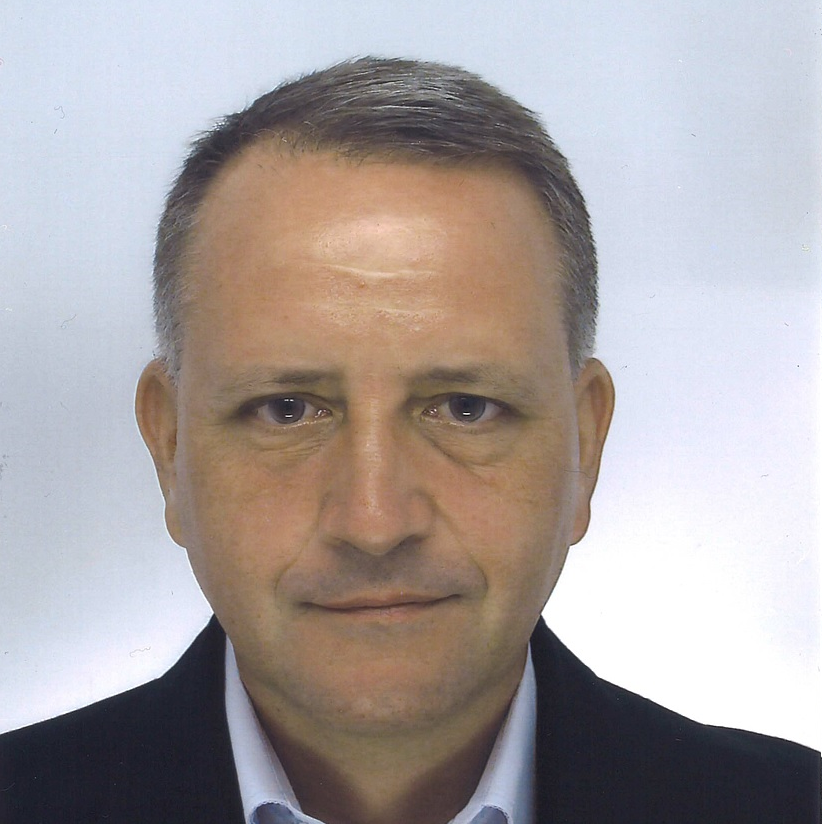 Fabien Ravet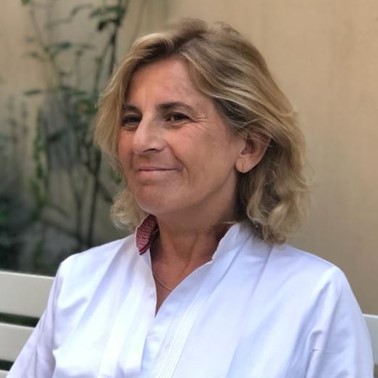 Francesca Bozzano
Gianpiero Russo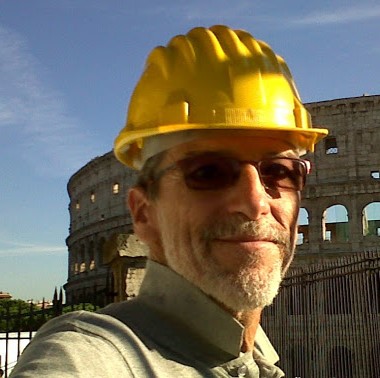 Giorgio Pezzetti
Hans-Jürgen Nitzpon
Iain Oakes-Green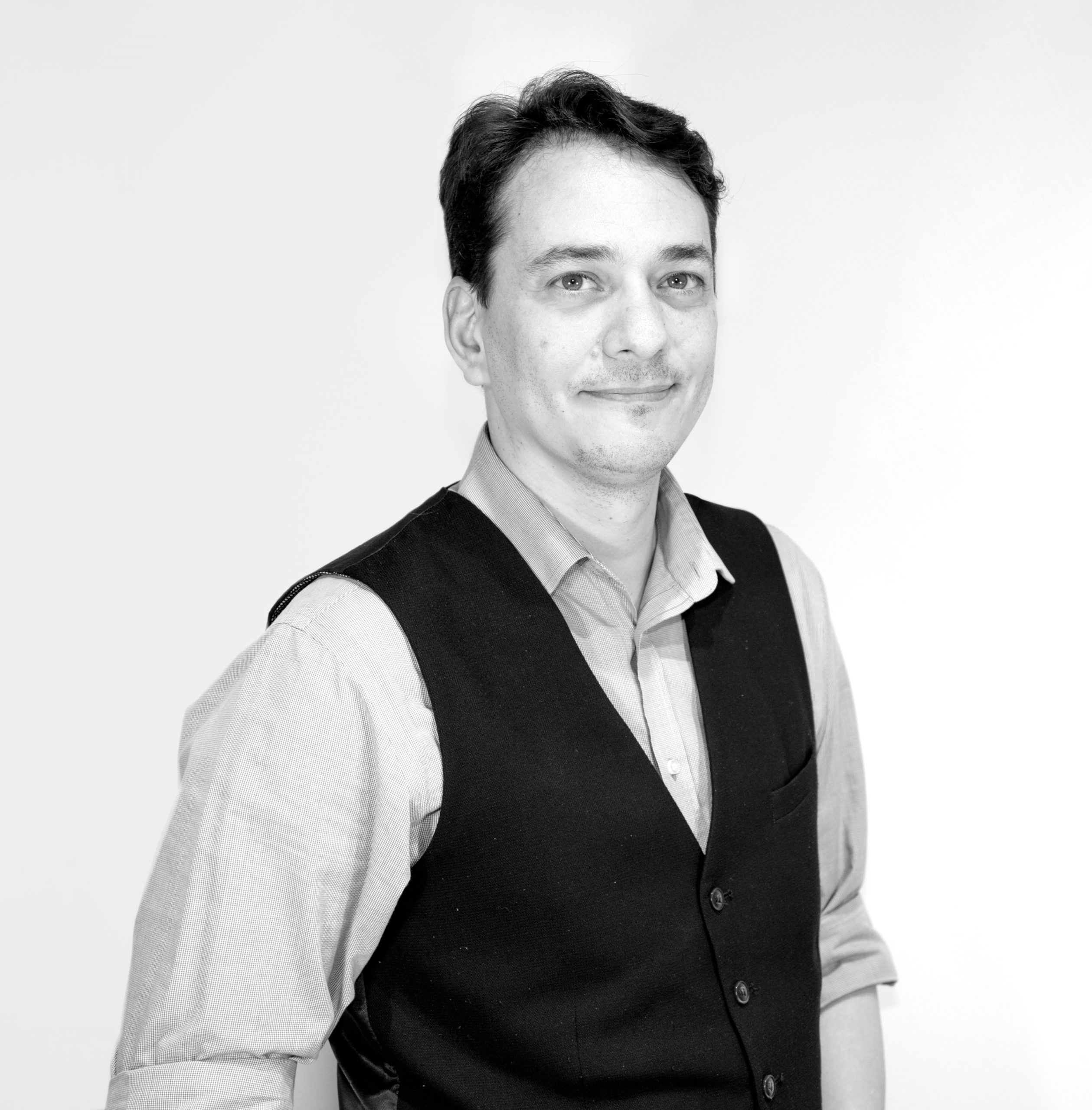 Javier González Martí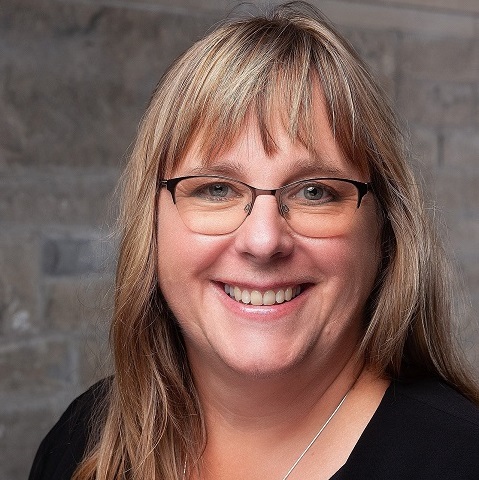 Jean Hutchinson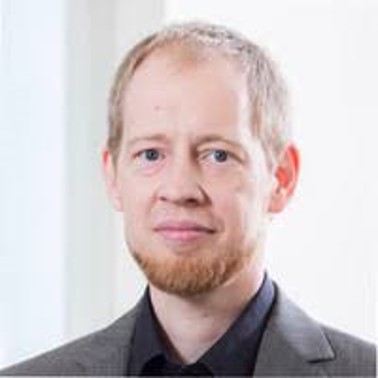 Joachim Schneider-Glotzl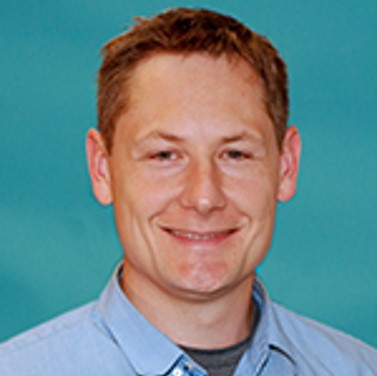 Joel Swenson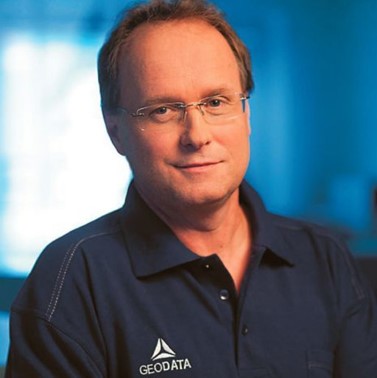 Johann Golser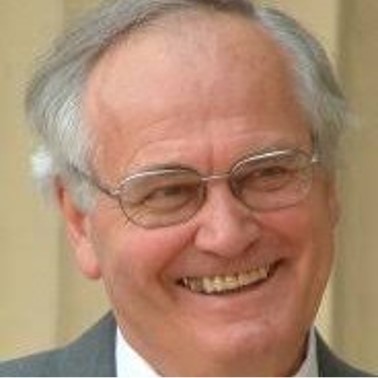 John Burland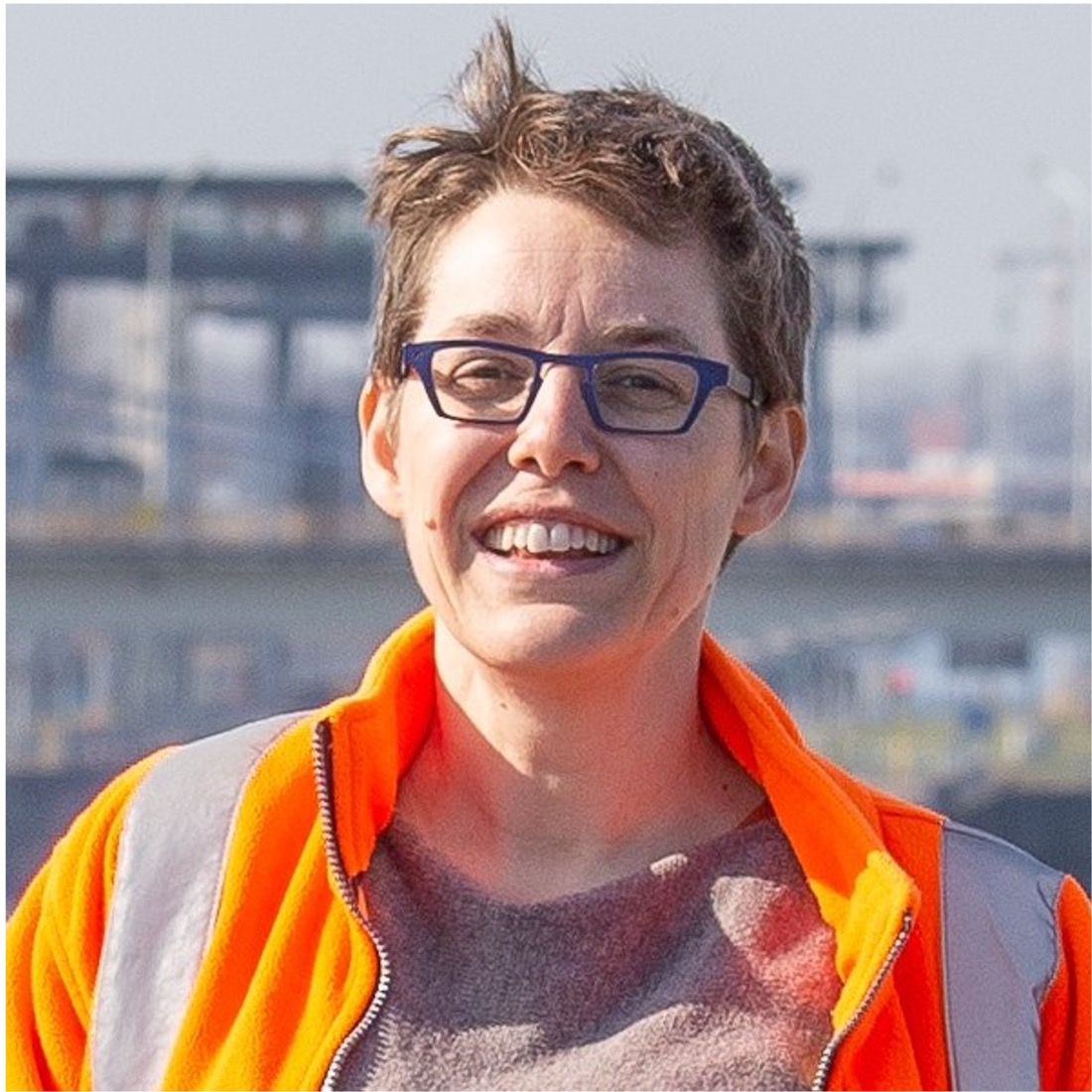 Leen de Vos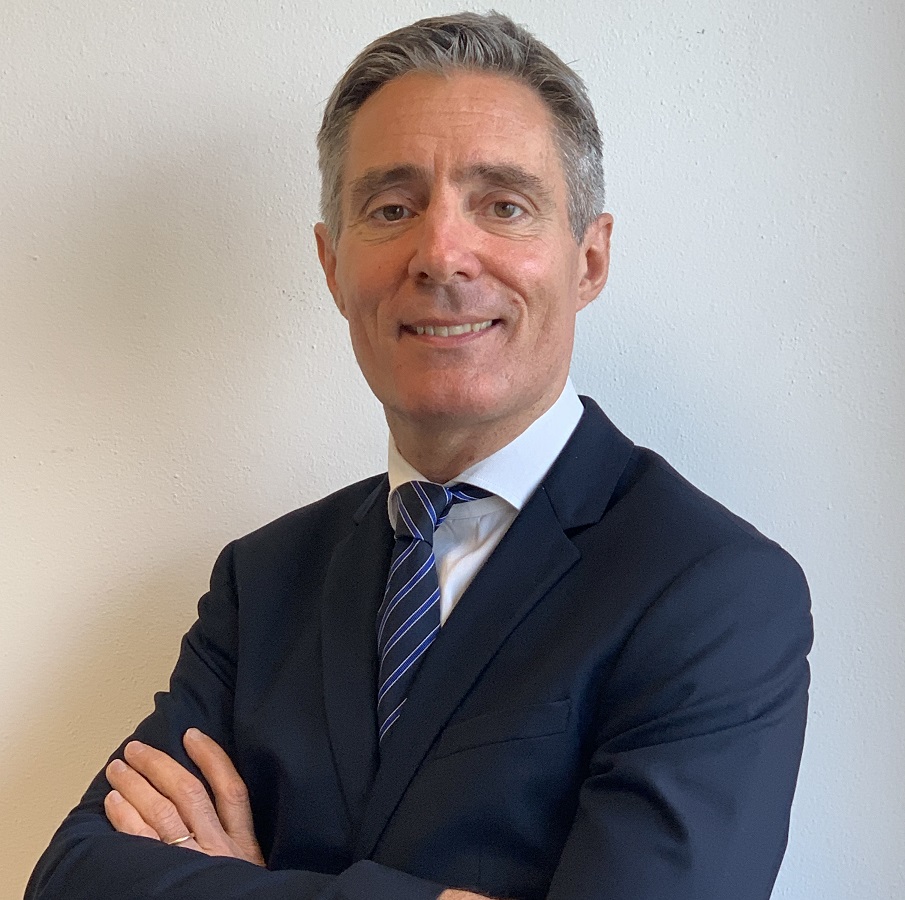 Lorenzo Rossi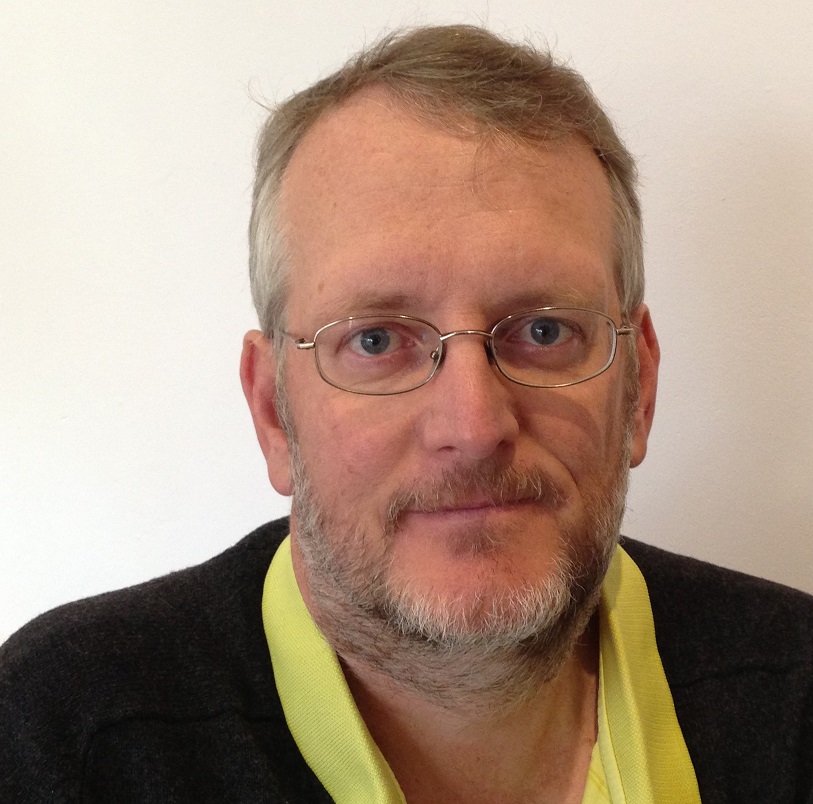 Louis Hattingh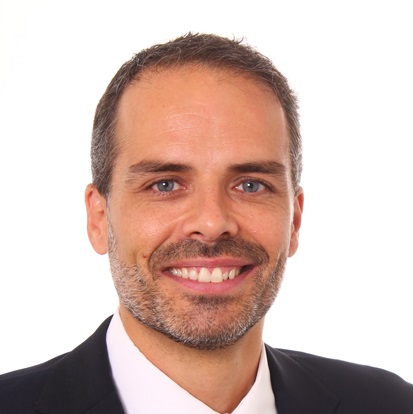 Manuel Gomez de Membrillera Ortuño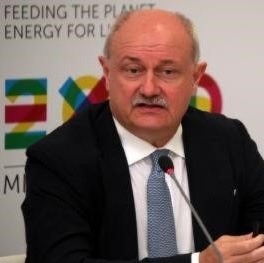 Marco Rettighieri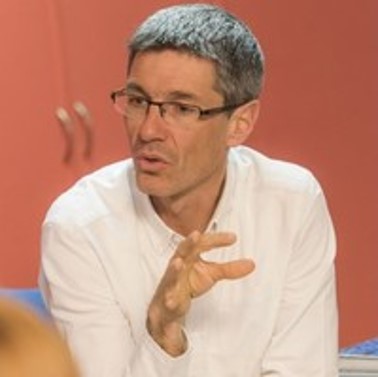 Martin Beth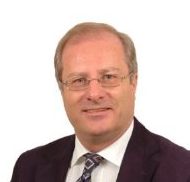 Martin Clegg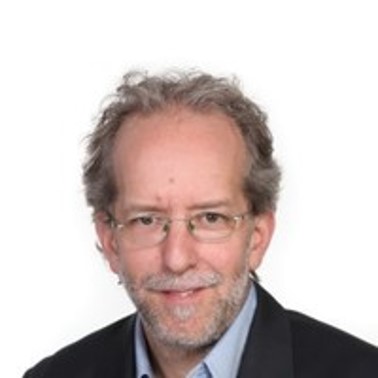 Martin Dupuis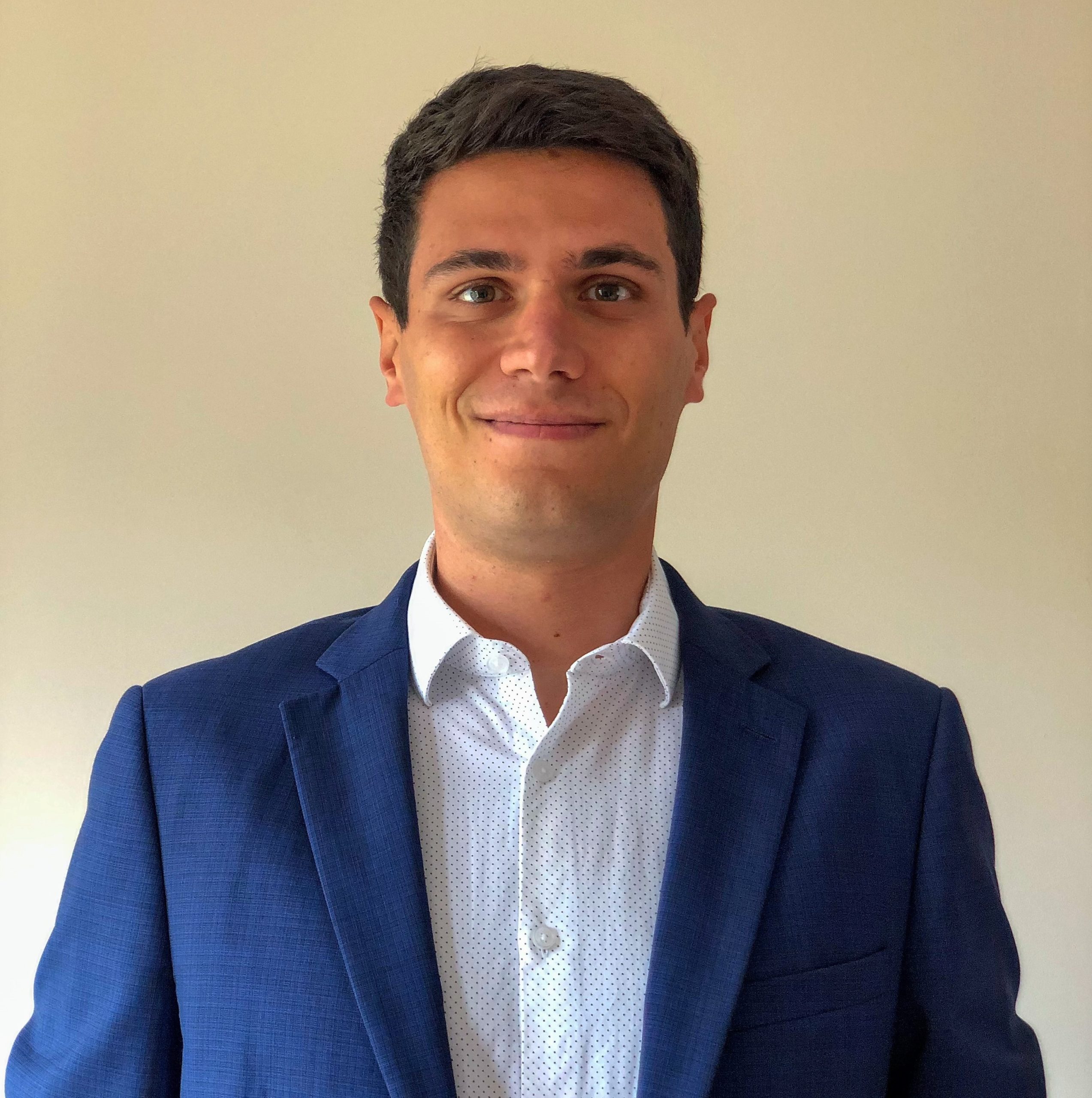 Matteo Vagnoli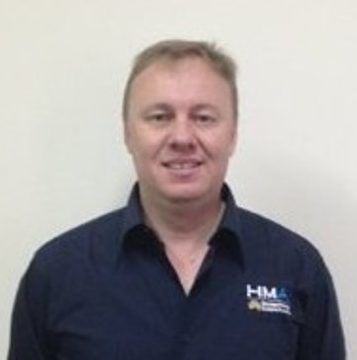 Matthew Crawford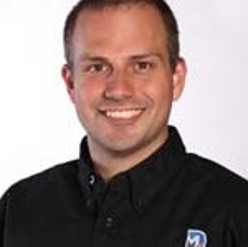 Matthew Trenwith
Michael Iten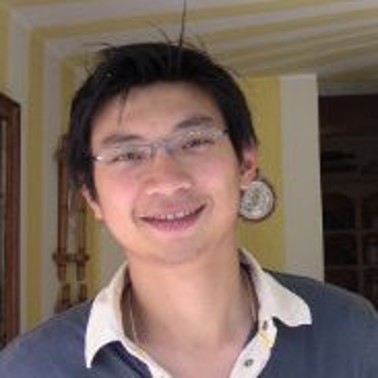 Michael Wan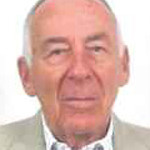 Michele Jamiolkowski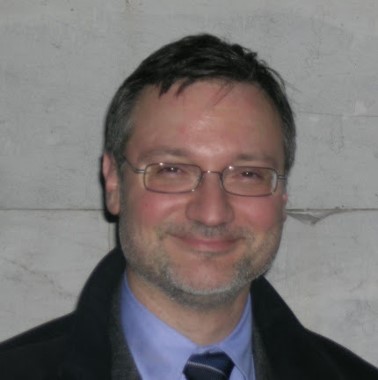 Nunziante Squeglia
Paolo Clemente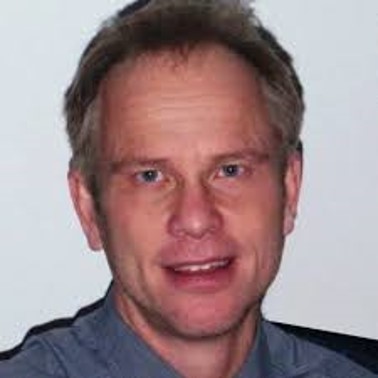 Per Sparrevik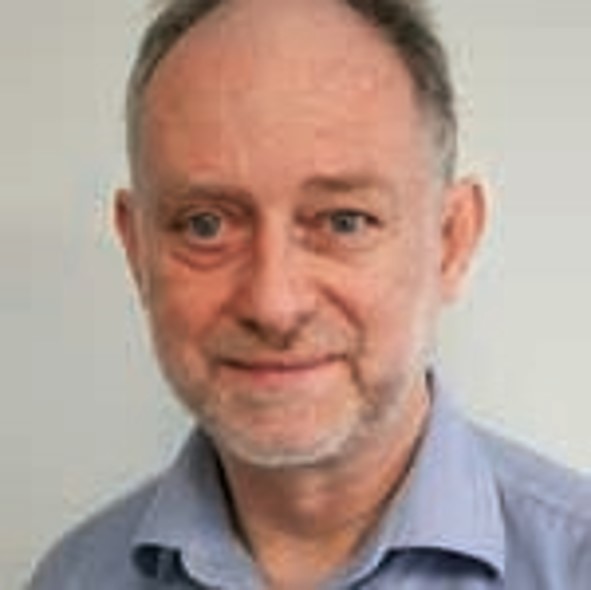 Robert Taylor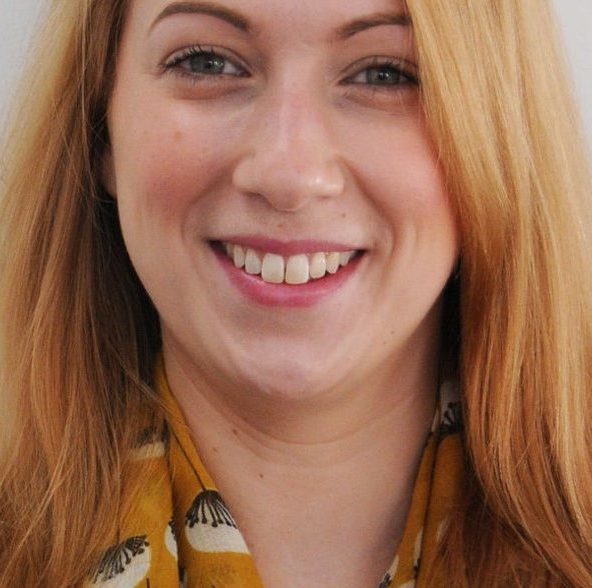 Sarah Owen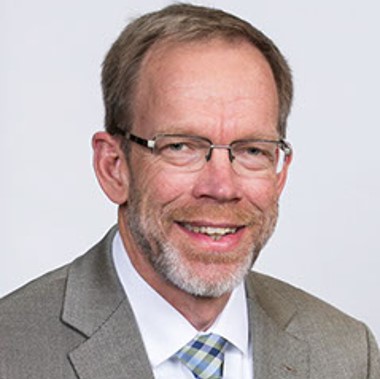 Scott Anderson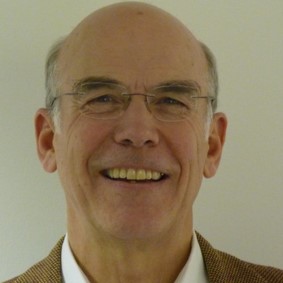 Simon Maddison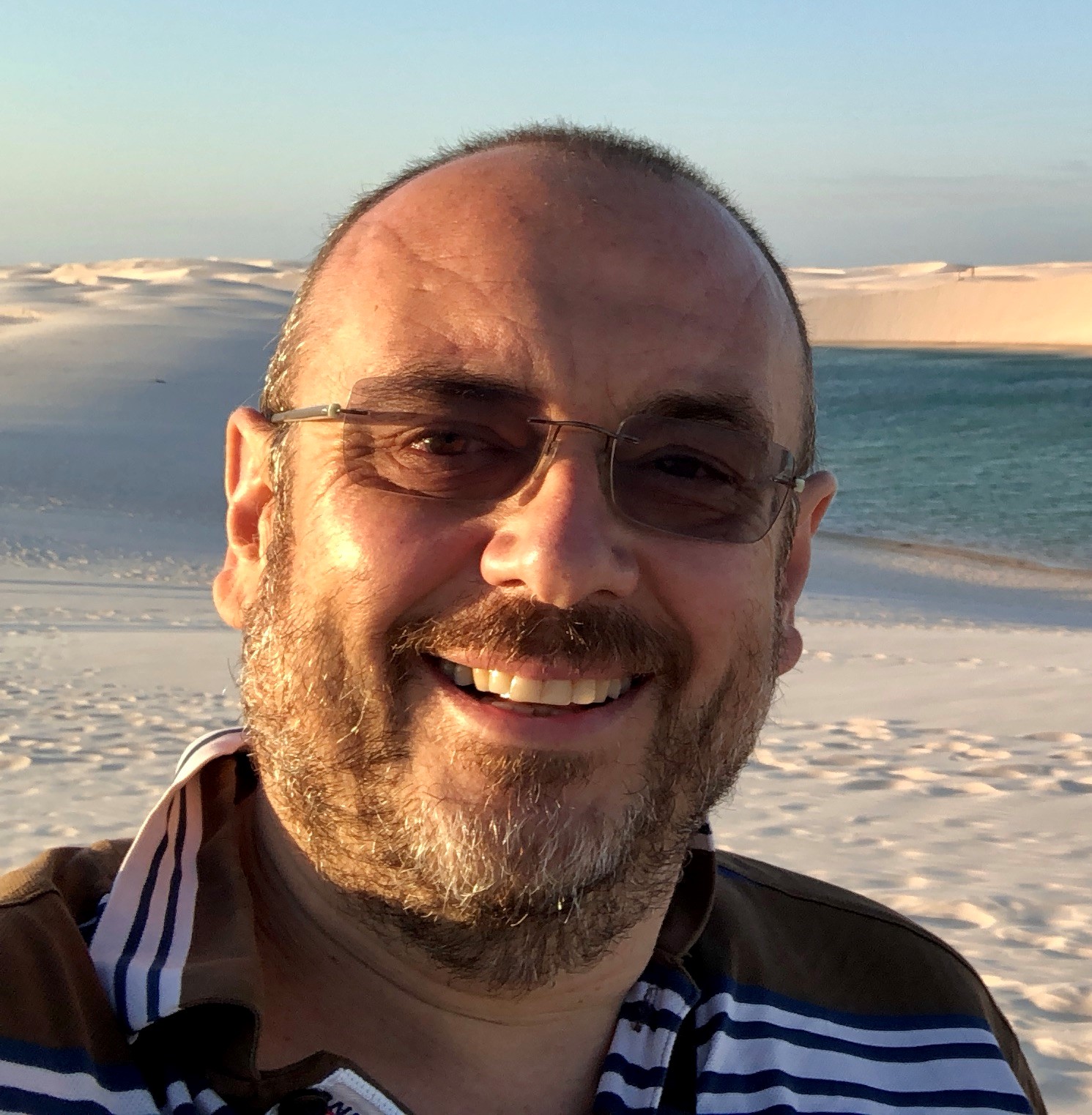 Stefano Moretti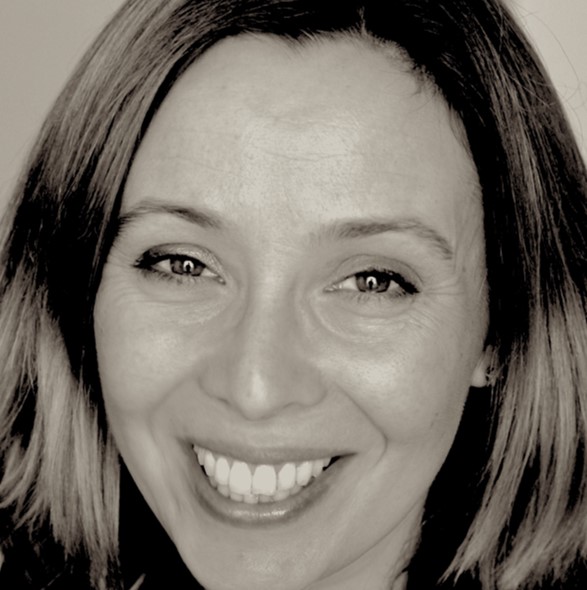 Susan Taylor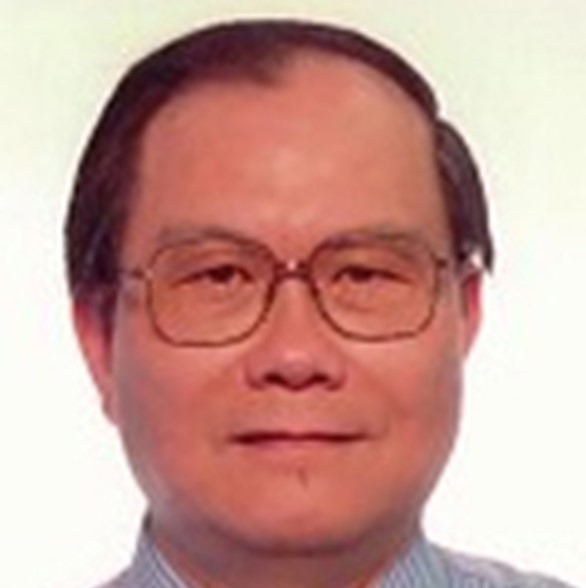 T.N. Wong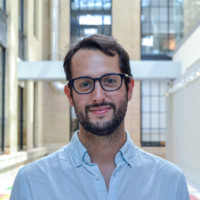 Thomas Matarazzo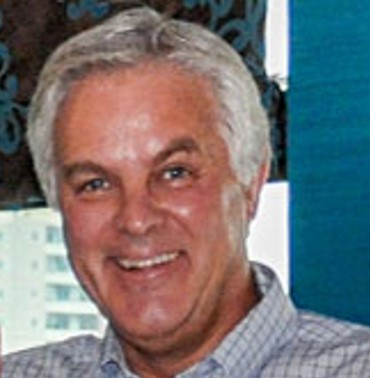 Tony Simmonds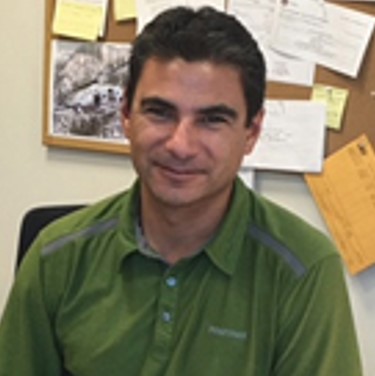 Ty Ortiz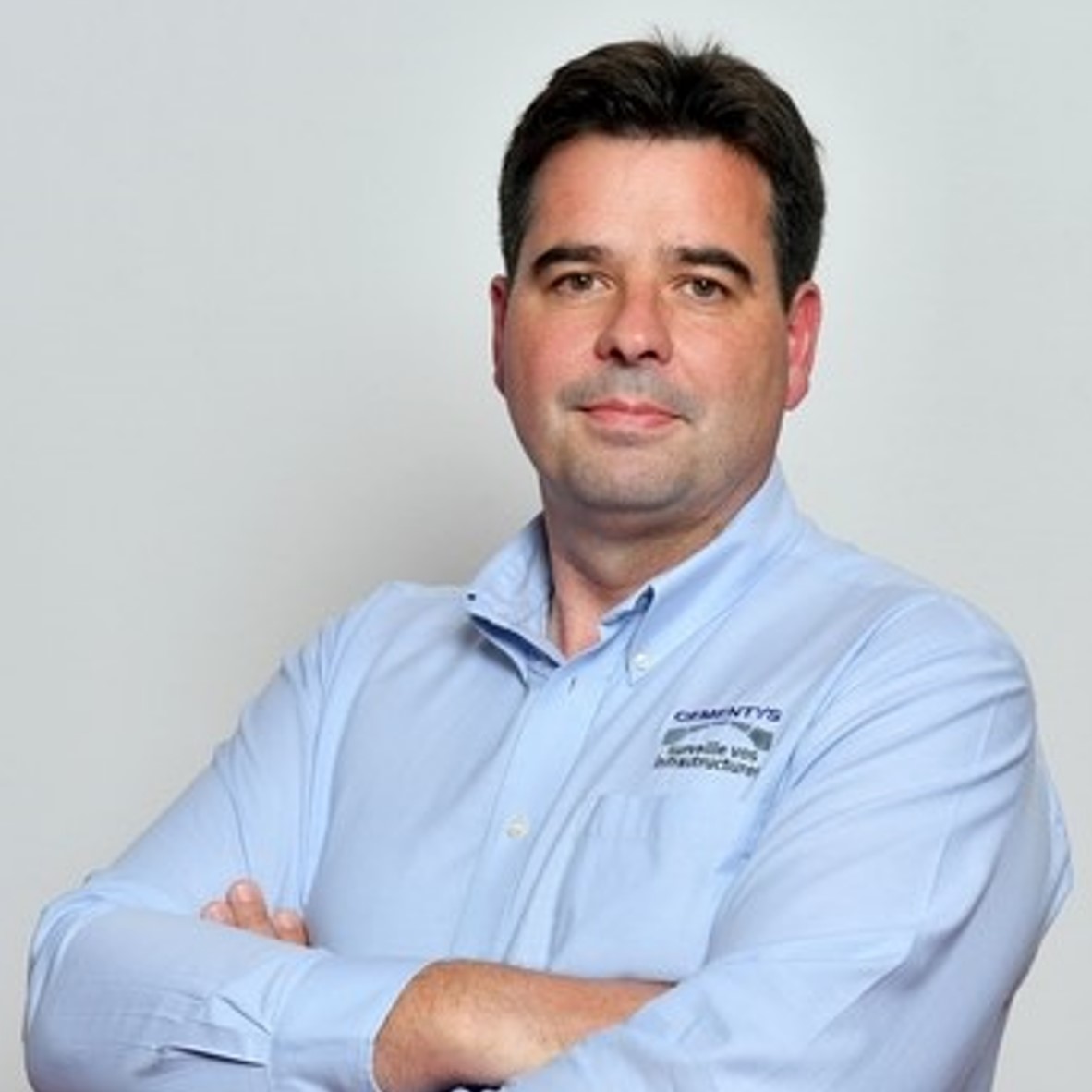 Vincent Lamour
PAST VENUE
POPPI, TUSCANY (ed. 2014, 2015, 2016)
Poppi certainly is the most distinctive village and symbol of Casentino. Medieval center that still keep intact its walls, Poppi is placed at the top of a hill and its Castle of the Counts of the Guidi family dominates the village and a good part of the valley. The history of Poppi is closely linked to that of its family, one of the largest families of central Italy of the Middle Ages, which made ​​Poppi the political and administrative capital of the Casentino ("Poppi, the capital of the Casentino valley" is written in the Giorgio Vasari's fresco in Palazzo Vecchio, Florence).
Symbol of the village obviously is the Castle of the Counts Guidi, that stands at the top of Poppi; not less interesting are the numerous churches of the village, first of all, the one of San Fedele, which hosts a crucifix made by Giotto.
ROME, THE ETERNAL CITY (ed. 2017, 2018, 2019, 2022)
Rome, known also as Urbe, Caput Mundi and Eternal City, founded in 753 BC, has been the first great metropolis of humanity, the heart of one of the most important ancient civilizations, which influenced society, culture, language, literature, art, architecture, philosophy, religion, law and customs of the following centuries. It was the capital of the Roman Empire, which extended its dominion over the entire Mediterranean basin and most of Europe, the Papal States and the Kingdom of Italy (from 1871 to 1946).
In Rome there are so many interesting things to see and do that sometimes it is hard to decide from what to start. Rome is the result of the continuous overlapping of different architectural and urban exemplars, in a unique and charming interpenetration showing the complex relationship that the city has always established with its past, in a succession of chaotic developments, periods of decadence, rebirths and the modernization of the urban fabric.
"(…) a big 'thank you' for inviting me to participate in the Instrumentation and Monitoring Course. (…) I particularly wanted to get up to date on remote sensing and I found the contributions were just what I needed."
JOHN BURLAND, PROFESSOR EMERITUS AT IMPERIAL COLLEGE LONDON
"(…) I wanted to take a moment to thank the organizers for making it such a worthwhile experience. (…) The associated exhibition was well coordinated and provided a splendid opportunity for instrumentation manufacturers and service providers alike to meet with their clients. Congratulations on both a successful and a memorable event."
TONY SIMMONDS, GEOKON INC.
"The International Course on Geotechnical and Structural Monitoring is a great occasion to meet people coming from all over the world working in the field of structural monitoring and listen to the new applications. Everything is improved by a friendly environment and by the kindness of the organizers."
ANDREA BELLINO, BARTEC SYSCOM
ABOUT NHAZCA
NHAZCA (Natural HAZards Control and Assessment), Startup Company of Sapienza University of Rome, is a international leader in the analysis and monitoring of natural hazards and large infrastructures for the management and mitigation of risks.
NHAZCA is strongly characterized by a highly integrated and motivated team which contributes to its success and growth over time. Our team consists of enthusiasts geologists, engineers, project managers, and technicians coming both from private and academic world, also benefiting from a world-class network. Since our foundation, our team has been growing extensively and our ambition is to continue to develop new solutions and services while expanding our geographic footprint. Each employee is a specialist in his or her field.
Thanks to the high technical and scientific expertise of its team and to the support of excellent scientific and commercial partners, NHAZCA organizes specialized training activities, with courses both at national and international level, with the aim to provide to end-users the necessary background about the latest innovations in the field of geotechnical and structural monitoring and in the analysis of natural hazards for risk mitigation purposes.
SUBSCRIBE TO OUR NEWSLETTER
NHAZCA S.r.l.
VAT Number: 10711191006
REA: RM-1250972
Share Capital: 40.000 €
Univocal Code: W7YVJK9
Registered Office
Via Vittorio Bachelet, 12
00185 Rome (Italy)
Ph.: (+39) 06 95.065.820
PEC: nhazcasrl@pec.it
E-mail:  info@geotechnicalmonitoring.com