INTERNATIONAL COURSE ON GEOTECHNICAL AND STRUCTURAL MONITORING
11 – 14 JUNE 2024
GOLDEN (CO) – UNITED STATES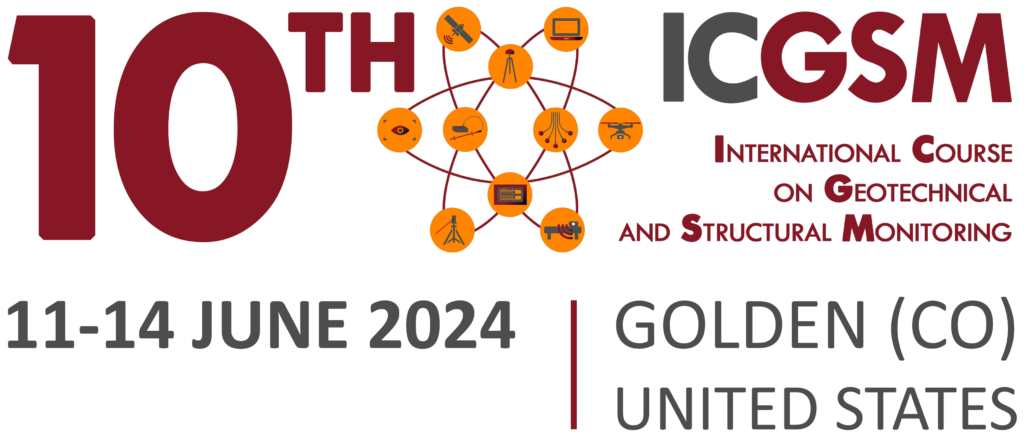 In 2024 the International Course on Geotechnical and Structural Monitoring (ICGSM) will celebrate the 10th Anniversary Edition with a special event in the country where the idea of ICGSM was discussed for the first time by John Dunnicliff and Prof. Paolo Mazzanti.
Since 2014, ICGSM is recognized as "not-to-miss event" representing a unique network and training opportunity for the professional, academic and industrial world of geotechnical and structural monitoring with the participation of leading international experts and exhibitors in a large EXPO area.
Don't miss the chance to be part of this Anniversary Edition!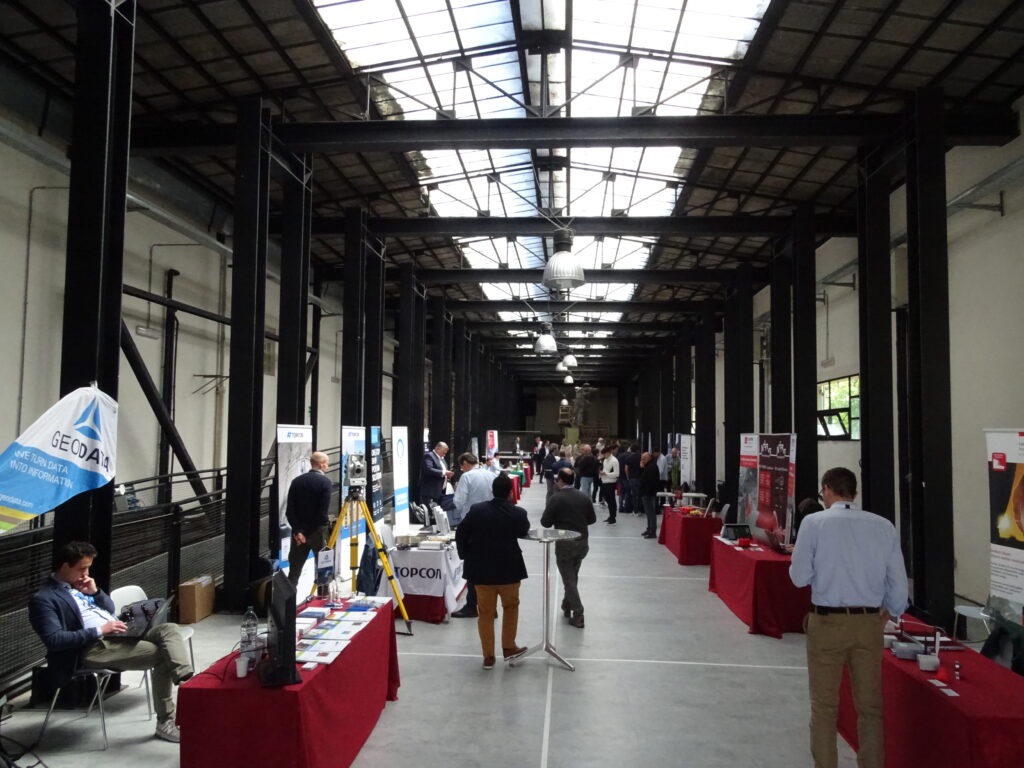 EXHIBITION

NETWORK

MASTER CLASSES

DEMO

FIELD TRIP

PROGRAMME AT A GLANCE

GOLD SPONSORS




COURSE DIRECTORS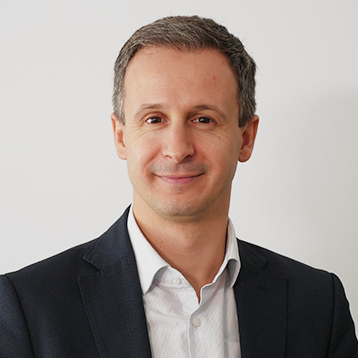 Paolo Mazzanti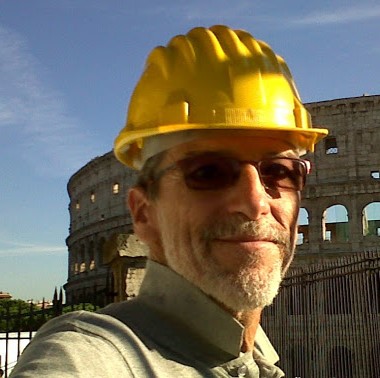 Giorgio Pezzetti
PAST SPEAKERS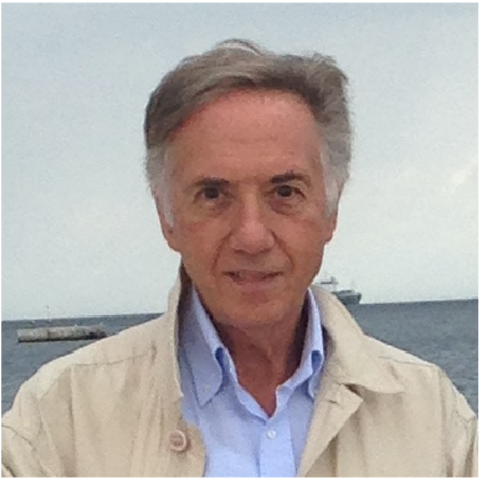 Alessandro Palmieri
Alex Neuwirt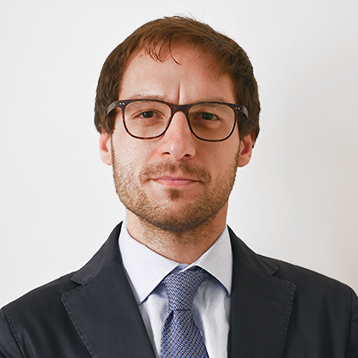 Alfredo Rocca

Allen Marr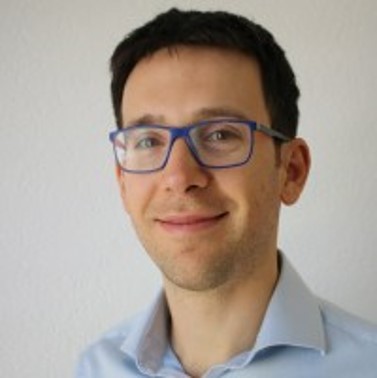 Andrea Bellino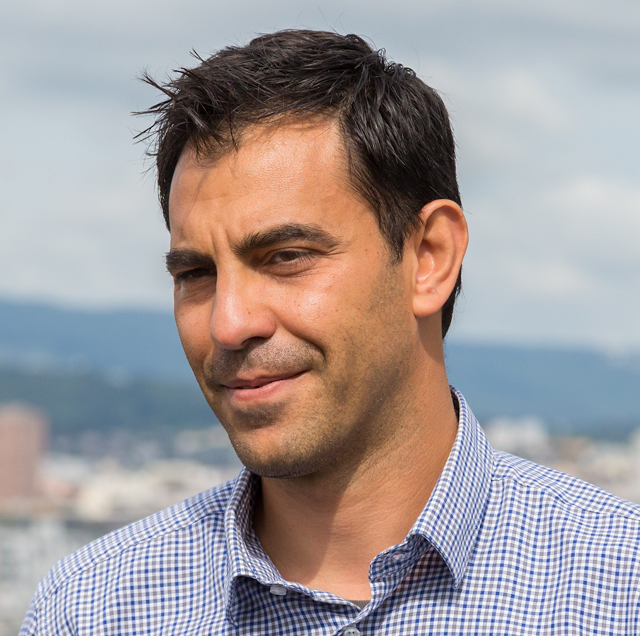 Andrea Manconi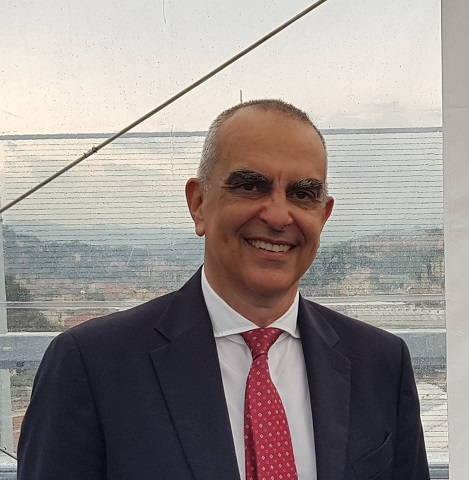 Andrea Nardinocchi
Andrea Pigorini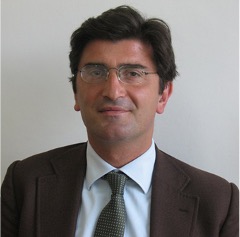 Andrea Prota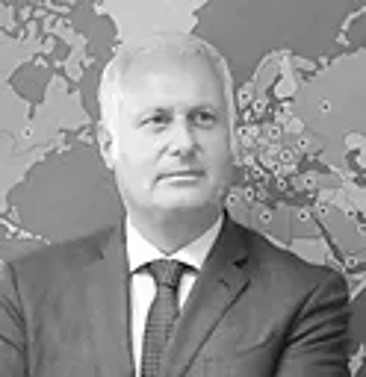 Andrea Zattoni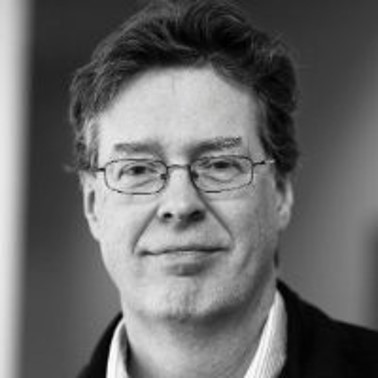 Andres Thorarinsson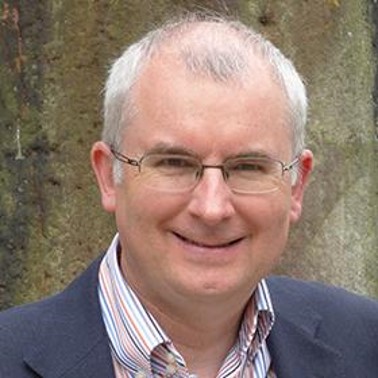 Andrew Ridley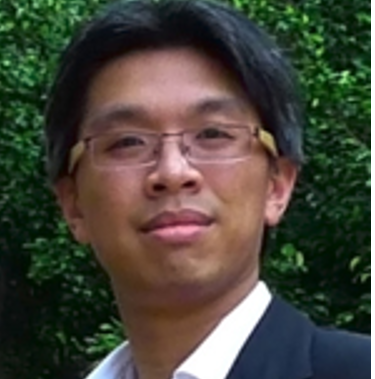 Andy Chan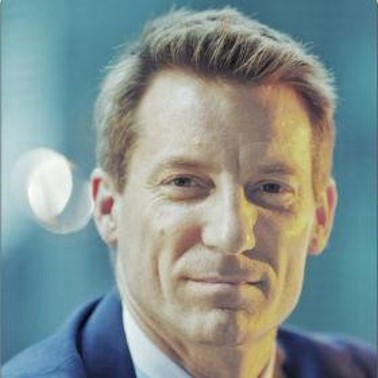 Angus Maxwell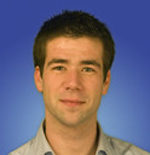 Bernard van der Kolk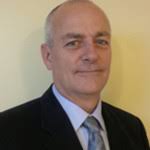 Bob Turnbull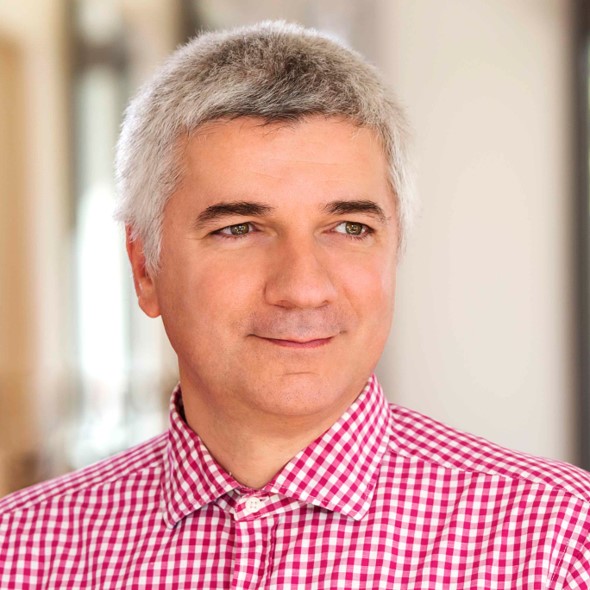 Branko Glišić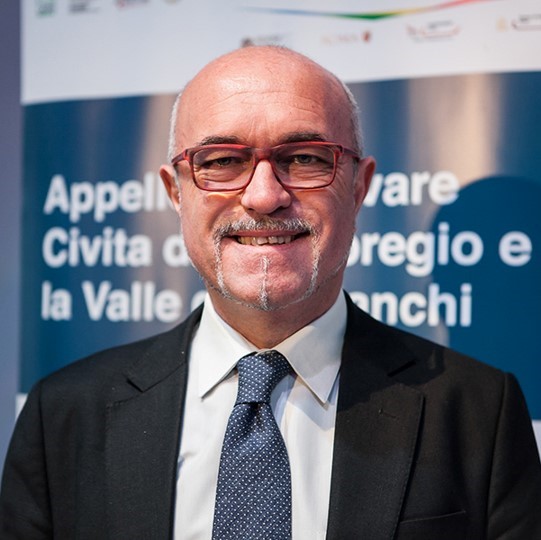 Claudio Margottini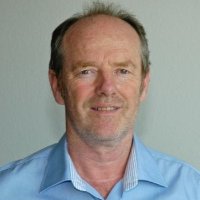 Daniel Naterop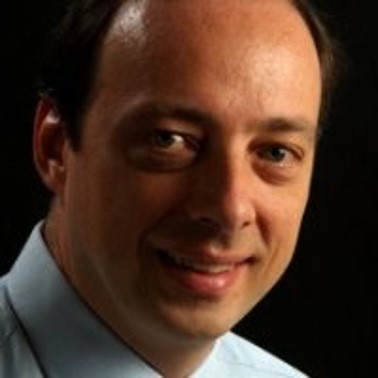 Daniele Inaudi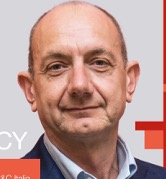 Daniele Ortelli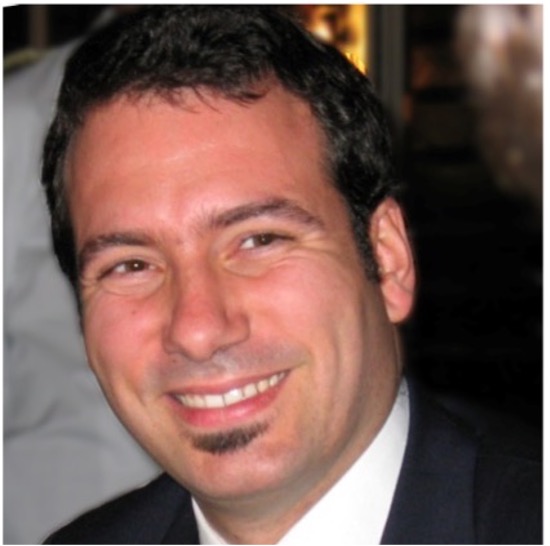 Daniele Spizzichino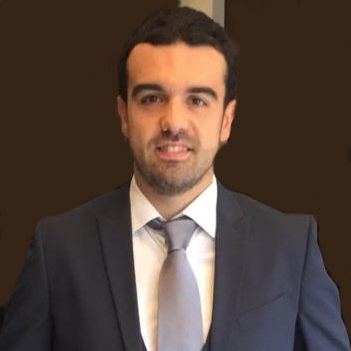 David Buggiani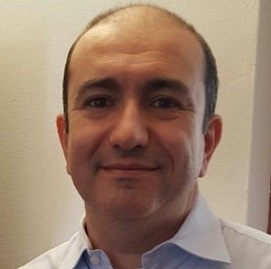 Davide Calonico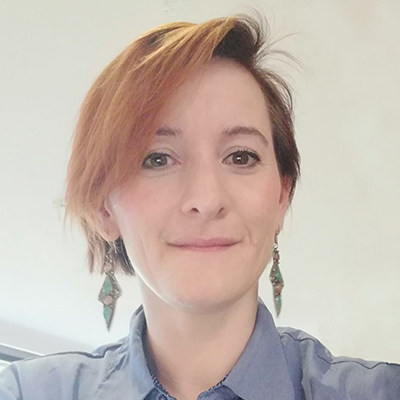 Elena Francioni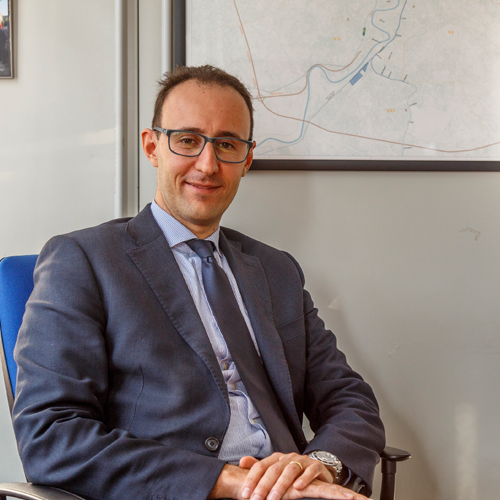 Eliano Romani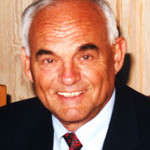 Elmo DiBiagio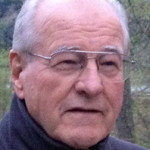 Erik Mikkelsen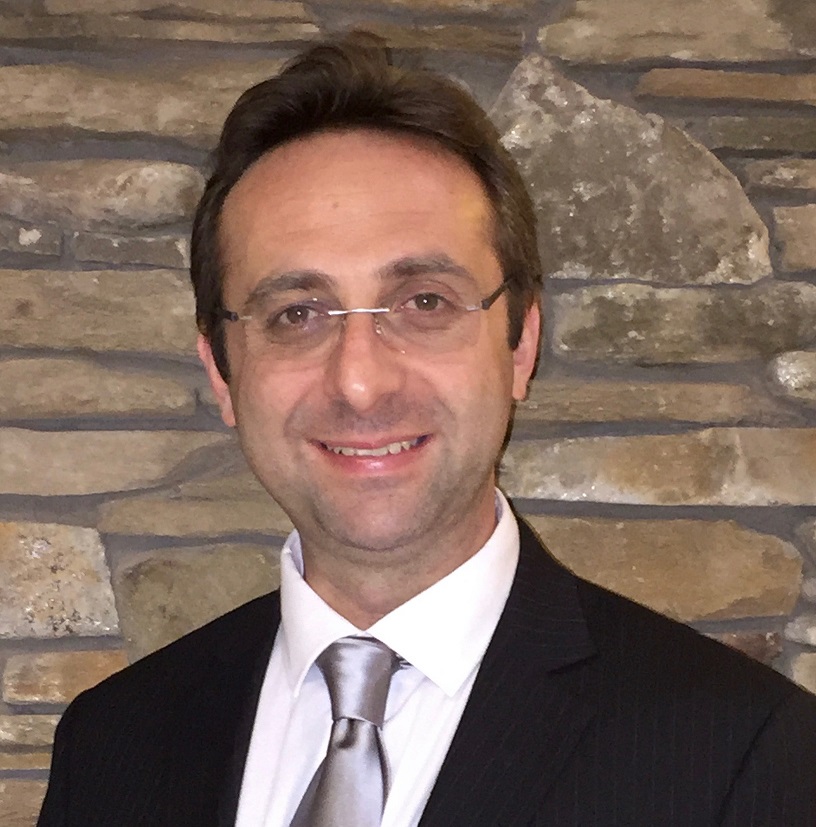 Erol Kalkan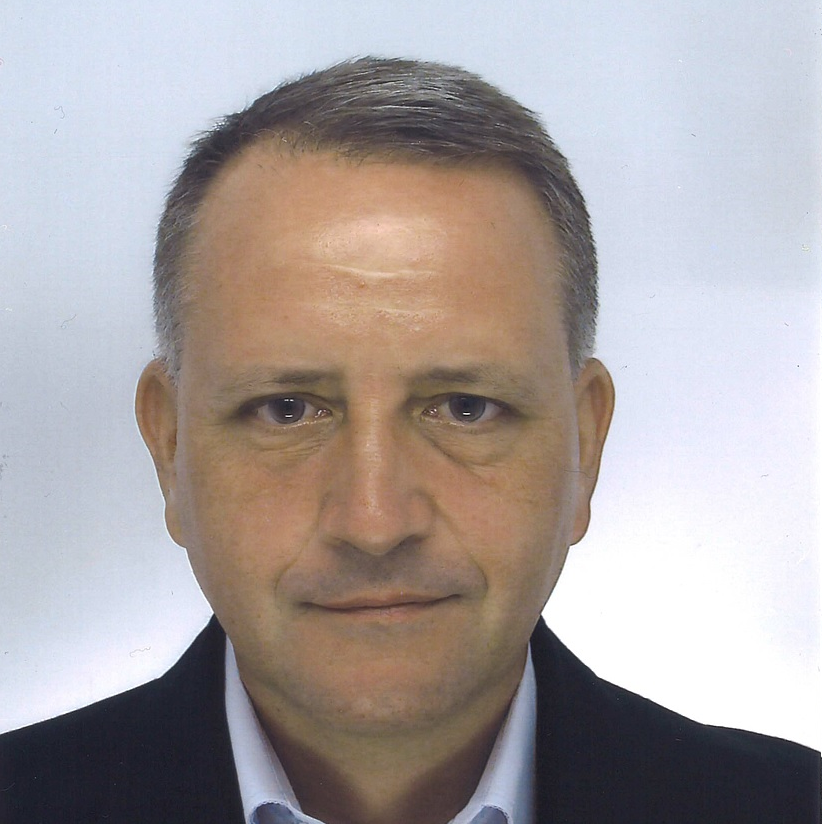 Fabien Ravet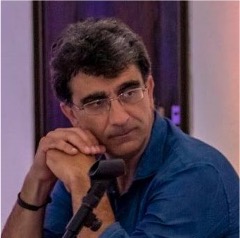 Fabio Pagano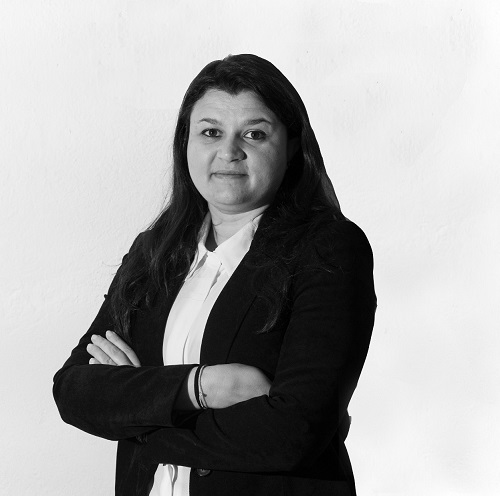 Flavia Ciferri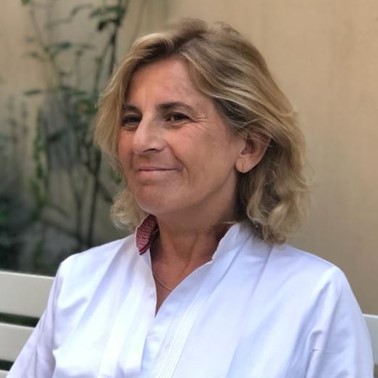 Francesca Bozzano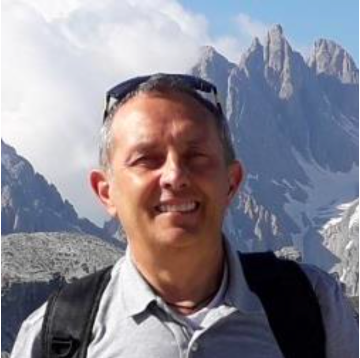 Francesco Fornari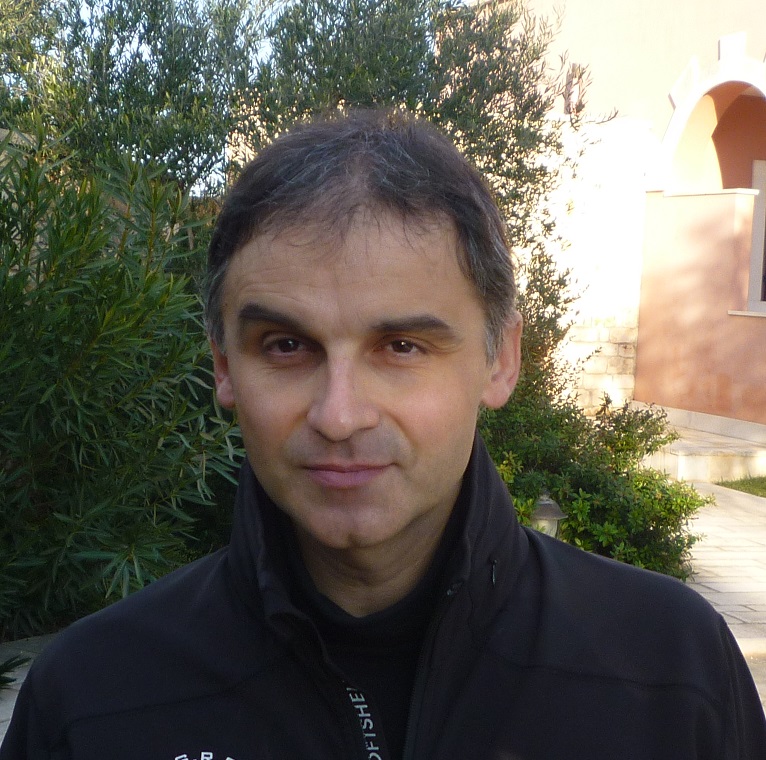 Francesco Mancini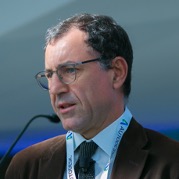 Francesco Romeo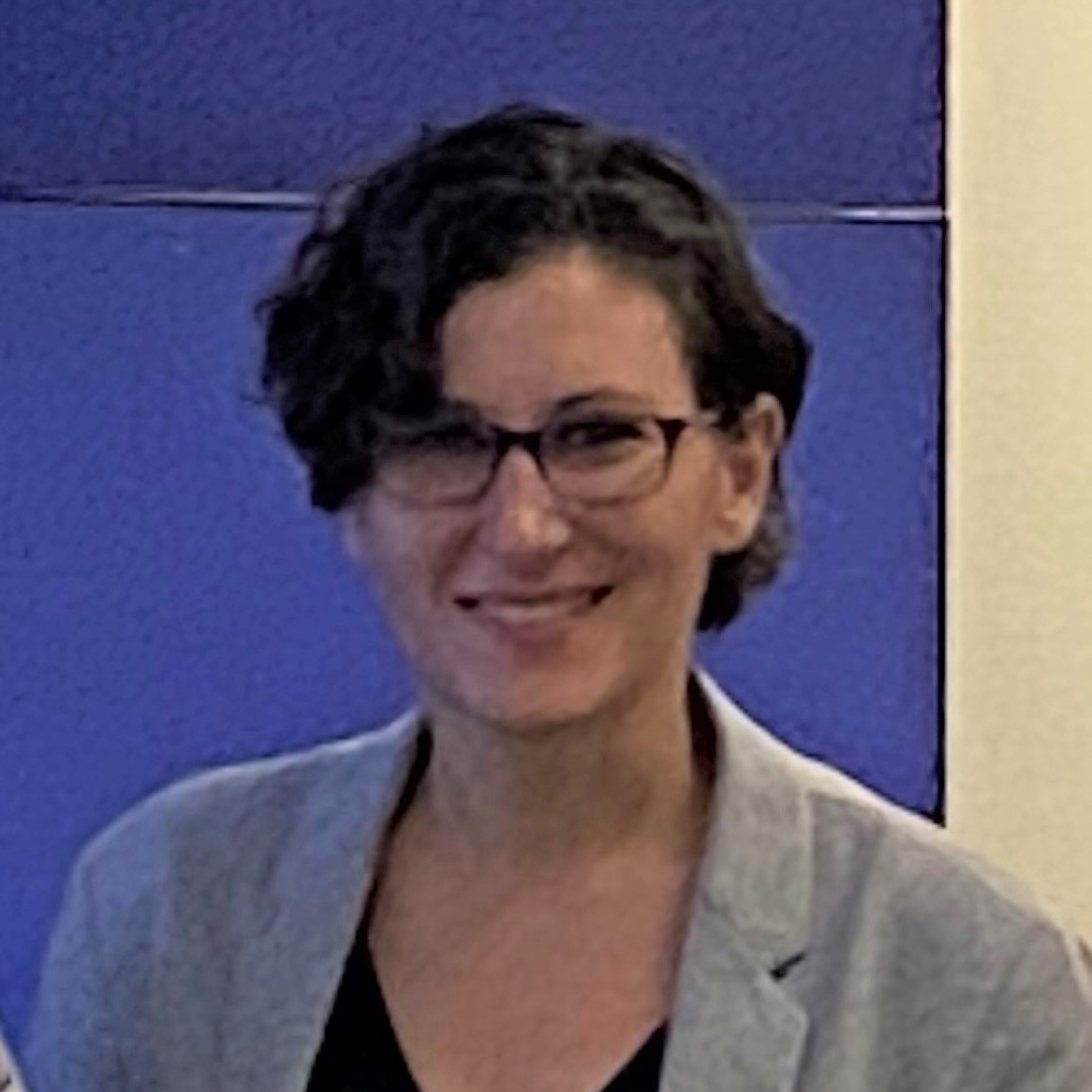 Georgette Hlepas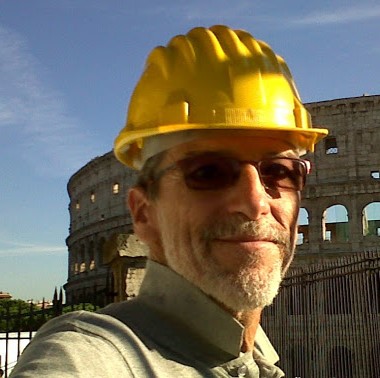 Giorgio Pezzetti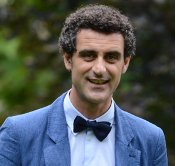 Giuseppe Palermo
Hans-Jürgen Nitzpon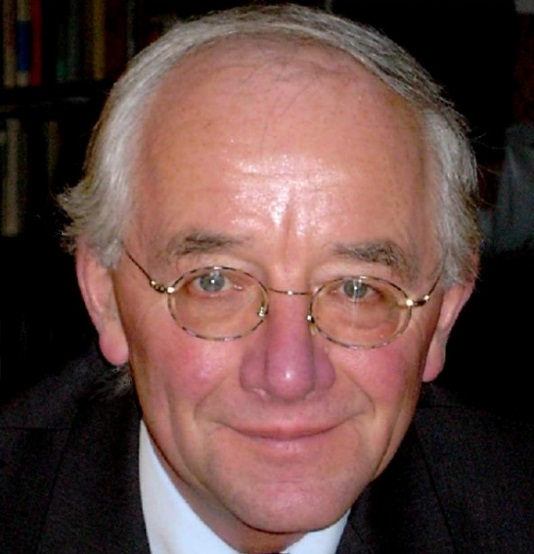 Helmut Bock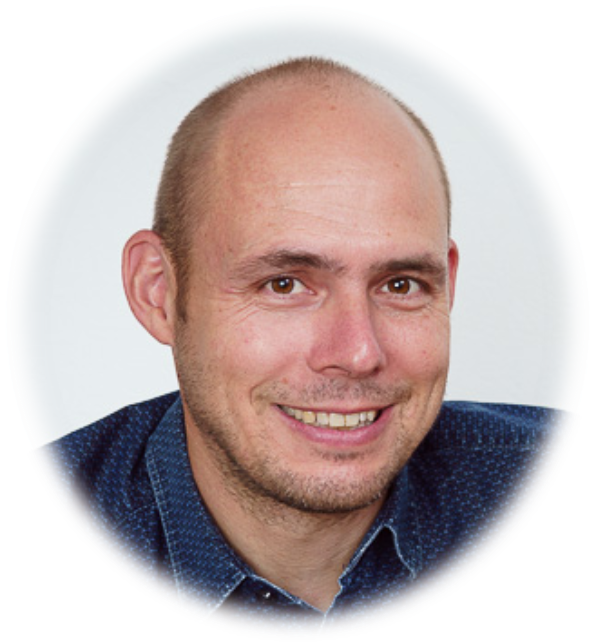 Holger Wörsching
Iain Oakes-Green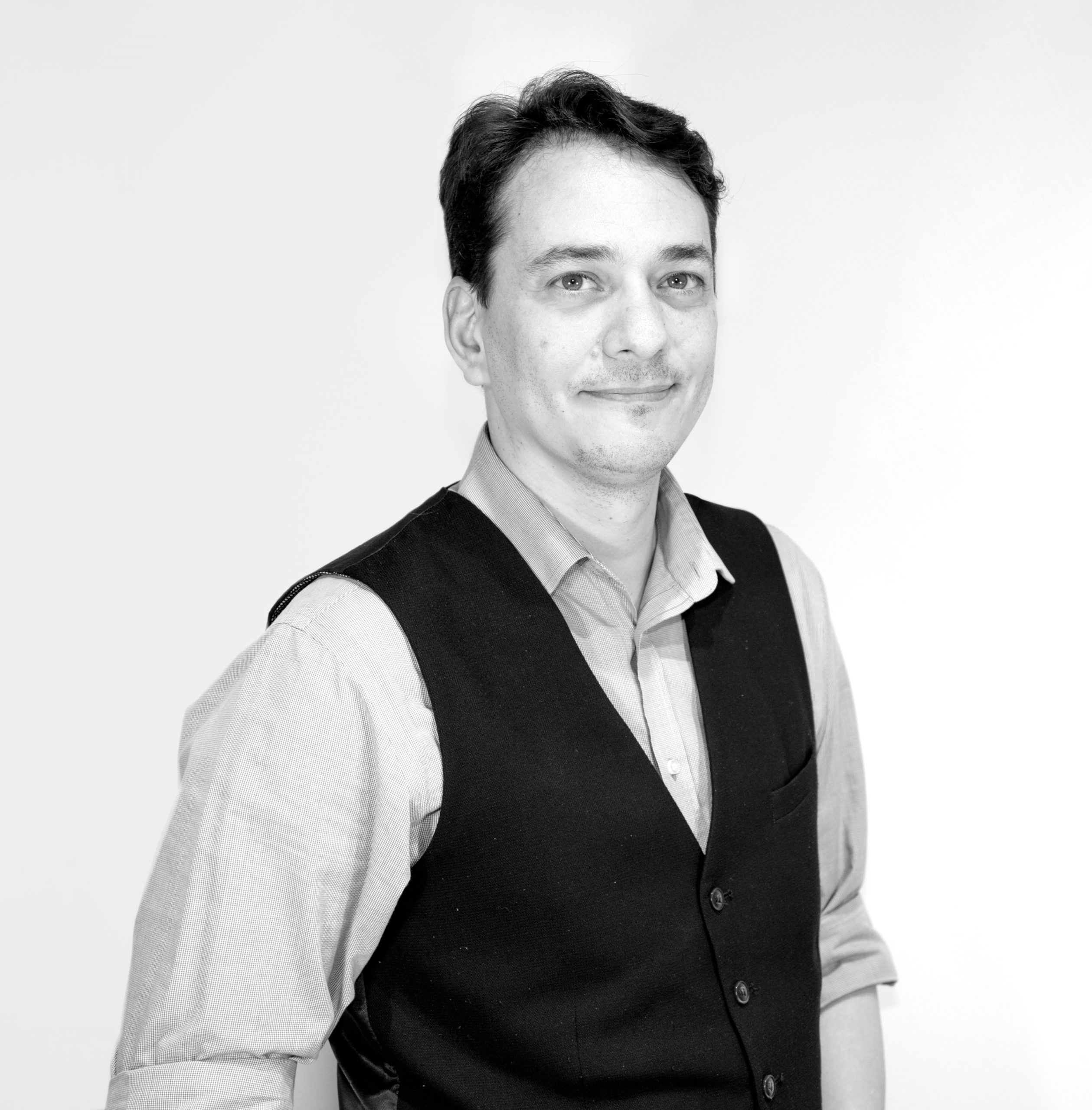 Javier González Martí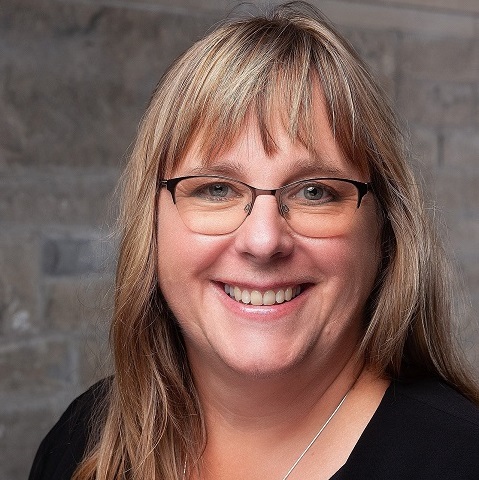 Jean Hutchinson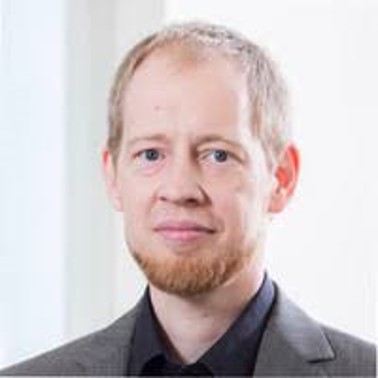 Joachim Schneider-Glotzl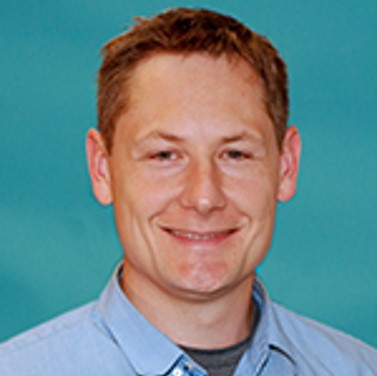 Joel Swenson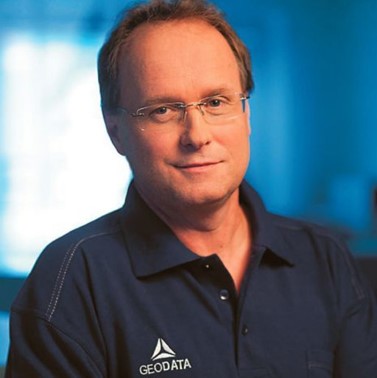 Johann Golser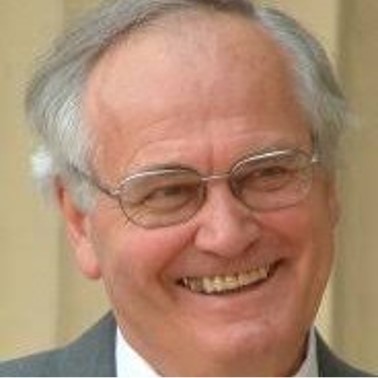 John Burland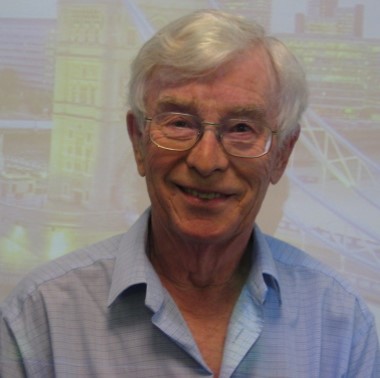 John Dunnicliff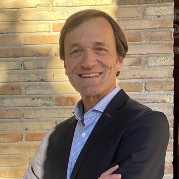 Jürgen Fleitz
Kenichi Soga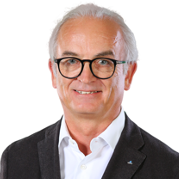 Klaus Rabensteiner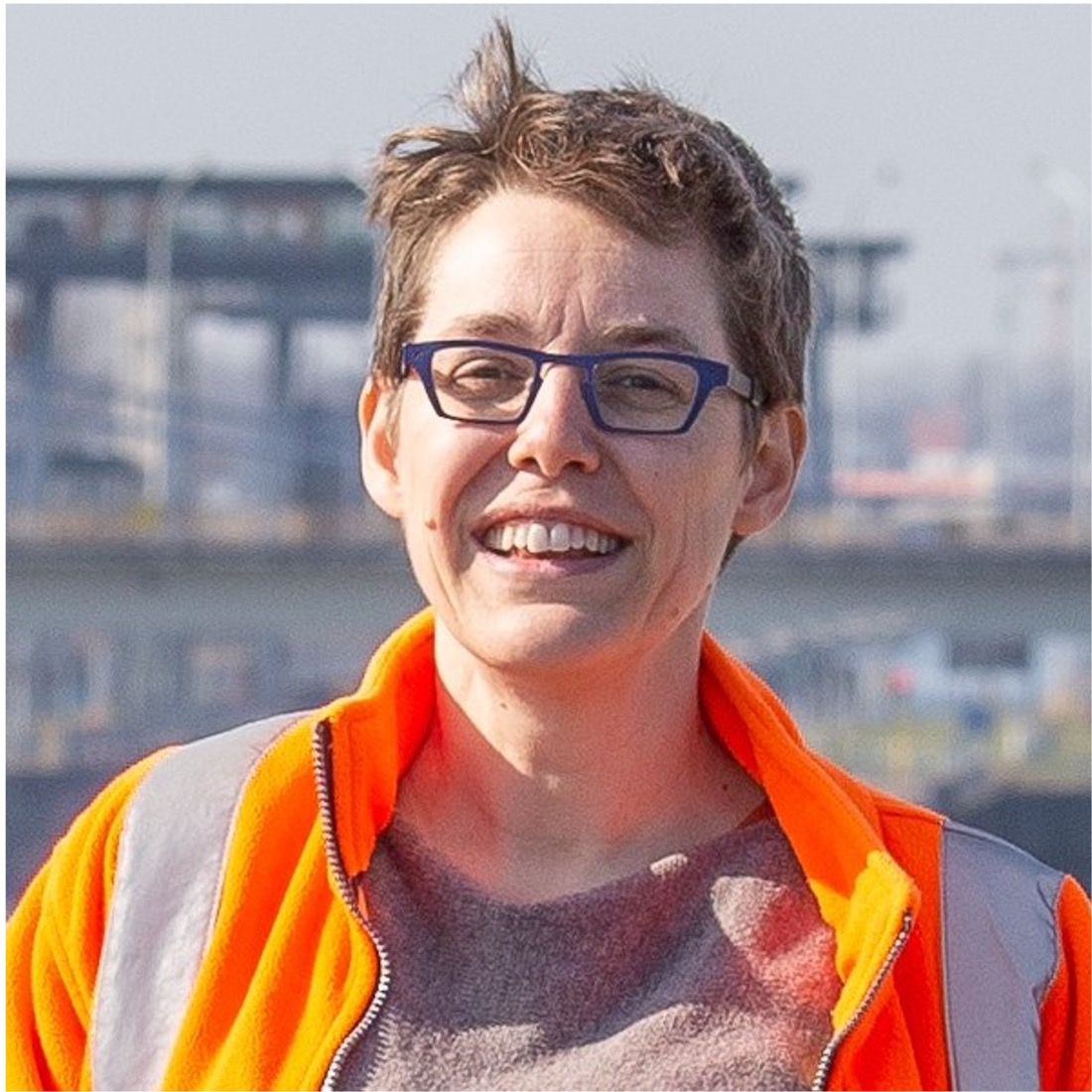 Leen de Vos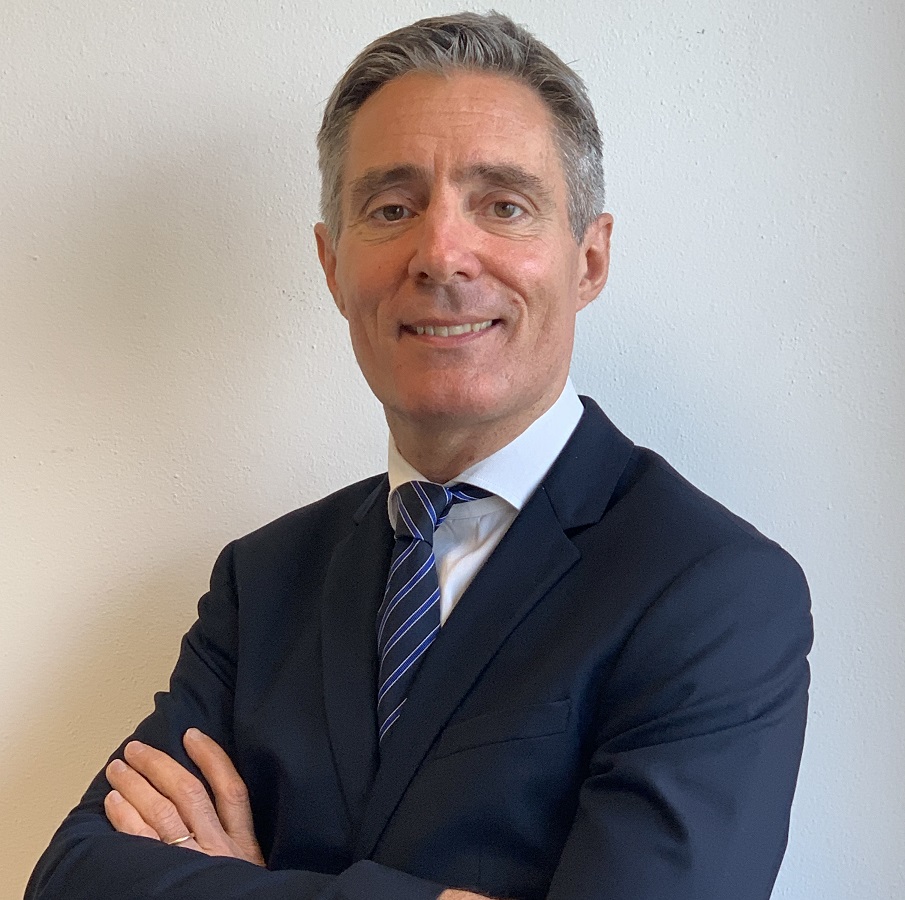 Lorenzo Rossi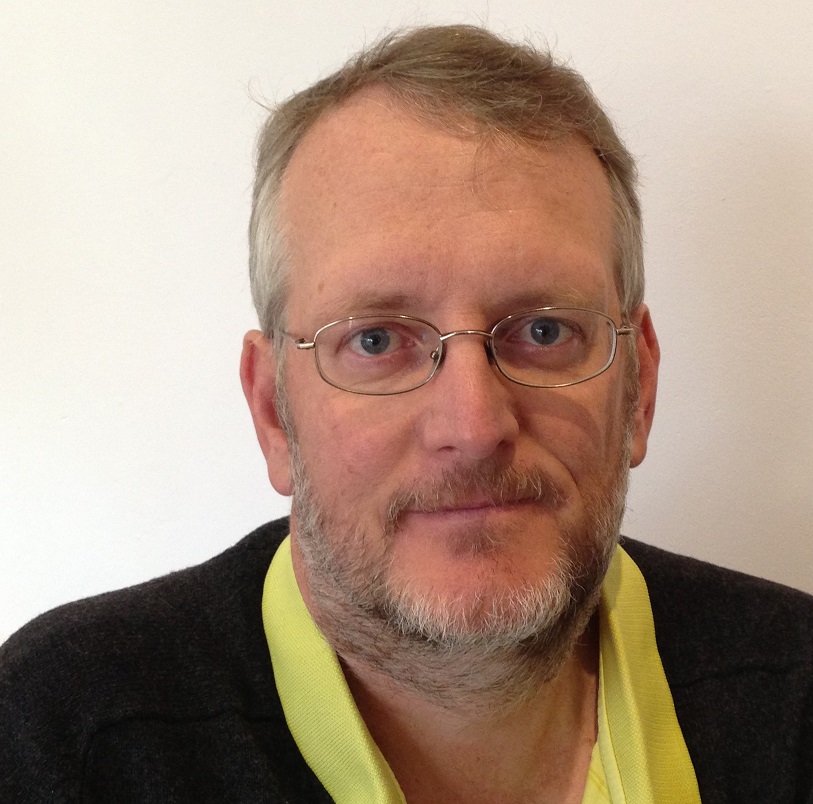 Louis Hattingh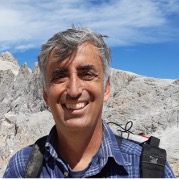 Luca Guerrieri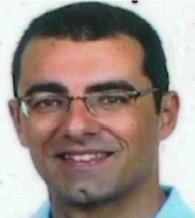 Luigi Tatarelli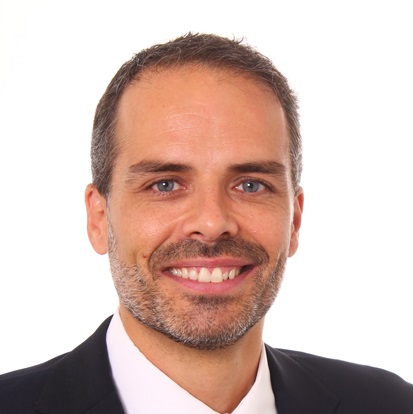 Manuel Gomez de Membrillera Ortuño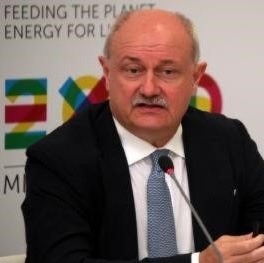 Marco Rettighieri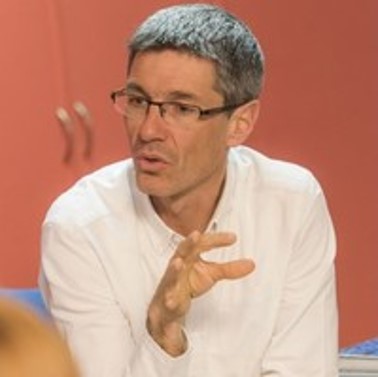 Martin Beth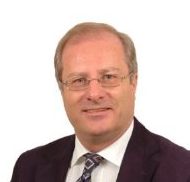 Martin Clegg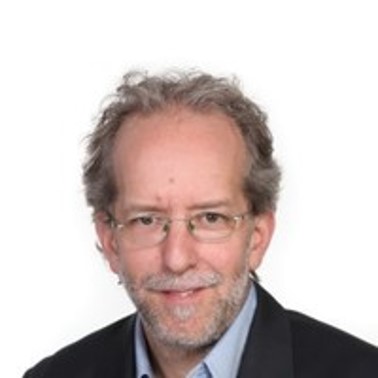 Martin Dupuis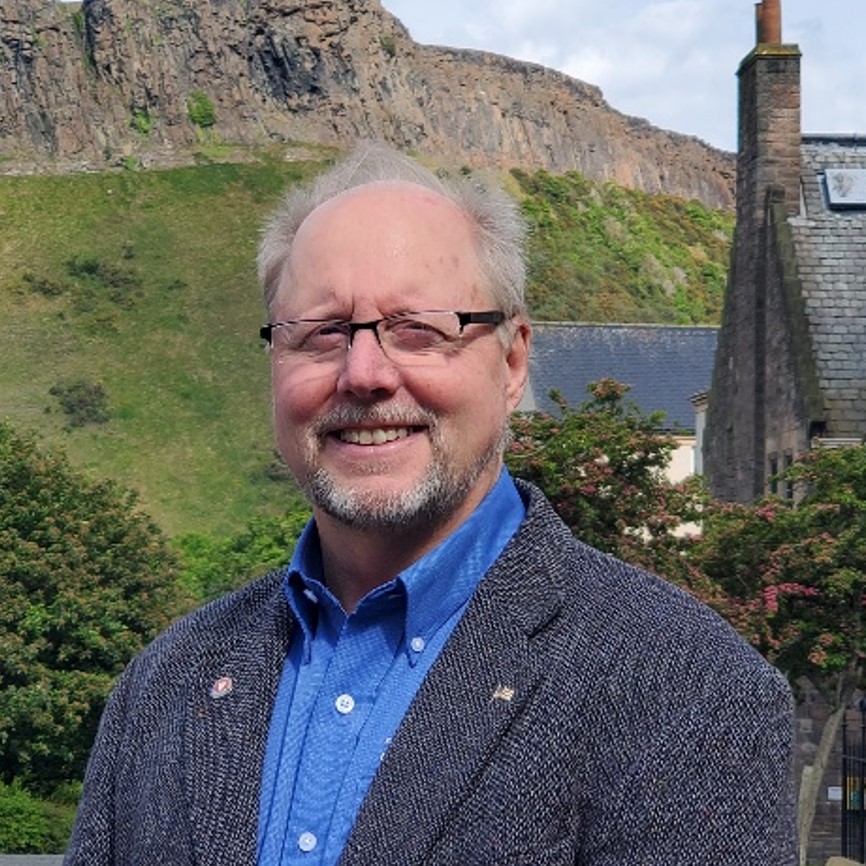 Martin P. Derby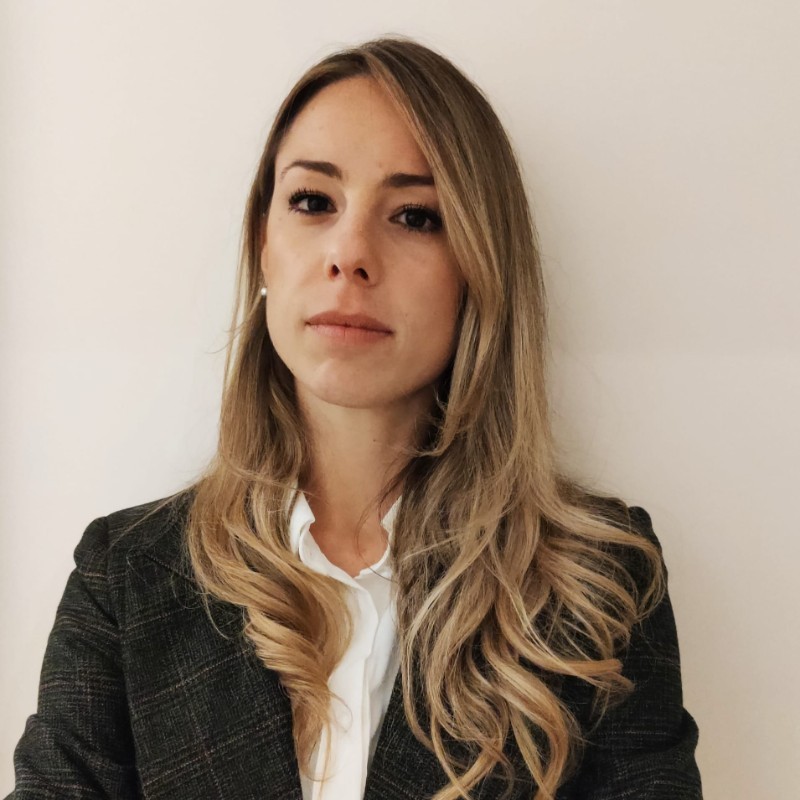 Marzia Malavisi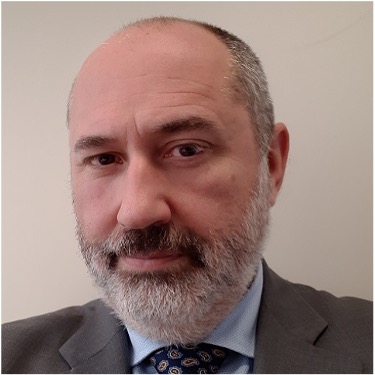 Massimo Comedini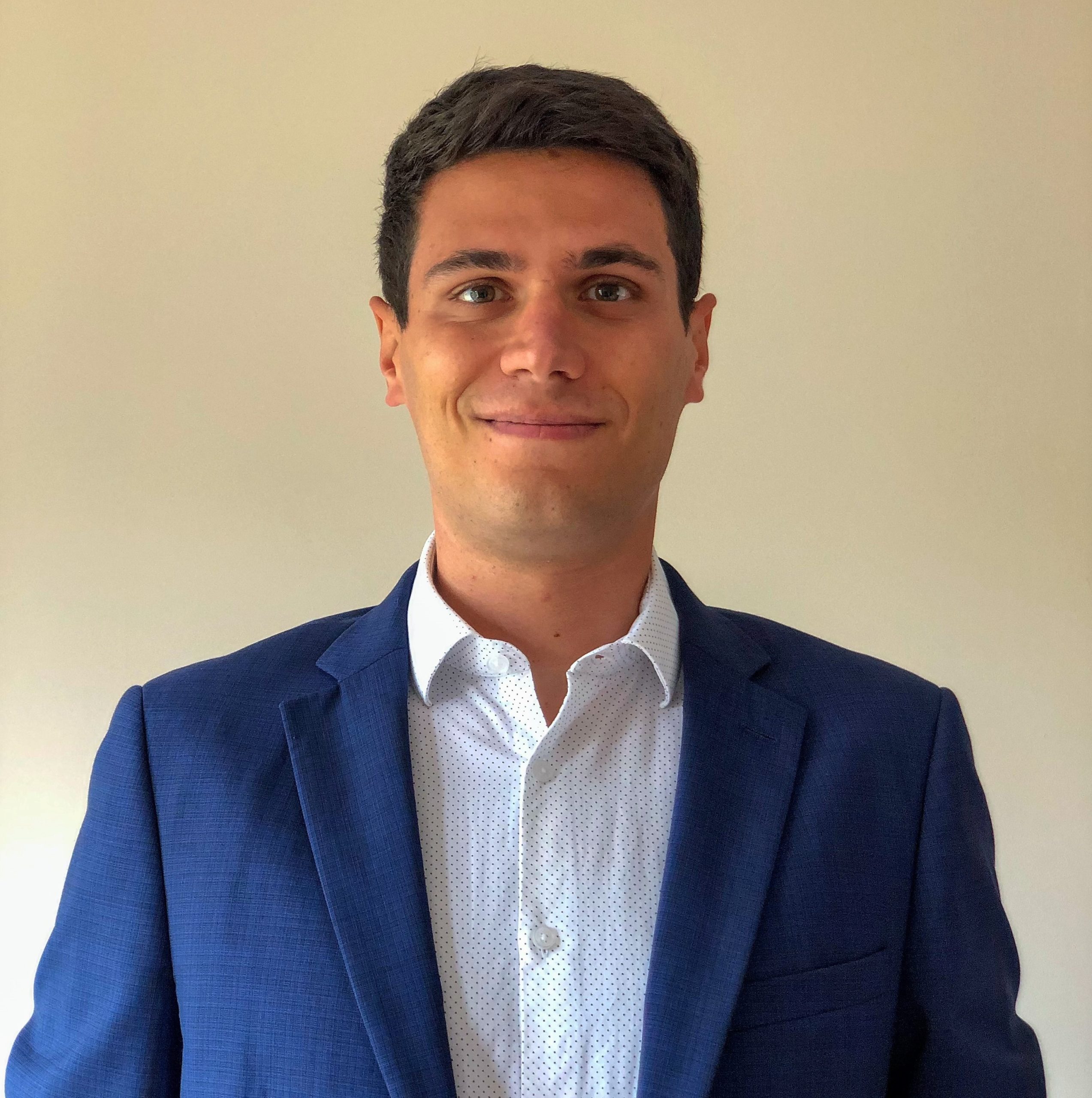 Matteo Vagnoli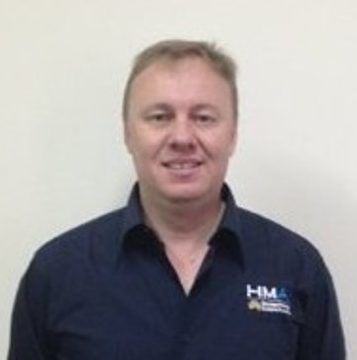 Matthew Crawford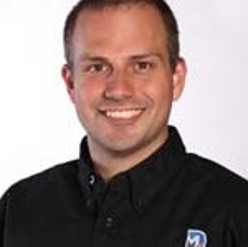 Matthew Trenwith
Michael Iten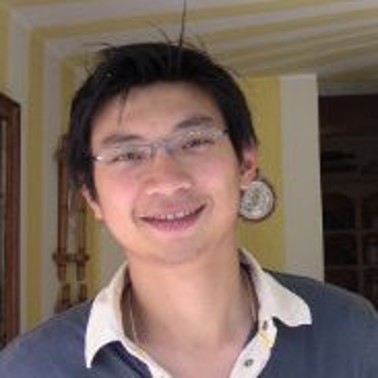 Michael Wan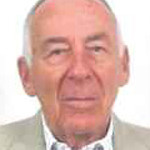 Michele Jamiolkowski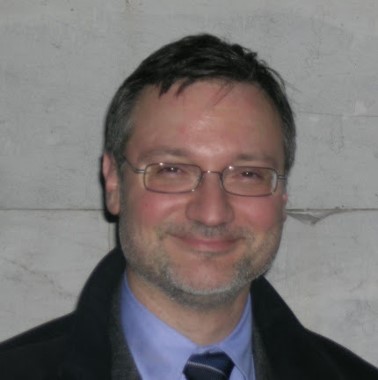 Nunziante Squeglia
Paolo Clemente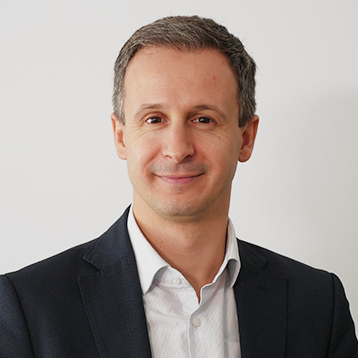 Paolo Mazzanti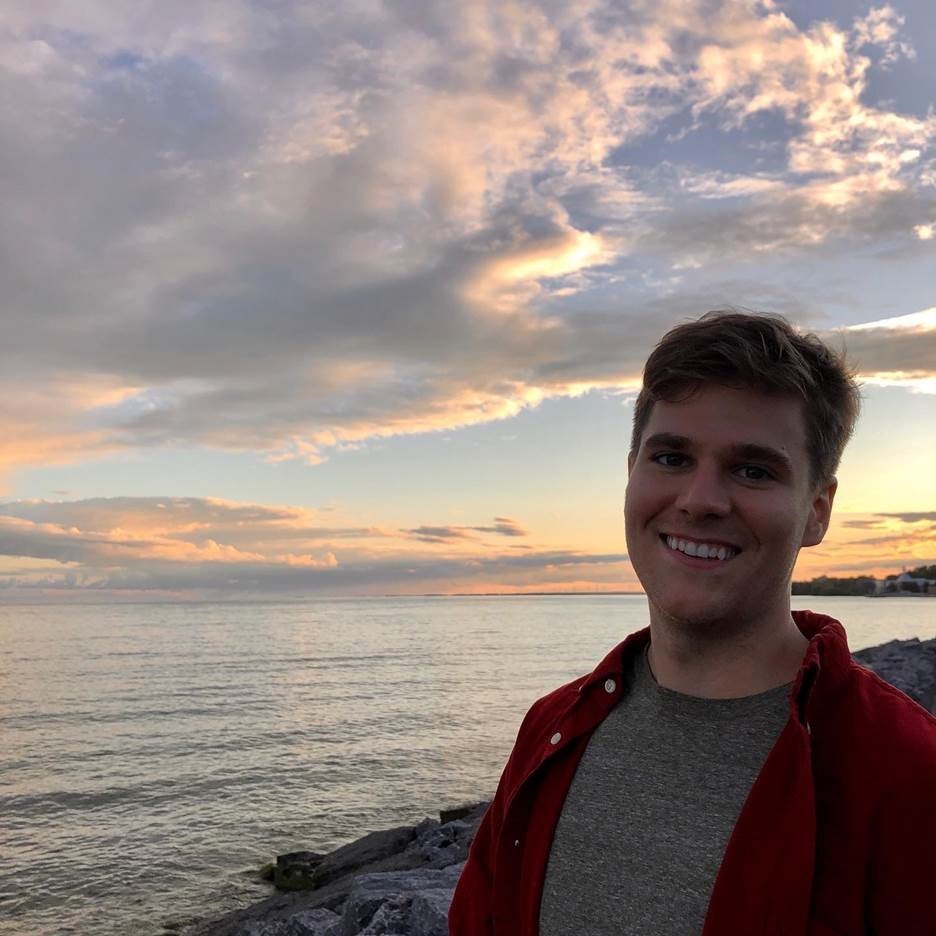 Paul-Mark DiFrancesco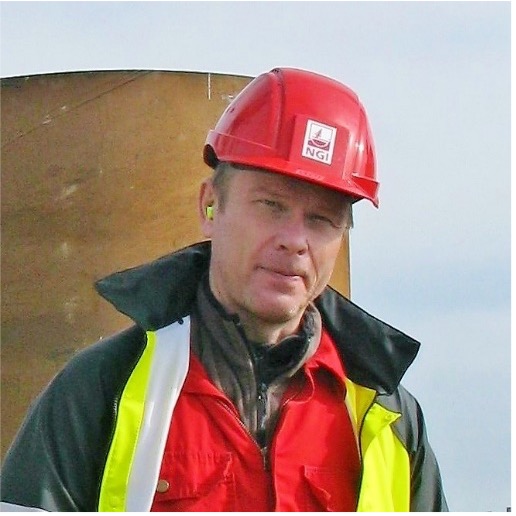 Per Sparrevik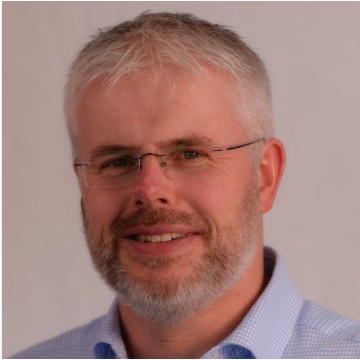 Peter Lamb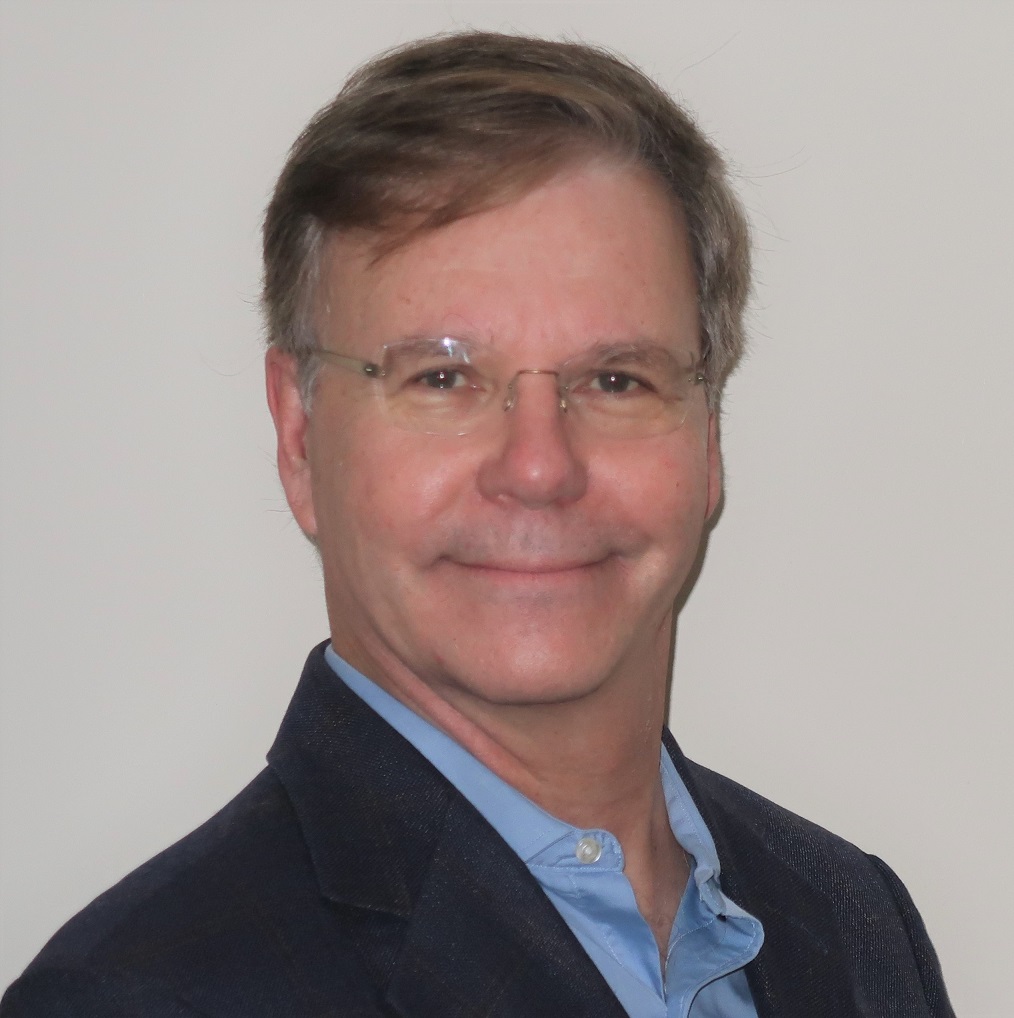 Pierre Choquet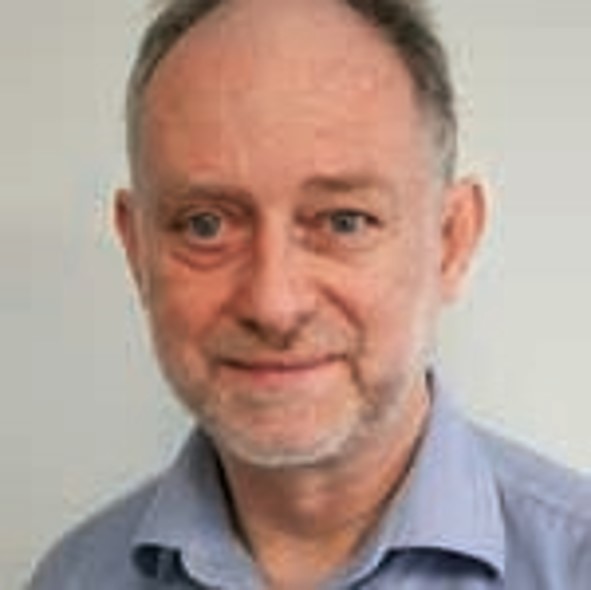 Robert Taylor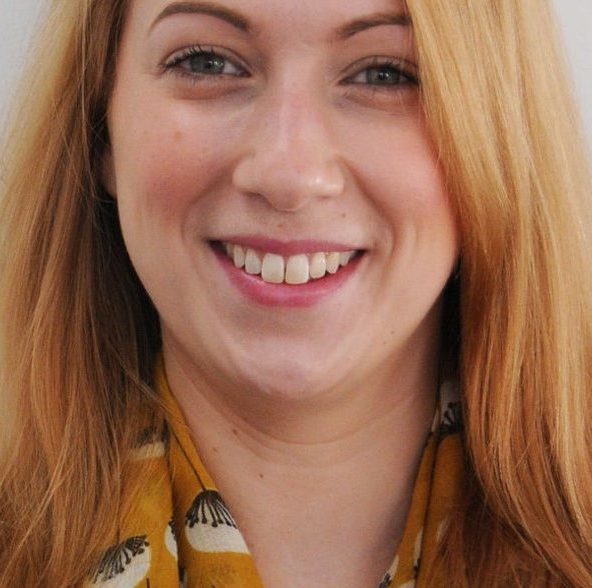 Sarah Owen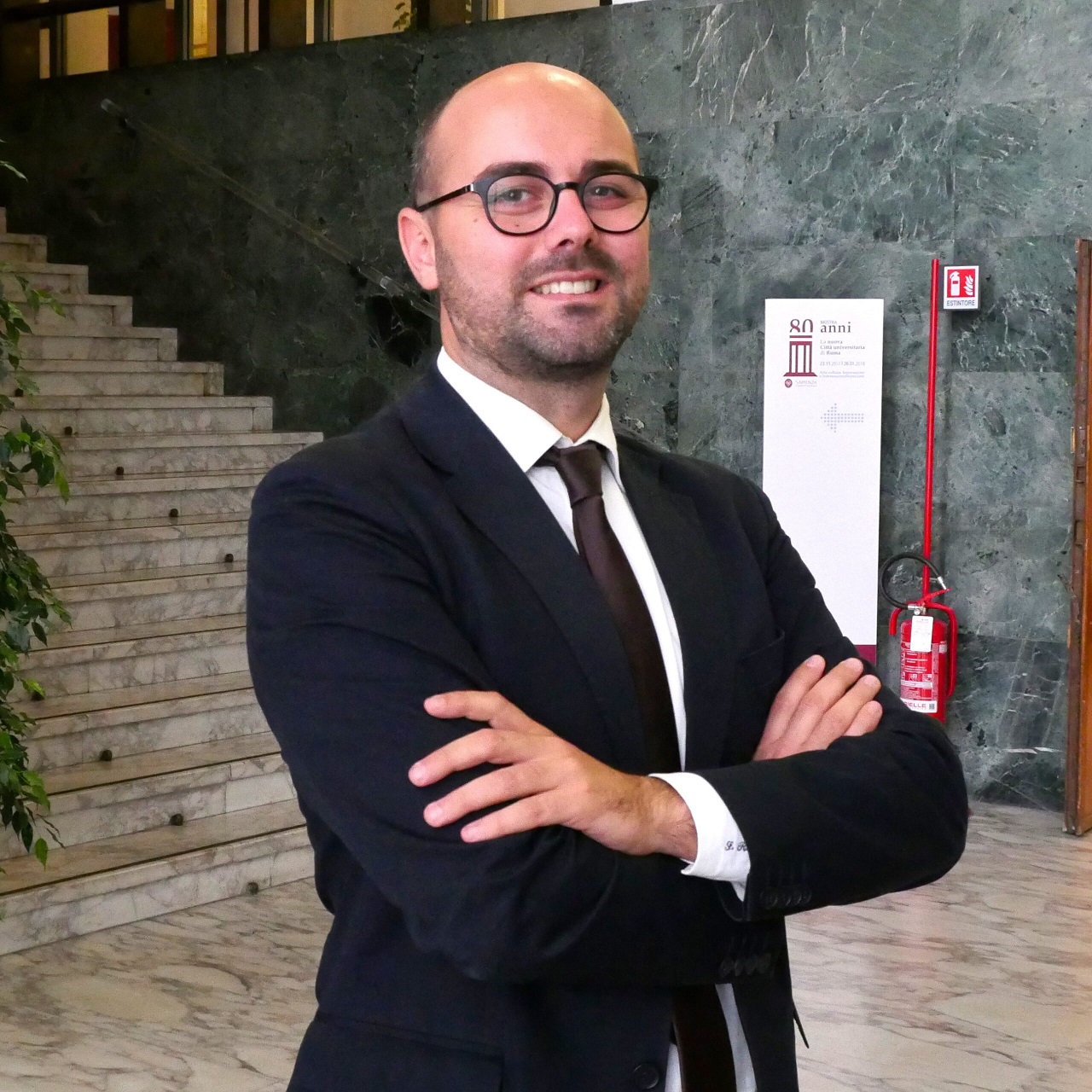 Saverio Romeo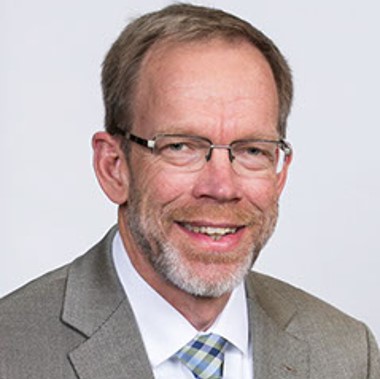 Scott Anderson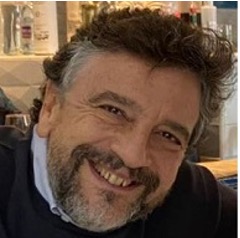 Sebastiano Rampello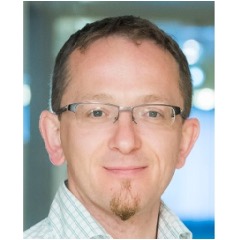 Sébastien Brague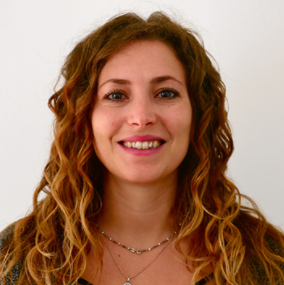 Serena Moretto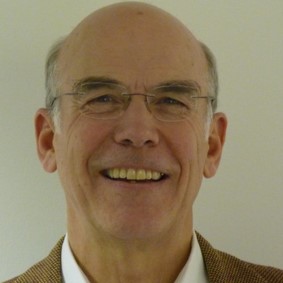 Simon Maddison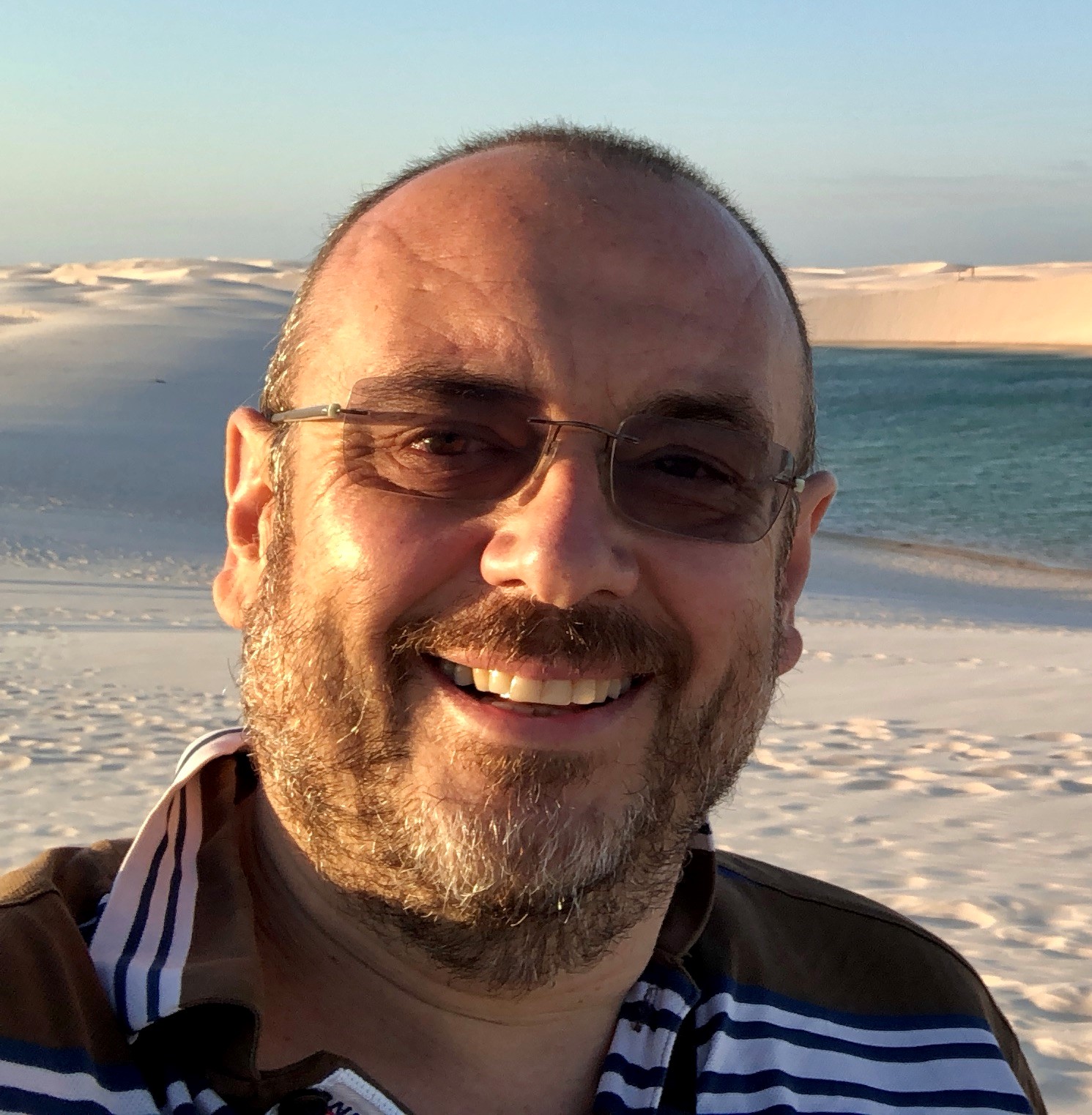 Stefano Moretti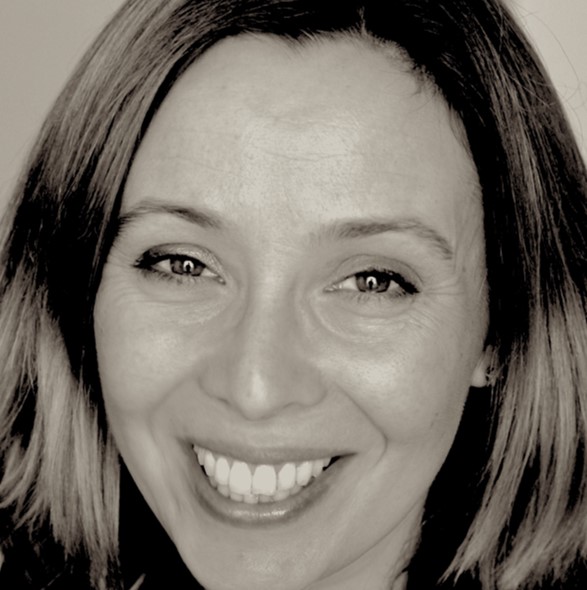 Susan Taylor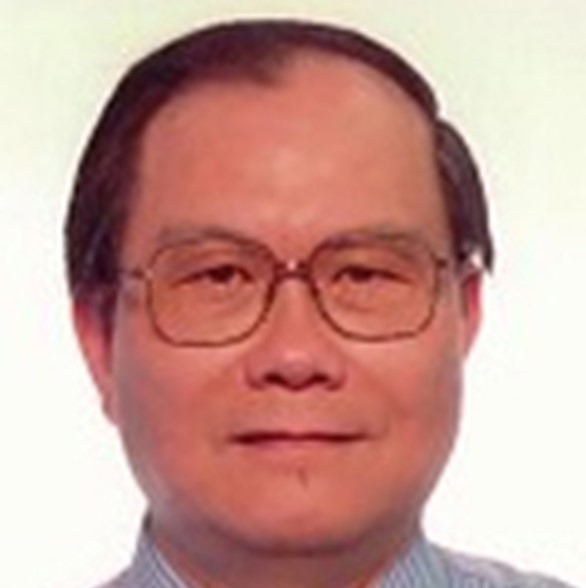 T.N. Wong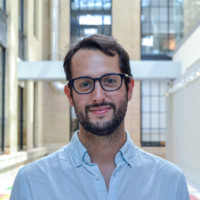 Thomas Matarazzo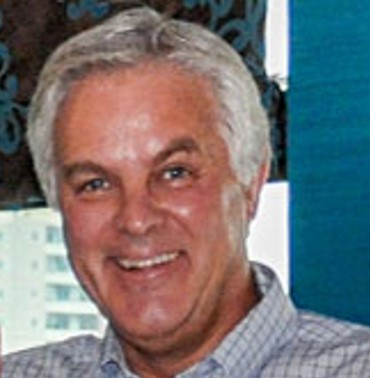 Tony Simmonds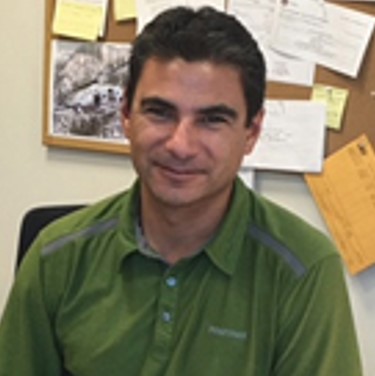 Ty Ortiz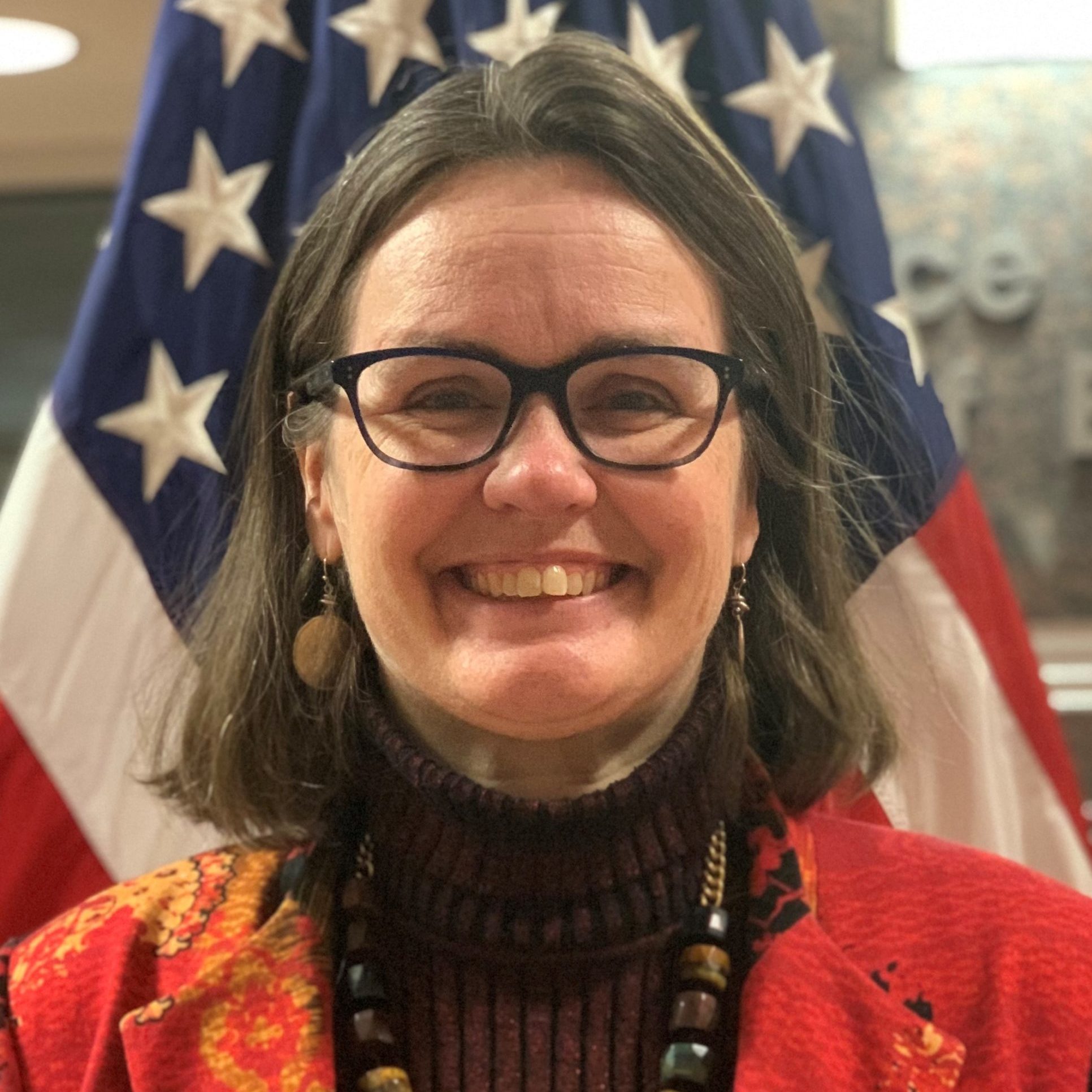 Vanessa Bateman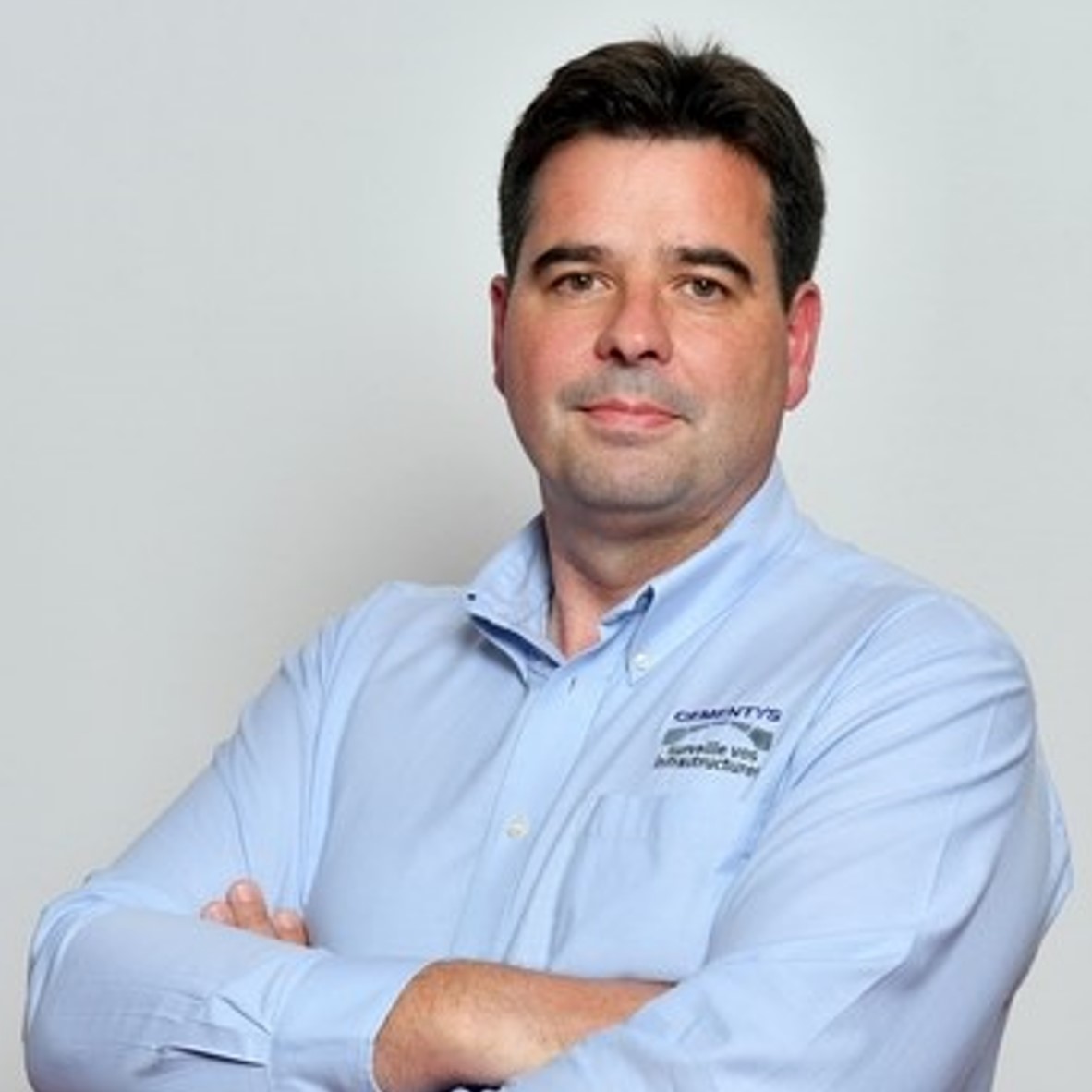 Vincent Lamour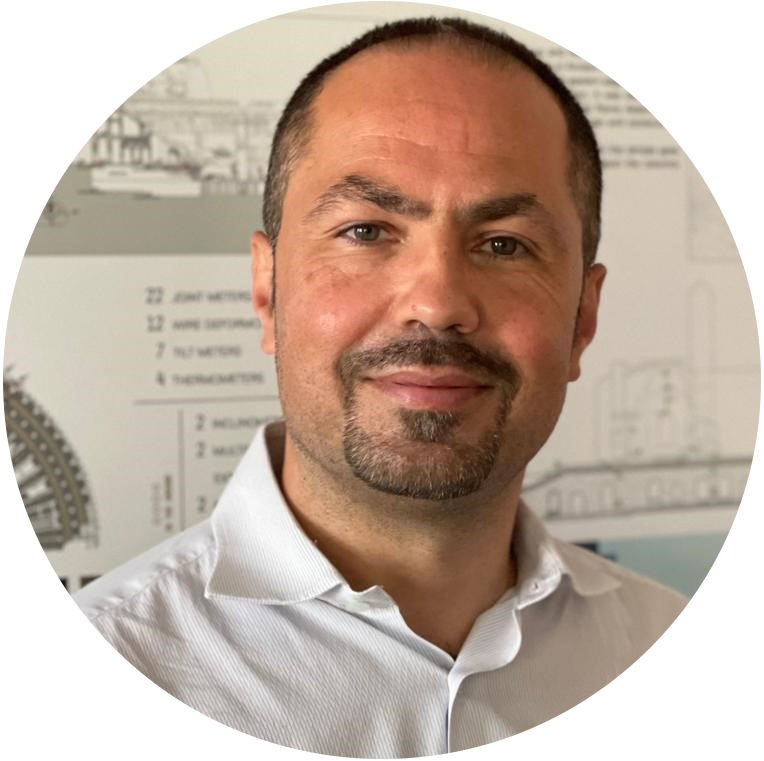 Vincenzo Caci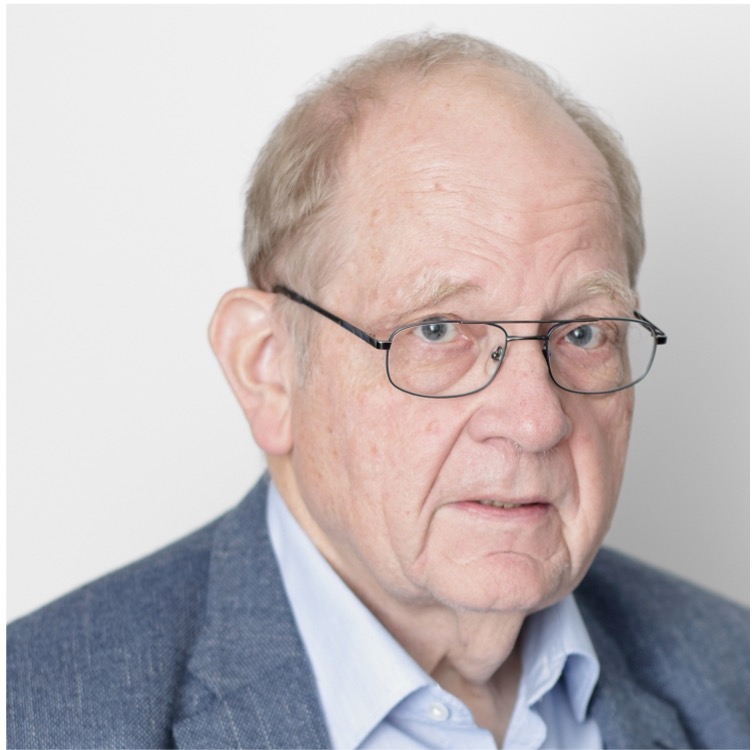 Walter Steiner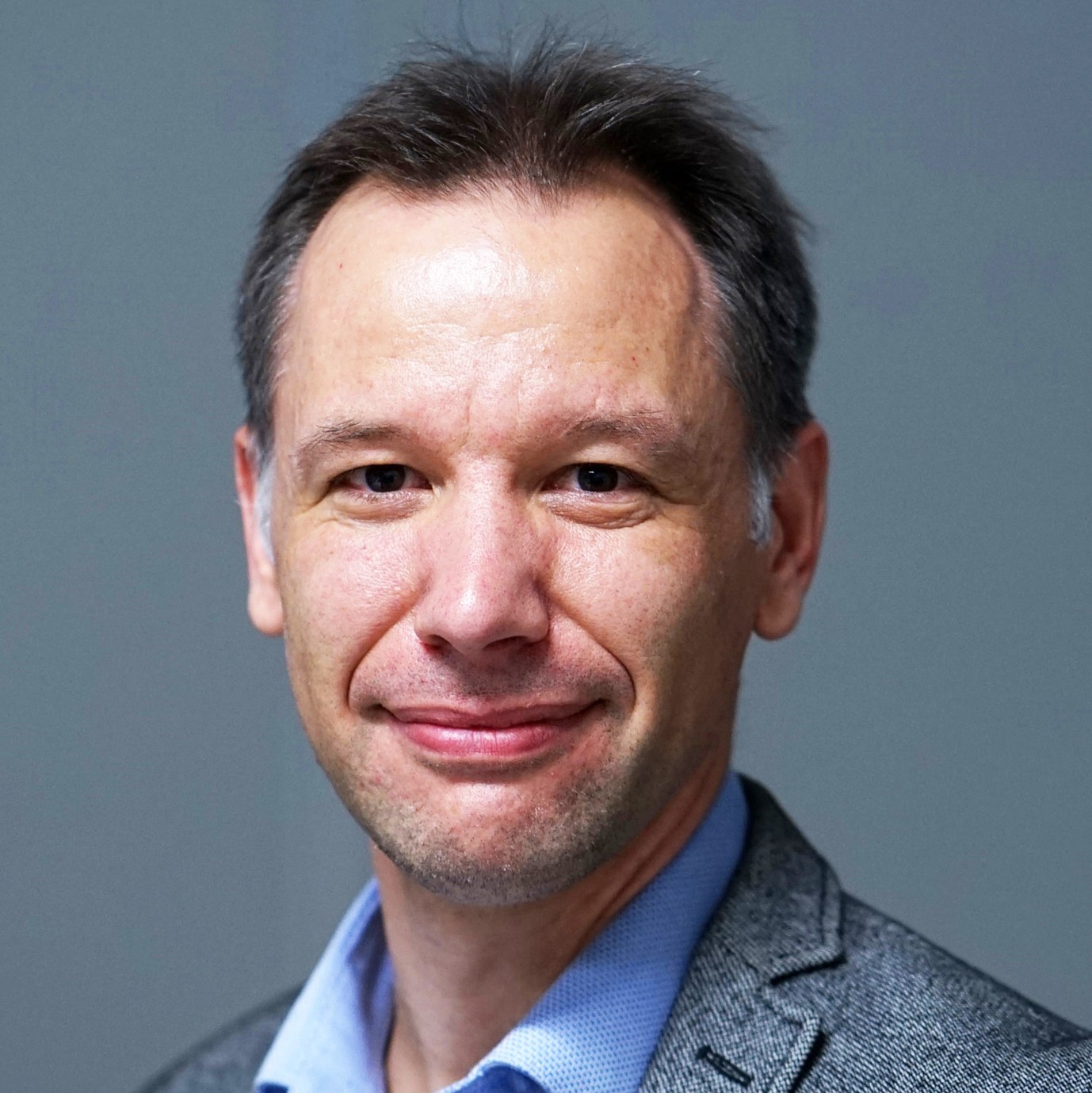 Werner Lienhart
VENUE
GOLDEN (CO) – UNITED STATES
Golden, Colorado is rich with culture, outdoor activities, scenic beauty, thriving businesses, and friendly people, but the City's origins are largely thanks to another valuable resource – gold. Golden City quickly became an important supply stop for gold miners seeking their fortunes in the adjacent mountains. Farmers soon discovered the rich soil in the valley that is now home to the Coors complex, and Golden City further swelled as coal mining and clay extraction industries settled in the area, utilizing the region's ample natural resources.
Golden City became the capital of the federally recognized Colorado Territory in 1862. Locals were outraged when neighboring Denver snagged the honor of becoming capital of the newly formed state in 1876, but the loss of name distinction did nothing to dampen Golden's vital growth. Today, with the official name of City of Golden, the town continues to thrive. It offers residents and visitors an abundance of recreational, cultural and culinary opportunities. Come live, work and play with us in our modern town with an old west flair.
GREEN CENTER – COLORADO SCHOOL OF MINES
FRIEDHOFF HALL
The Colorado School of Mines Cecil H. & Ida Green Graduate and Professional Center is representative of the blending of humanity and technology. The facility is designed as a place for meetings, the arts, and a variety of receptions and banquets as well as a place for the study of science and technology via exhibitions and conferencing.
The Green Center is a unique building on campus. It houses some 85,000 square feet of event areas comprised of a Grand Lobby which can act as an exhibit area, two lecture halls, (Metals and Petroleum), reception halls (Friedhoff 1, 2 & 3), and an 1,400 seat theater (Bunker Auditorium). Thus, the Green Center serves the Mines community as both a community events center and as a campus event facility.
ORGANISED BY

CO-ORGANISED BY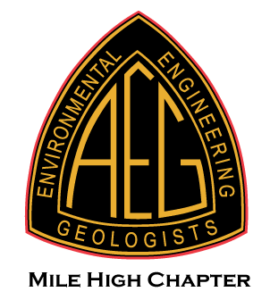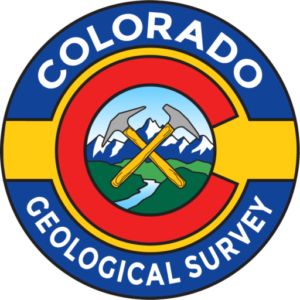 MORE INFO
ICGSM is the place where projects are enlivened, where opportunities are designed for discovering, exploring, experiencing and sharing knowledge. For more information on the new edition please contact us at info@geotechnicalmonitoring.com.
STAY TUNED FOR FUTHER UPDATES!
ABOUT NHAZCA
NHAZCA (Natural HAZards Control and Assessment), Startup Company of Sapienza University of Rome, is a international leader in the analysis and monitoring of natural hazards and large infrastructures for the management and mitigation of risks.
NHAZCA is strongly characterized by a highly integrated and motivated team which contributes to its success and growth over time. Our team consists of enthusiasts geologists, engineers, project managers, and technicians coming both from private and academic world, also benefiting from a world-class network. Since our foundation, our team has been growing extensively and our ambition is to continue to develop new solutions and services while expanding our geographic footprint. Each employee is a specialist in his or her field.
Thanks to the high technical and scientific expertise of its team and to the support of excellent scientific and commercial partners, NHAZCA organizes specialized training activities, with courses both at national and international level, with the aim to provide to end-users the necessary background about the latest innovations in the field of geotechnical and structural monitoring and in the analysis of natural hazards for risk mitigation purposes.
SUBSCRIBE TO OUR NEWSLETTER
NHAZCA S.r.l.
VAT Number: 10711191006
REA: RM-1250972
Share Capital: 40.000 €
Univocal Code: W7YVJK9
Registered Office
Via Vittorio Bachelet, 12
00185 Rome (Italy)
Ph.: (+39) 06 95.065.820
PEC: nhazcasrl@pec.it
E-mail: info@geotechnicalmonitoring.com