COURSE
The Covid19 pandemia forced us to organize the 7th International Course on Geotechnical and Structural Monitoring with an online format, thus allowing us to renew the overall structure and schedule. Taking into account the feedbacks received to the online survey, we decided to spread the event over an entire semester instead of making it concentrated in a single week.
However, as we are aware of the importance of personal interaction between participants, we decided to organize a two days on site Field Trip (we really hope that in mid 2021 it will be possible to arrange an open air event!).
The 2021 event will be structured as follows:
3 consecutive days (4 hours long) of Main Course;
2 consecutive days (4 hours long) of Field Trip;
14 days (4 hours long) of Master Classes, spread on a semester.
The Main Course (14-15-16 June 2021) will give an overview of geotechnical and structural monitoring in the 2020s taking advantage of introductory, keynote, case histories and new trends sessions.
Also in 2021 several companies are expected to attend the 7th IcGSM to show their innovative solutions equipment for geotechnical and structural monitoring taking advantage of their virtual booths.
The Master Classes will be organized in order to provide general and practical expertise on how to use the most common monitoring systems. Classes, with a duration of 4 hours, will be held by leading international experts.
Each class will cover the following main topics: installation, data acquisition, data processing, tricks&tips from everyday experience. Master Classes will be dedicated to 14 most used monitoring systems. Participants will have the possibility to choose amongst the following lessons (or choose all of them!).
Participants will have the chance to attend the whole event or follow one or more Master Classes or the Main Course only, at their choice.
Finally, a fascinating Field Trip on geotechnical and structural monitoring has been organized at the Roman Forum of Rome, on 21st June 2021. As happened last years, you could learn more about the monitoring systems, strolling among the ancient ruins of Basilica of Maxentius and the Temple of Venus and Roma! Moreover, the second day, on 22nd June 2021, will be dedicated to the experimental field of Acuto Prenestina quarry, planned and designed by the Department of Earth Sciences of the University of Rome "Sapienza", as part of a Project of Excellence funded by the Ministry of University and Research
Considering the complex economic global situation, we decided to reduce the registration fees. We really hope that this choice, together with the great option offered by the online format, will allow the participation of several people that were not able to attend the ICGSM in the past.
2021 SPEAKERS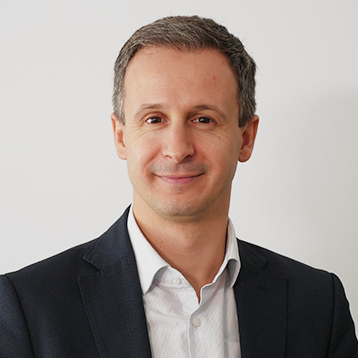 Paolo Mazzanti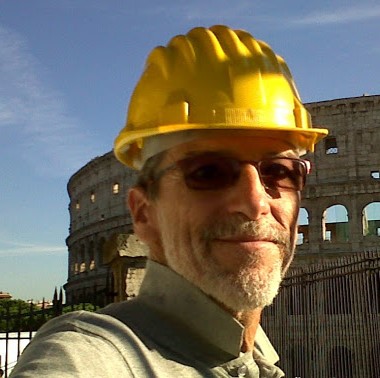 Giorgio Pezzetti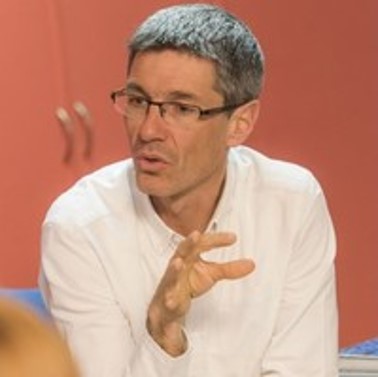 Martin Beth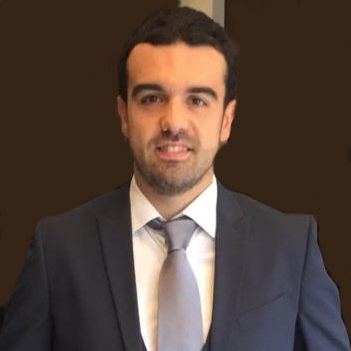 David Buggiani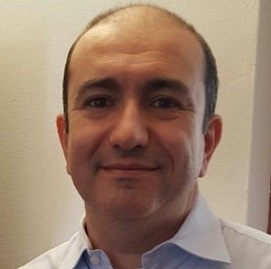 Davide Calonico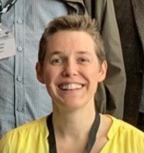 Leen de Vos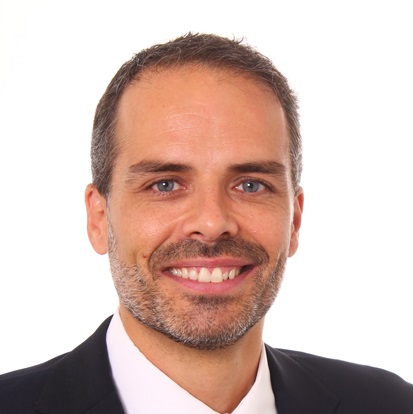 Manuel Gomez de Membrillera Ortuño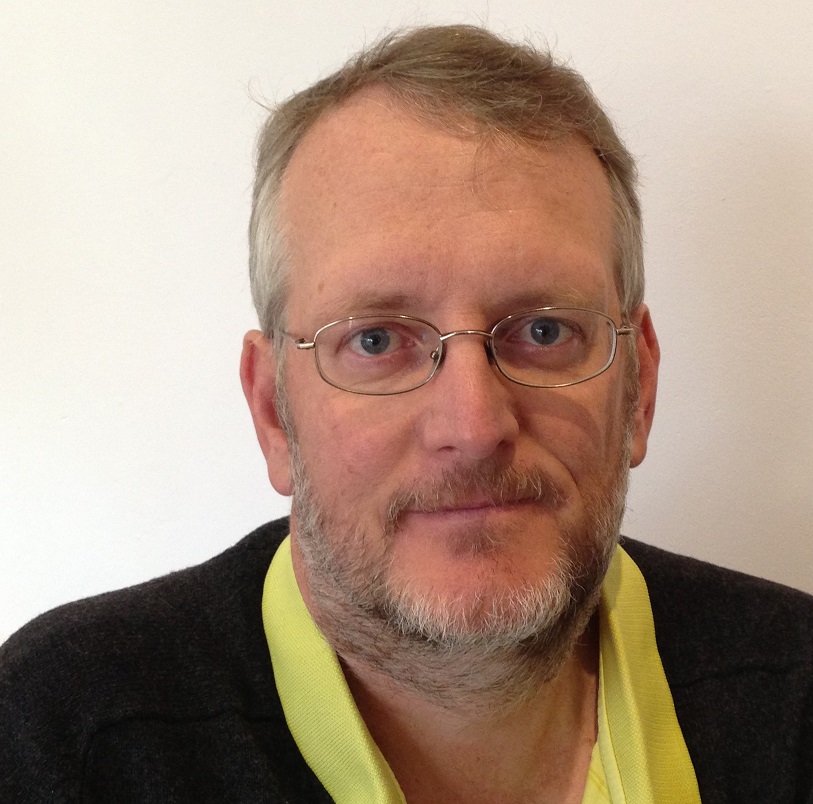 Louis Hattingh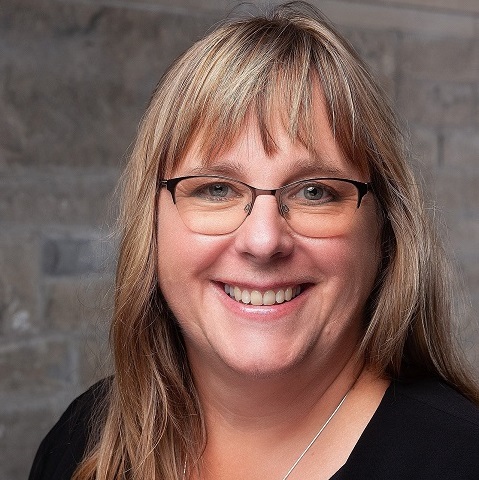 Jean Hutchinson

Allen Marr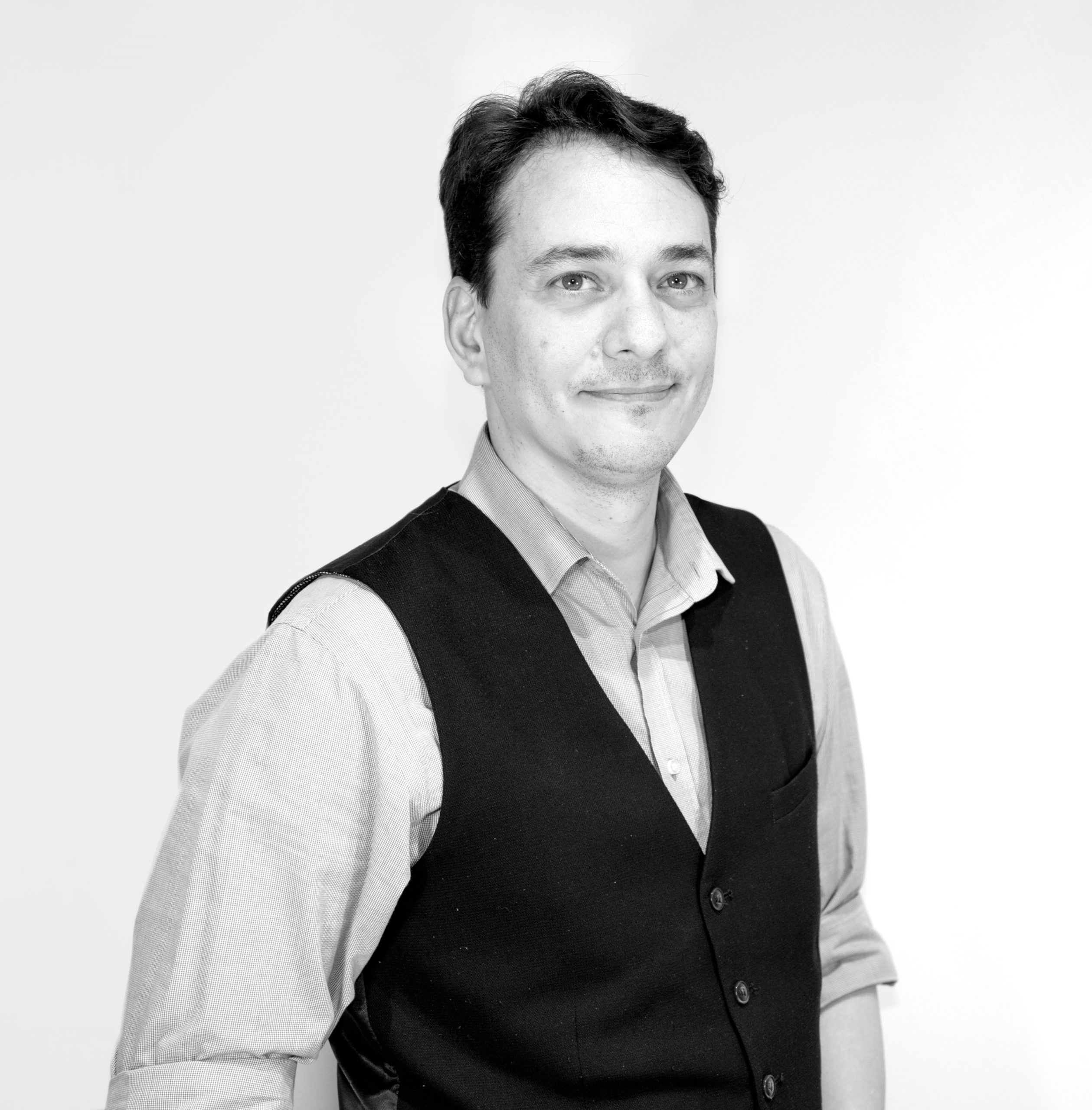 Javier González Martí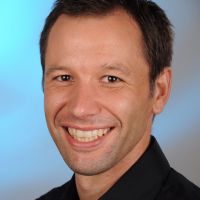 Werner Lienhart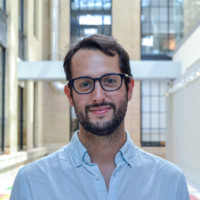 Thomas Matarazzo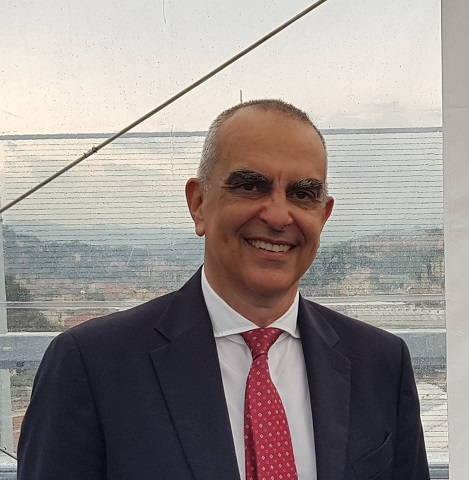 Andrea Nardinocchi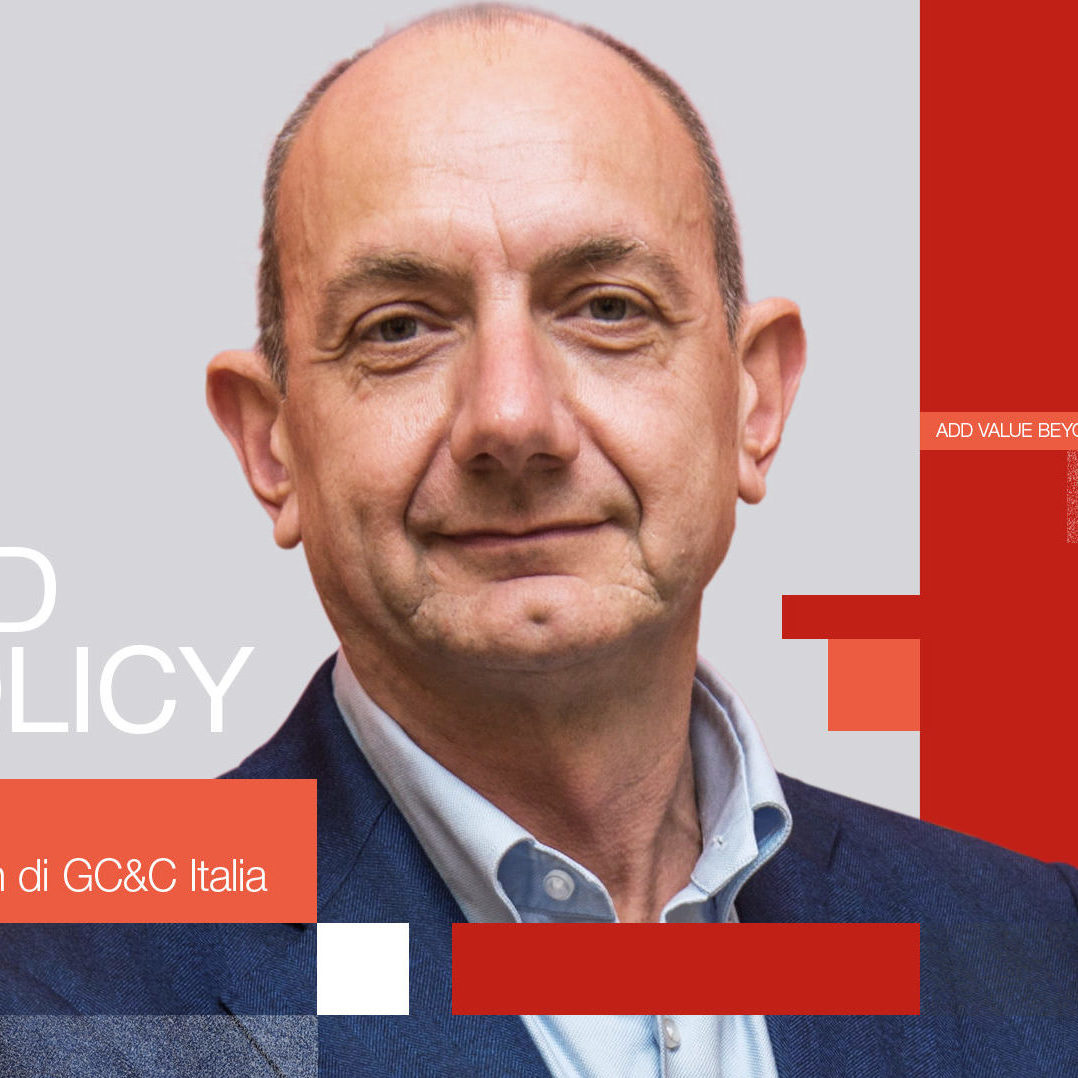 Daniele Ortelli
Andrea Pigorini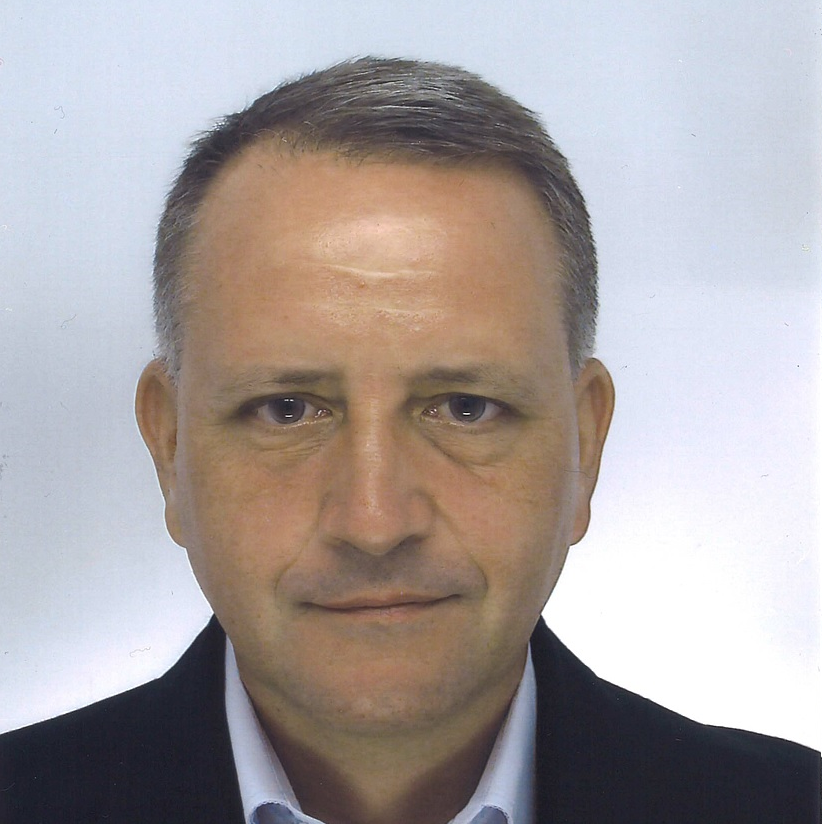 Fabien Ravet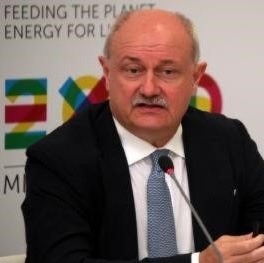 Marco Rettighieri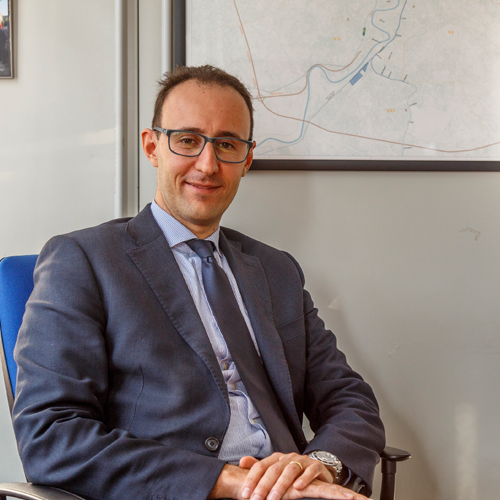 Eliano Romani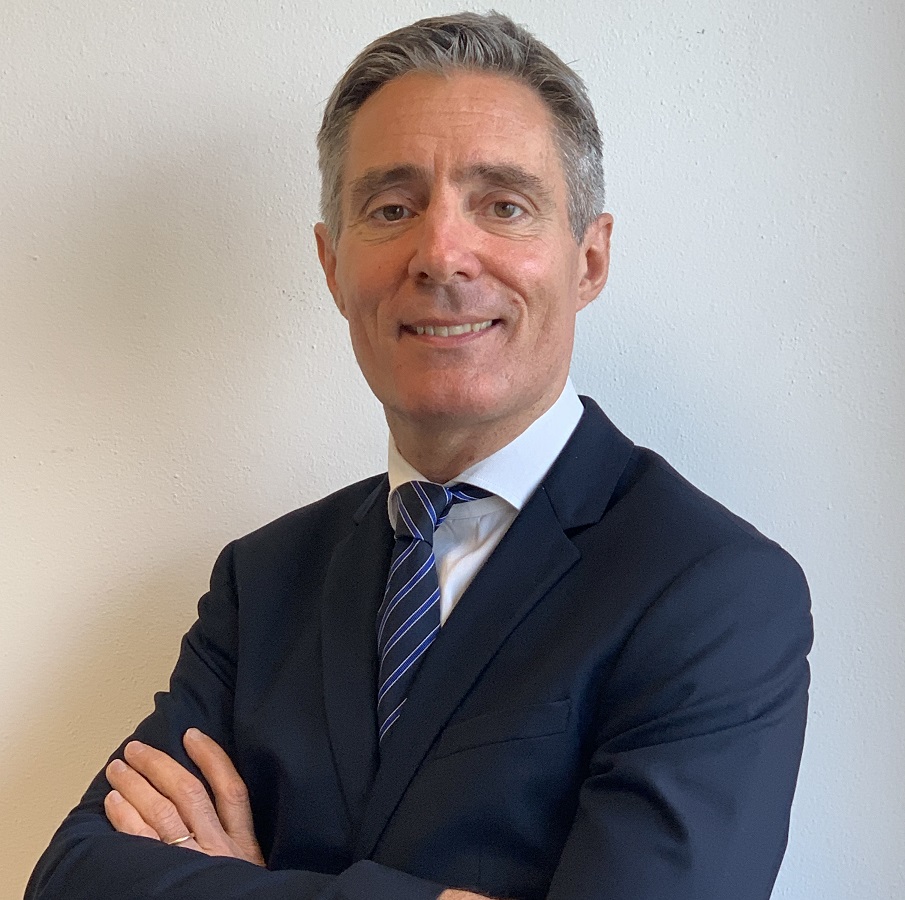 Lorenzo Rossi
Gianpiero Russo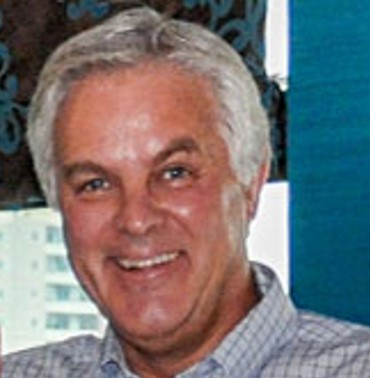 Tony Simmonds
Kenichi Soga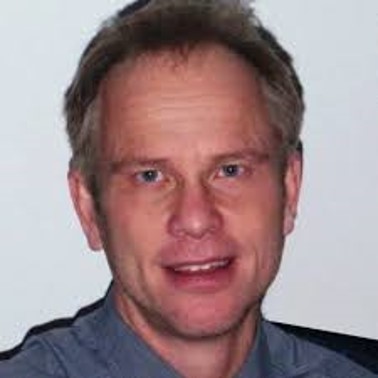 Per Sparrevik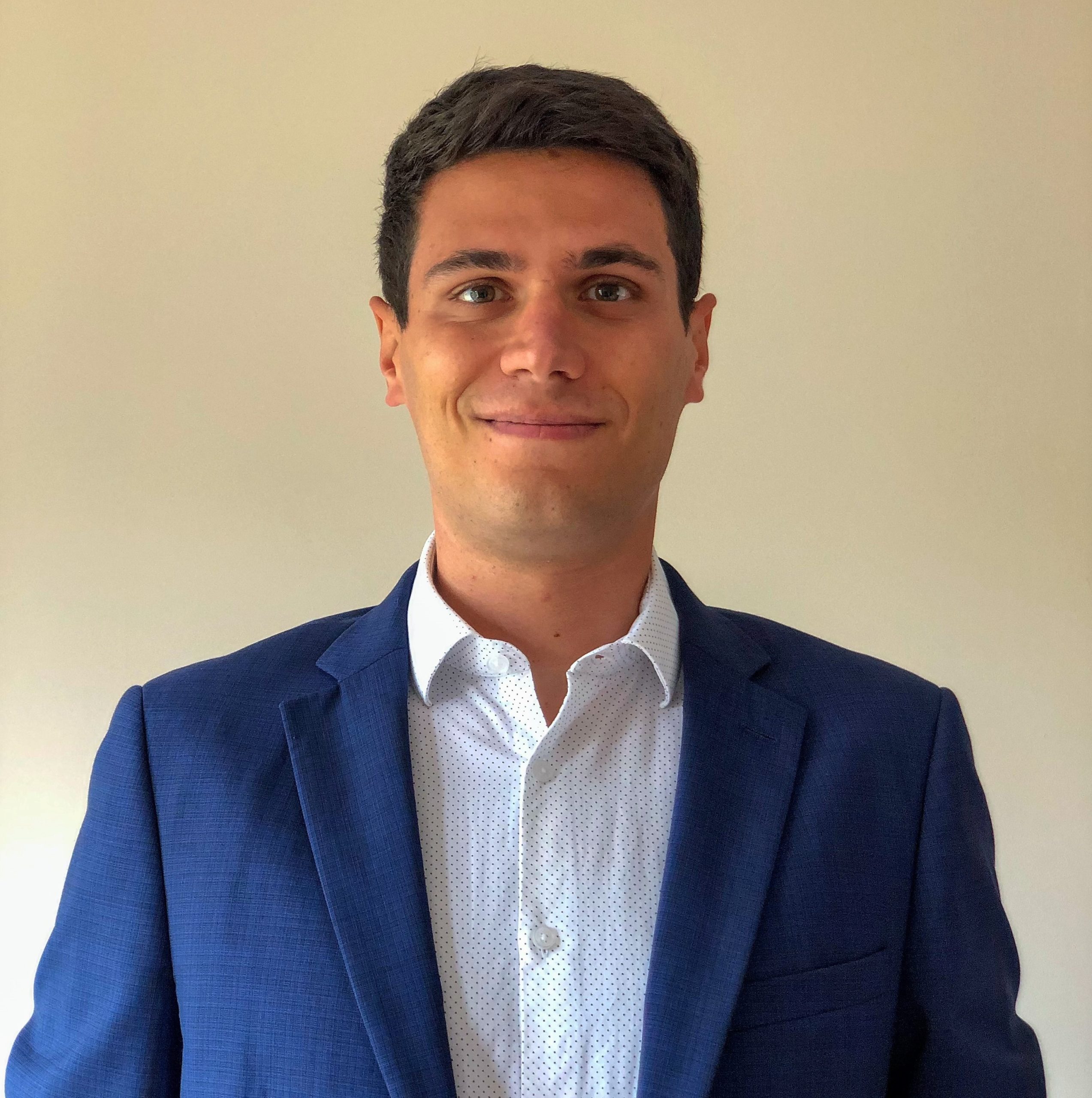 Matteo Vagnoli
ABOUT NHAZCA
NHAZCA (Natural HAZards Control and Assessment), Spin-off Company of "Sapienza" University of Rome, is a international leader in the analysis and monitoring of natural hazards and large infrastructures for the management and mitigation of risks.
NHAZCA is strongly characterized by a highly integrated and motivated team which contributes to its success and growth over time. Our team consists of enthusiasts geologists, engineers, project managers, and technicians coming both from private and academic world, also benefiting from a world-class network. Since our foundation, our team has been growing extensively and our ambition is to continue to develop new solutions and services while expanding our geographic footprint. Each employee is a specialist in his or her field.
Thanks to the high technical and scientific expertise of its team and to the support of excellent scientific and commercial partners, NHAZCA organizes specialized training activities, with courses both at national and international level, with the aim to provide to end-users the necessary background about the latest innovations in the field of geotechnical and structural monitoring and in the analysis of natural hazards for risk mitigation purposes.
SUBSCRIBE TO OUR NEWSLETTER
NHAZCA S.r.l.
VAT Number: 10711191006
REA: RM-1250972
Share Capital: 40.000 €
Univocal Code: W7YVJK9
Registered Office
Via Vittorio Bachelet, 12
00185 Rome (Italy)
Ph.: (+39) 06 95.065.820
Fax: (+39) 06 95.065.823
PEC: nhazcasrl@pec.it
E-mail: info@nhazca.com
Skype: nhazca