PROGRAM OVERVIEW
The program of the 10th International Course on Geotechnical and Structural Monitoring is organized to offer participants and exhibitors a broad overview of the most interesting topics and applications in the field of geotechnical and structural monitoring.
The course is structured over three days of masterclasses, starting from a general overview of geotechnical and structural monitoring to enable a full understanding of the following course topics. Lessons will be dedicated to:
monitoring static and dynamic deformations with contact and remote sensing monitoring systems;
monitoring groundwater and surface water;
data, from transmission to interpretation;
data analysis new trends, including monitoring through innovative platforms and technologies;
monitoring applications, including landslides, linear infrastructures (railways, bridges, tunnels, roads, airstrips), natural resources (dams, mines, pipelines, wind turbines, geothermal fields, oil&gas extraction).
The event is completed by a field trip organized on the last day and by the ICGSM EXPO 2024. During the EXPO participants will have the opportunity to interact with the event's sponsors widening their business networks and updating theirself with the newest technologies on the market.
COMING SOON…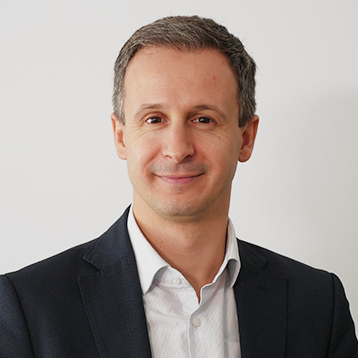 Paolo Mazzanti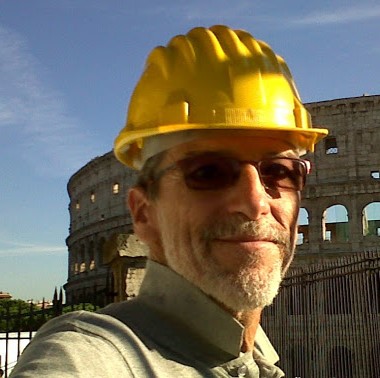 Giorgio Pezzetti
OPEN REGISTRATION!


VENUE
GOLDEN (CO) – UNITED STATES
Golden, Colorado is rich with culture, outdoor activities, scenic beauty, thriving businesses, and friendly people, but the City's origins are largely thanks to another valuable resource – gold. Golden City quickly became an important supply stop for gold miners seeking their fortunes in the adjacent mountains. Farmers soon discovered the rich soil in the valley that is now home to the Coors complex, and Golden City further swelled as coal mining and clay extraction industries settled in the area, utilizing the region's ample natural resources.
Golden City became the capital of the federally recognized Colorado Territory in 1862. Locals were outraged when neighboring Denver snagged the honor of becoming capital of the newly formed state in 1876, but the loss of name distinction did nothing to dampen Golden's vital growth. Today, with the official name of City of Golden, the town continues to thrive. It offers residents and visitors an abundance of recreational, cultural and culinary opportunities. Come live, work and play with us in our modern town with an old west flair.
GREEN CENTER – COLORADO SCHOOL OF MINES
FRIEDHOFF HALL
The Colorado School of Mines Cecil H. & Ida Green Graduate and Professional Center is representative of the blending of humanity and technology. The facility is designed as a place for meetings, the arts, and a variety of receptions and banquets as well as a place for the study of science and technology via exhibitions and conferencing.
The Green Center is a unique building on campus. It houses some 85,000 square feet of event areas comprised of a Grand Lobby which can act as an exhibit area, two lecture halls, (Metals and Petroleum), reception halls (Friedhoff 1, 2 & 3), and an 1,400 seat theater (Bunker Auditorium). Thus, the Green Center serves the Mines community as both a community events center and as a campus event facility.
MORE INFO
We are working for you to have an unforgettable experience at the 10th International Course on Geotechnical and Structural Monitoring. If you need more information about the course or field trips or have any questions and/or doubts, please do not hesitate to send an email at info@geotechnicalmonitoring.com.
Further updates will be available very soon. Stay tuned!
SUBSCRIBE TO OUR NEWSLETTER
NHAZCA S.r.l.
VAT Number: 10711191006
REA: RM-1250972
Share Capital: 40.000 €
Univocal Code: W7YVJK9
Registered Office
Via Vittorio Bachelet, 12
00185 Rome (Italy)
Ph.: (+39) 06 95.065.820
PEC: nhazcasrl@pec.it
E-mail: info@geotechnicalmonitoring.com