SUMMARY
The 2023 edition of the ICGSM includes 2 days of Master Classes focused on the most common monitoring applications, such as Bridges, Landslides, Tunnels, Cultural Heritage and Monuments, Dams, Deep Excavations, Pipelines, Roads, Railroads, Airstrips, Fluid extraction and Storage.
Classes will be held by leading international experts and will aim at presenting the fundamental topics to be considered in the design, implementation, installation, data processing, data management and data interpretation.
This 9th edition of the Course will be especially focused on monitoring data evaluation and validation, considering the whole monitoring chain and emphasizing the main technical and technological features as well as the context in which data is gathered to deliver reliable information.
Within the various covered topics, attention will be paid to the description of how the available technologies, both traditional and innovative ones, can be used in the best possible way to provide answers for decision makers.
Therefore, alongside traditional instrumentation systems such as inclinometers, piezometers, strain gauges, load and pressure cells, accelerometers and seismometers, total stations, GNSS, the most recent available technologies will be presented and discussed, such as Radar from satellite or terrestrial platforms, Lidar and Laser Scanners, Optical Fibers, Photomonitoring from terrestrial, satellite and UAV platforms. Solutions for systems management, data acquisition, transmission, presentation and analysis, event and risk reporting management will also be discussed.
The structure of the Master Classes will be based on a keynote presentation followed by an interactive discussion among Attendees and Class Leaders, who will present the topic and will stimulate the discussion by presenting practical cases and typical problems to deal with.
Attendees and Class Leaders will have the opportunity to share their experiences and learned lessons.
Master Classes will be open to a maximum number of 100 attendees and will be run in sequence starting from 8:45 am to 5:45 pm.
For more we invite you to look at the program below.
MASTER CLASSES PROGRAM
Exhibition, Master Classes and Live Demos
Master Classes on Monitoring Transportation and Cities
Conference room - Ex Cartiera Latina

|

8:45 – 17:30
Master Class Theme
Start time
End time
Speakers
Railroads, Highways, Airstrips
08:45
10:45
Vincent Lamour (SOCOTEC)

Werner Linehart (TU Graz)

Coffee break and Exhibition visit
10:45
11:00
Bridges
11:00
12:30
Daniele Inaudi (Roctest)
Lunch break and Exhibition visit
12:30
13:30
Tunnels
13:30
15:00
Klaus Rabensteiner (GEODATA)

Sebastien Brague (SIXENSE)

Buildings
15:00
16:00
Francesco Romeo (Sapienza University of Rome)
Coffee break and Exhibition visit
16:00
16:30
Cultural Heritage
16:30
17:30
Daniele Spizzichino (ISPRA)
Claudio Margottini (IAEG)
-
Exhibition and Live Demos
Ex Cartiera Latina

|

8:30 – 18:30
Exhibition, Master Classes and Live Demos
Master Classes on Monitoring Energy and Resources
Conference room - Ex Cartiera Latina

|

9:00 – 17:30
Master Class Theme

Start time

End time
Speakers
Dams
9:00
10:30
Georgette Hlepas (USACE)
Giorgio Pezzetti (SMAK)
Coffee break and Exhibition visit
10:30
10:45
Open Pit Mines
10:45
12:15
Peter Lamb (

Tetra Tech Coffey)

Lunch break and Exhibition visit
12:15
13:30
Fluid Extraction & Storage and Wind Energy
13:30
14:30
Per Sparrevik (NGI)
Pipelines
14:30
15:30
Martin Derby (WSP)
Coffee break and Exhibition visit
15:30
16:00
Landslides
16:00
17:30
Vanessa Bateman (USACE)
Paolo Mazzanti (Sapienza university)
-
Exhibition and Live Demos
Ex Cartiera Latina

 |

8:30 – 18:00
LEARN MORE


SPEAKERS
The list of speakers is currently being updated. New information as soon as possible.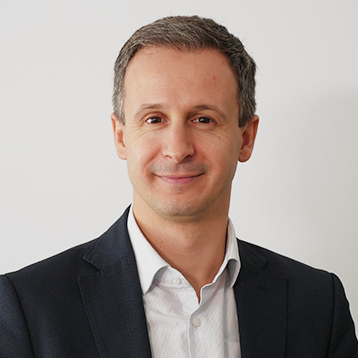 Paolo Mazzanti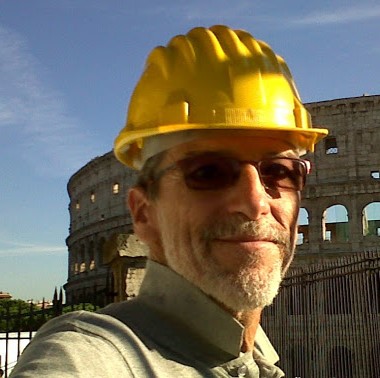 Giorgio Pezzetti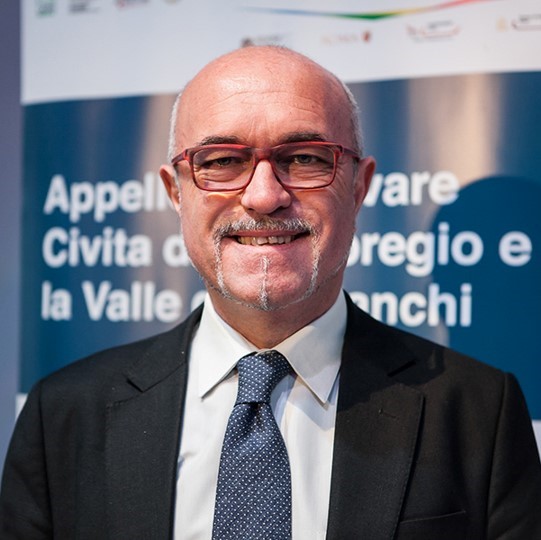 Claudio Margottini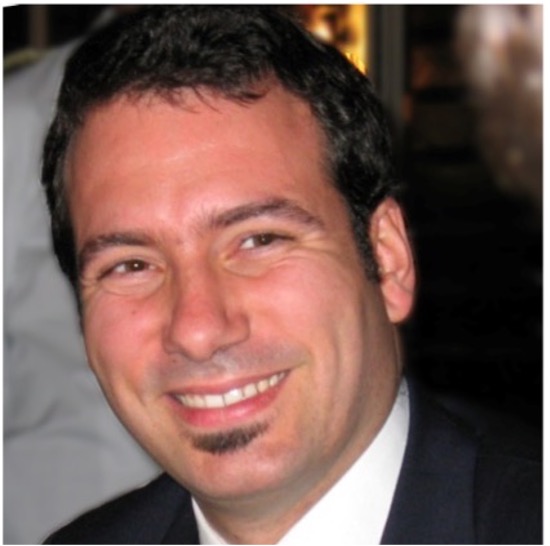 Daniele Spizzichino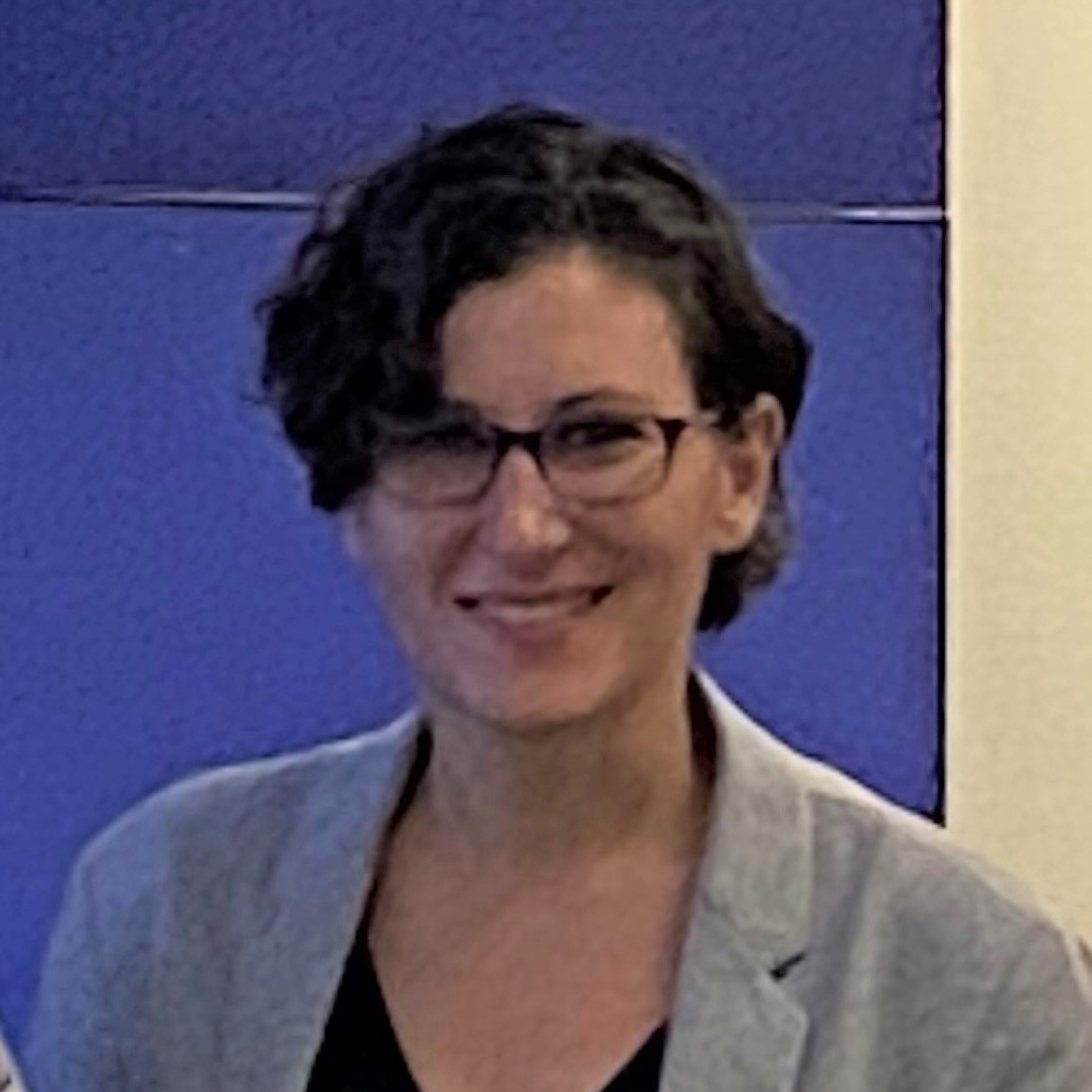 Georgette Hlepas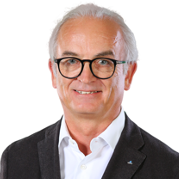 Klaus Rabensteiner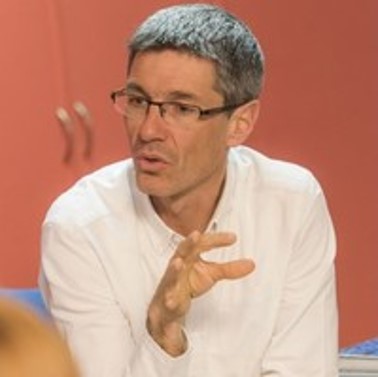 Martin Beth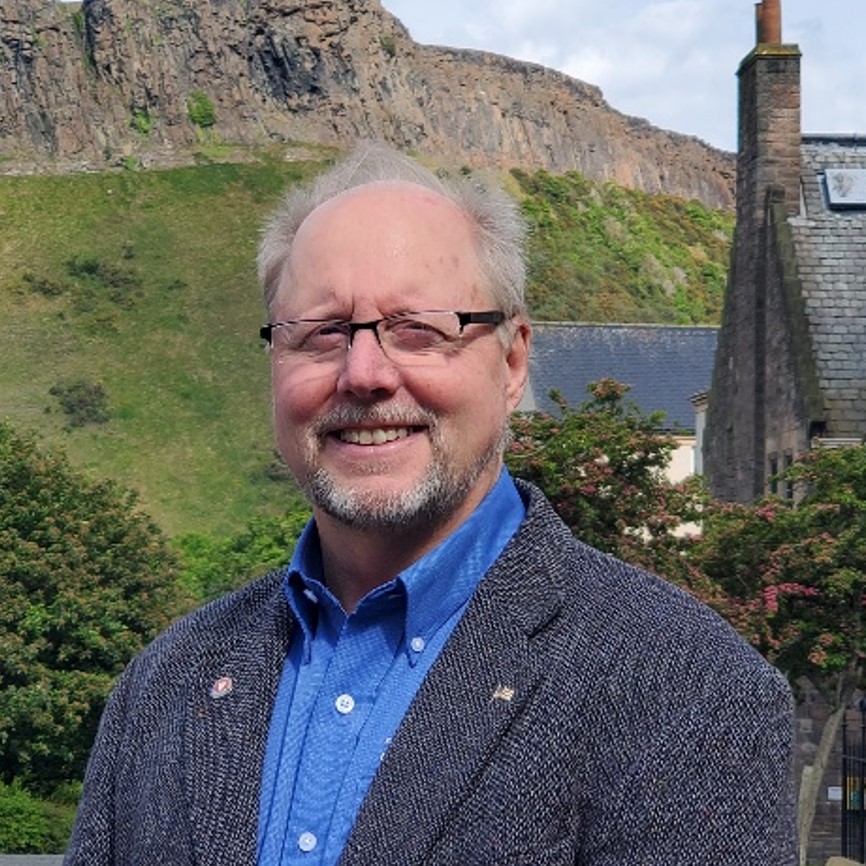 Martin P. Derby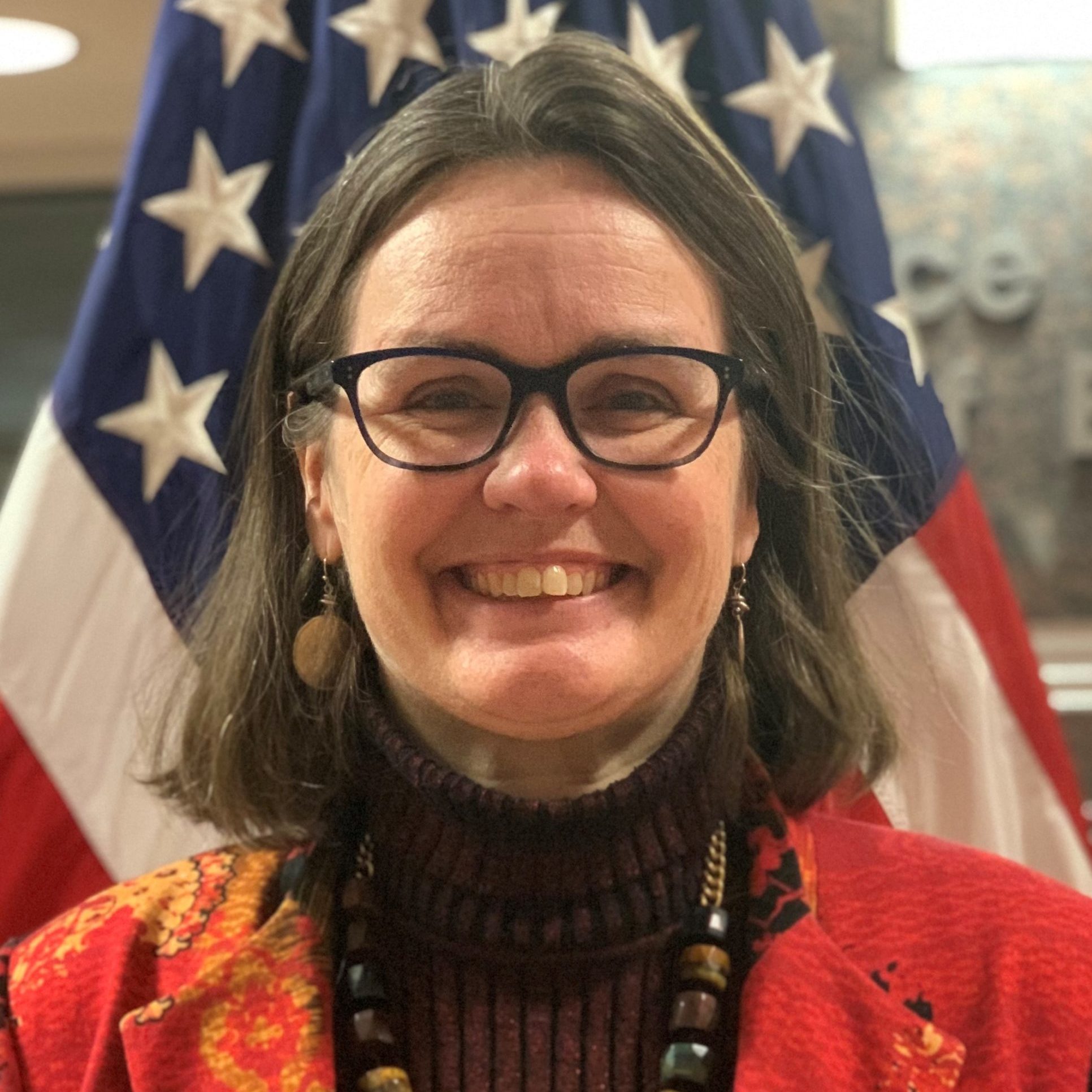 Vanessa Bateman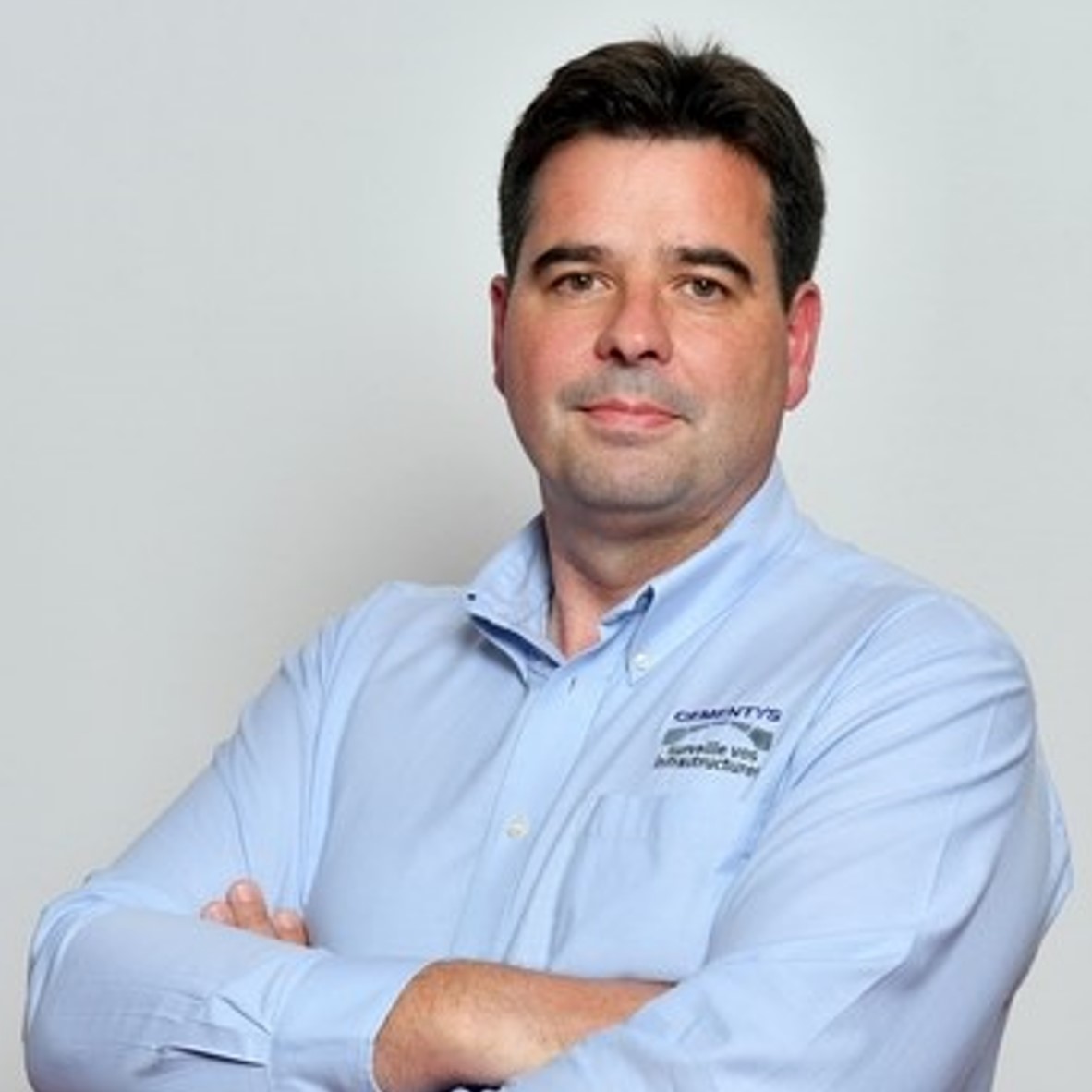 Vincent Lamour
MORE INFO
We are working for you to have an unforgettable experience at the 9th International Course on Geotechnical and Structural Monitoring. If you need more information about the course or field trips or have any questions and/or doubts, please do not hesitate to send an email at info@geotechnicalmonitoring.com.
Further updates will be available very soon. Stay tuned!
SUBSCRIBE TO OUR NEWSLETTER
NHAZCA S.r.l.
VAT Number: 10711191006
REA: RM-1250972
Share Capital: 40.000 €
Univocal Code: W7YVJK9
Registered Office
Via Vittorio Bachelet, 12
00185 Rome (Italy)
Ph.: (+39) 06 95.065.820
PEC: nhazcasrl@pec.it
E-mail: info@geotechnicalmonitoring.com