INTERNATIONAL COURSE ON GEOTECHNICAL
AND STRUCTURAL MONITORING
ICGSM – 2022
8TH INTERNATIONAL COURSE ON GEOTECHNICAL AND STRUCTURAL MONITORING
15-16 JUNE 2022 ROME, ITALY | FIELD TRIP 14, 17, 18 JUNE 2022
Technology, Design and Data Analysis are the three main features of this new edition of the International Course on Geotechnical and Structural Monitoring. Increase your knowledge on geotechnical and structural monitoring activities and stay up to date with the latest news in the field. Take the opportunity to expand your professional network in the ancient city of Rome.

GROWING WITH THE ICGSM
We are pleased to invite you to join us for the 8th International Course on Geotechnical and Structural Monitoring that will be held in the ancient city of Rome from 14 to 18 June 2022.
Launched in 2014, ICGSM is one of the most important international professional training events on the role of monitoring activities in geotechnical and structural engineering. The first seven editions, held from 2014 to 2021, were attended by more than 600 experts, scholars and professionals in the field coming from over 60 countries across 6 continents. More than 50 national and international companies have presented their products and services during these years.
For this edition, we have decided to come back in presence and meet all of you at the Casa dell'Aviatore in Rome. Considering the unpredictability of the ongoing Covid-19 pandemic, we have chosen to also give the possibility to attend the event remotely.
In order to always offer new and stimulating experiences to all participants, we have chosen to focus this ICGSM edition on the analysis of the different monitoring methodologies applied to existing infrastructures, in order to validate infrastructure design, improve the awareness of their structural response during each operational phase and optimise maintenance programs to ensure safety.
Similarly to previous editions we will have plenty of time and space for our sponsors to showcase their technology. This will be a great opportunity for everyone to further develop key business networks and stay updated with the latest trends.
In the light of this, we have articulated the ICGSM2022 according to the following scheme:
June 14: Field trip in Rome & icebreaker event
June 15-16: Main course in Rome with exhibits
June 17-18: two fascinating field trips in Central Italy
We look forward to meeting you in Rome for the 8th ICGSM.
MAIN COURSE
The course will include lectures and panel discussions dedicated to case studies and new trends in geotechnical and structural monitoring. Particular attention will be paid to the whole process of carrying out monitoring activities, starting from design and ending with data analysis.
FIELD TRIP
Three field trips will be dedicated to geotechnical and structural monitoring experiences in different Italian locations: Foro Romano, Valfabbrica and Acuto.
SCHEDULE
The programme will cover a variety of topics starting from monitoring design, through the discussion of problems related to the implementation of monitoring systems and addressing specific problems and possible solutions for various applications such as: monitoring of heritage monuments, monitoring of various anthropogenic infrastructures (railways, bridges, tunnels), monitoring of landslides, monitoring of infrastructures related to the exploitation of natural resources such as dams, mines and oil and gas.
COURSE DIRECTORS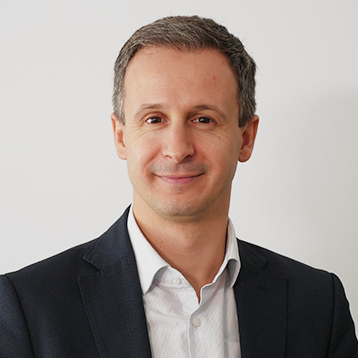 Paolo Mazzanti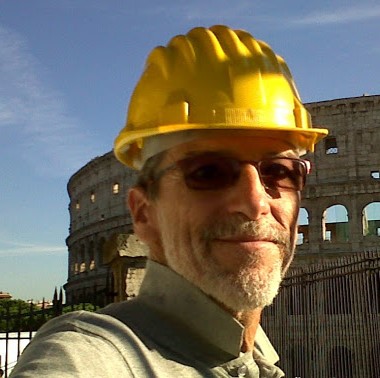 Giorgio Pezzetti
---
SPEAKERS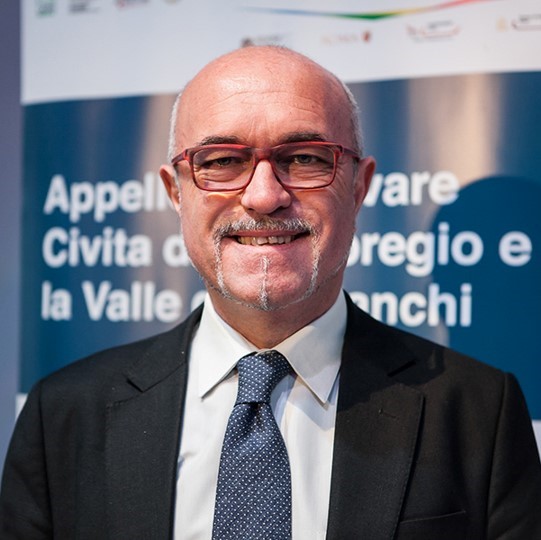 Claudio Margottini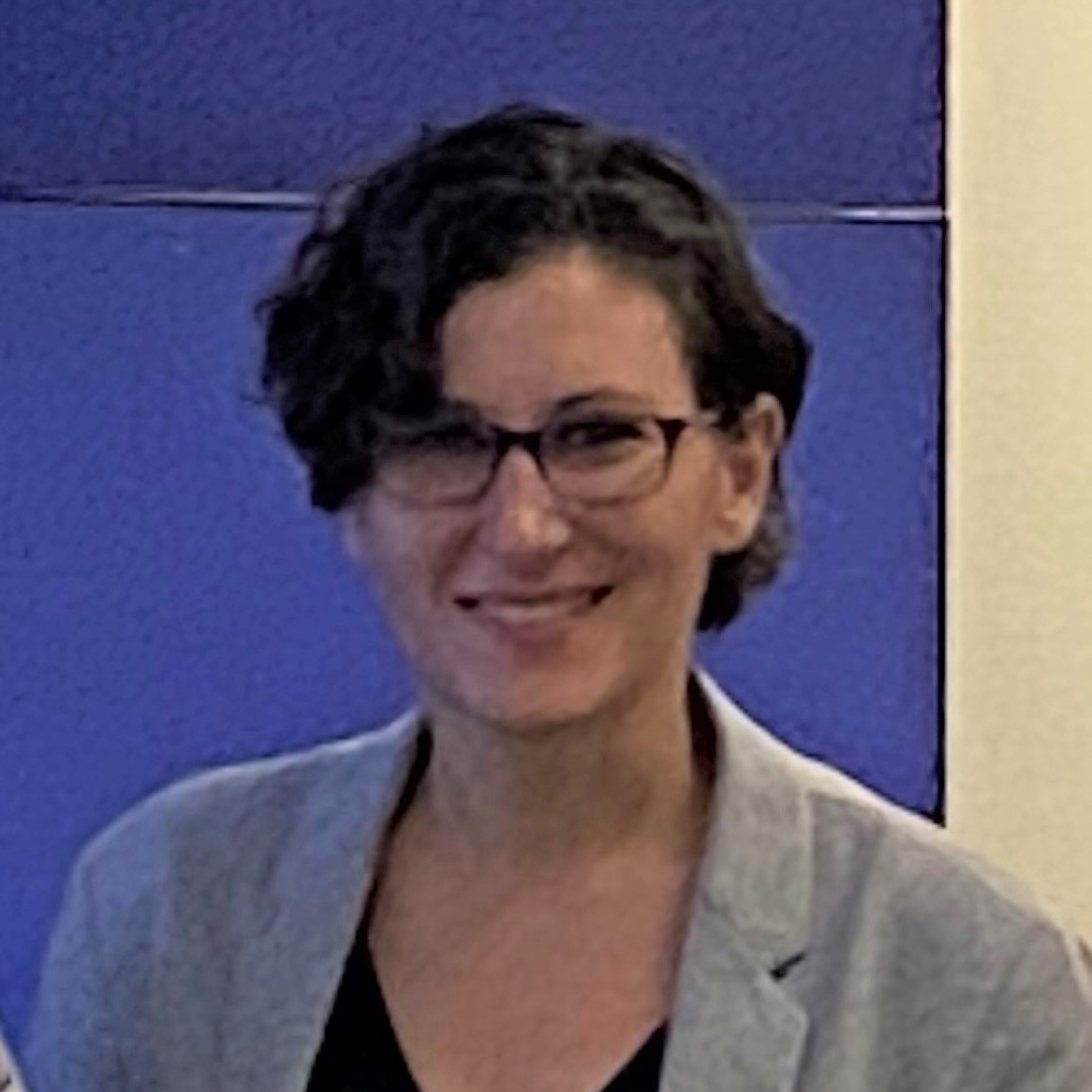 Georgette Hlepas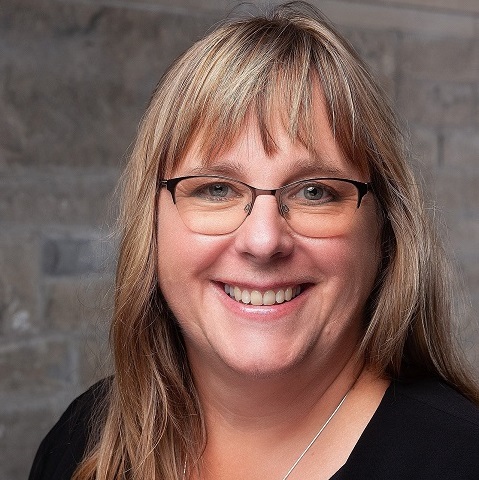 Jean Hutchinson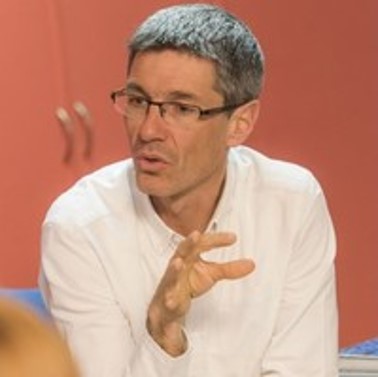 Martin Beth
Paolo Clemente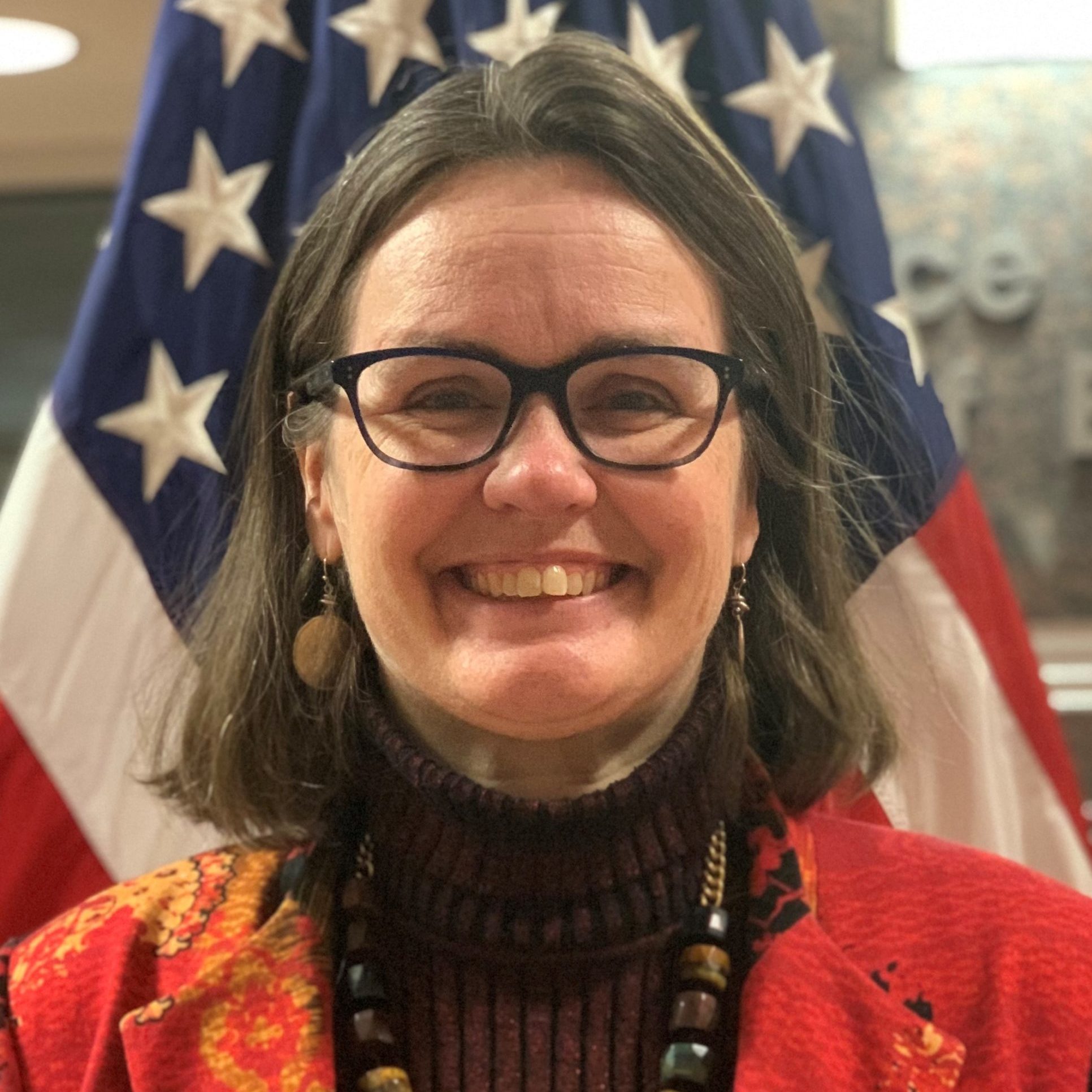 Vanessa Bateman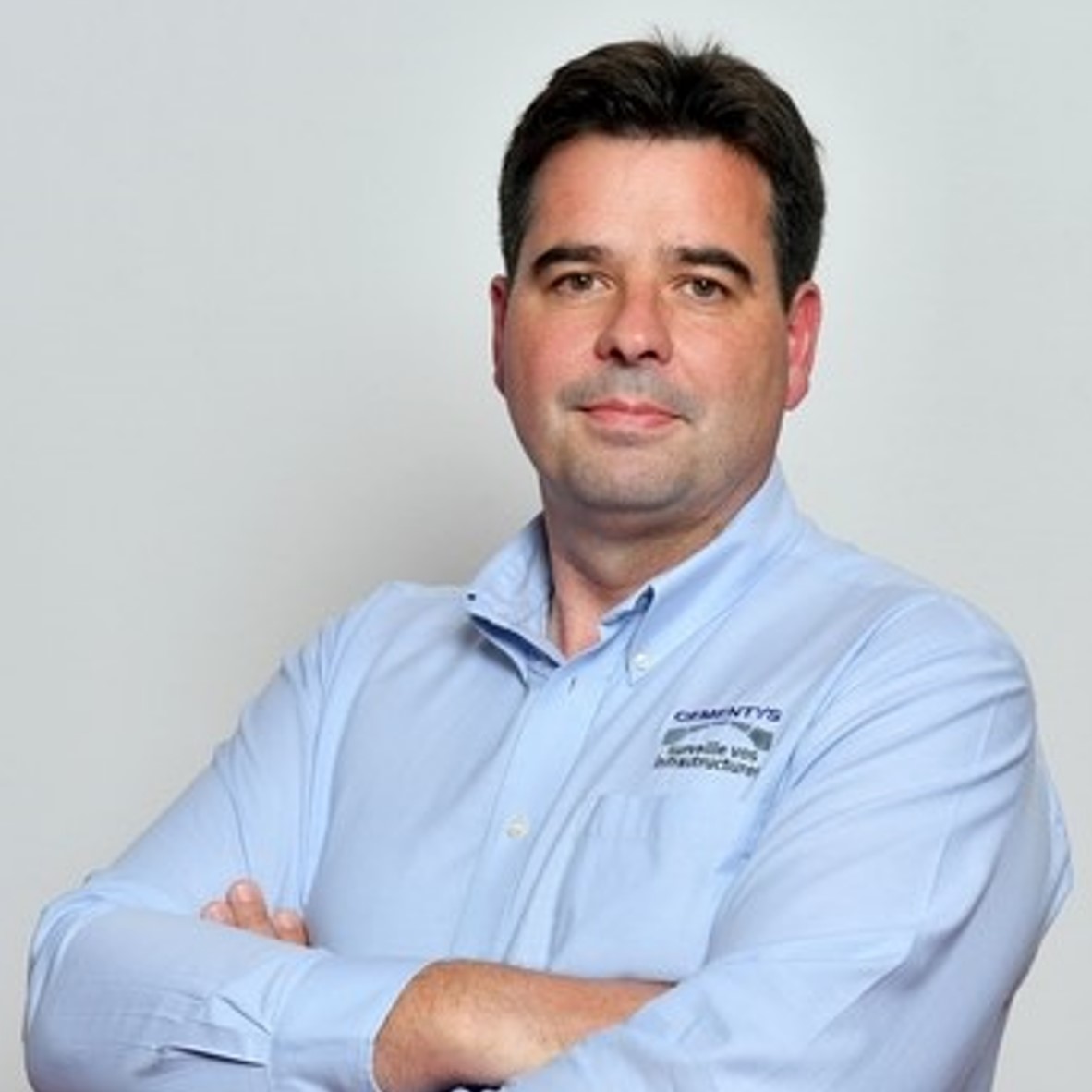 Vincent Lamour
PLATINUM PARTNER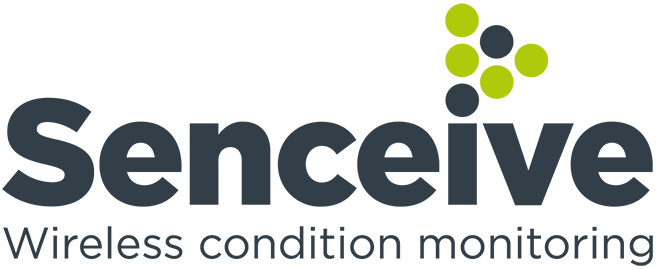 GOLD PARTNER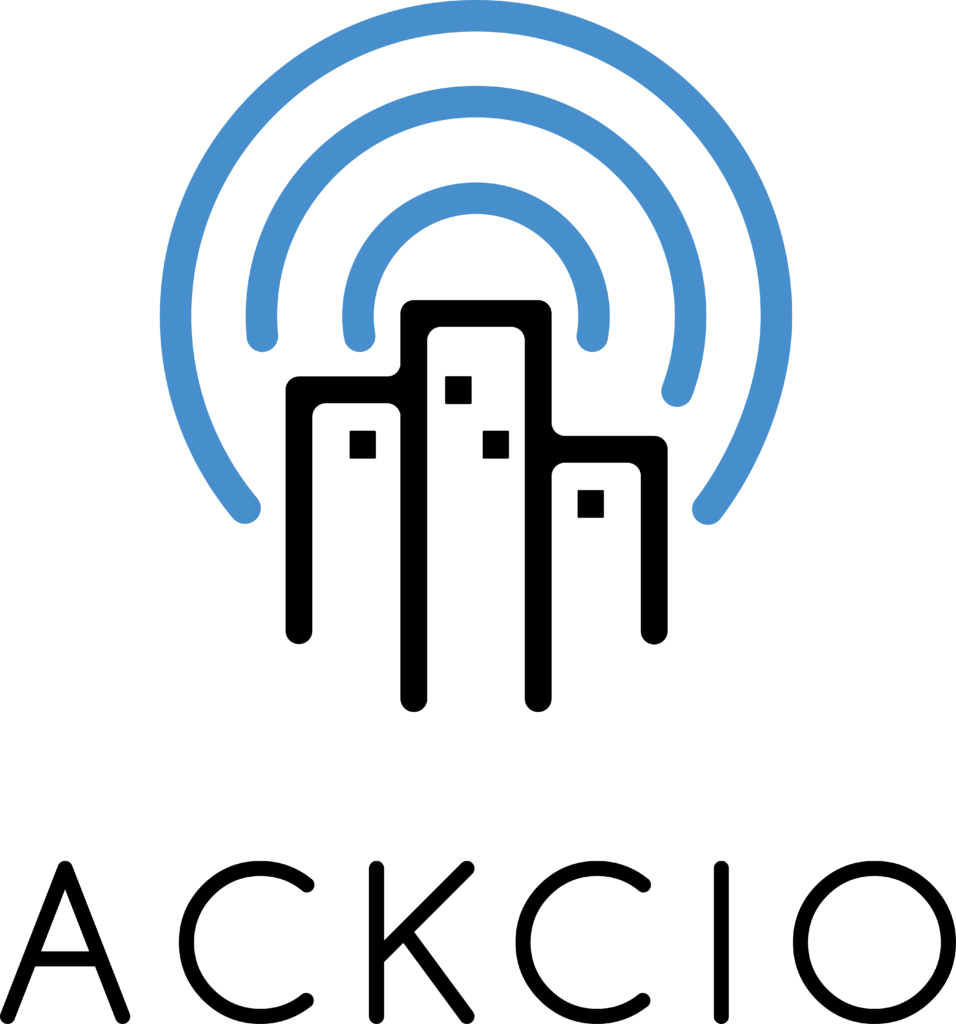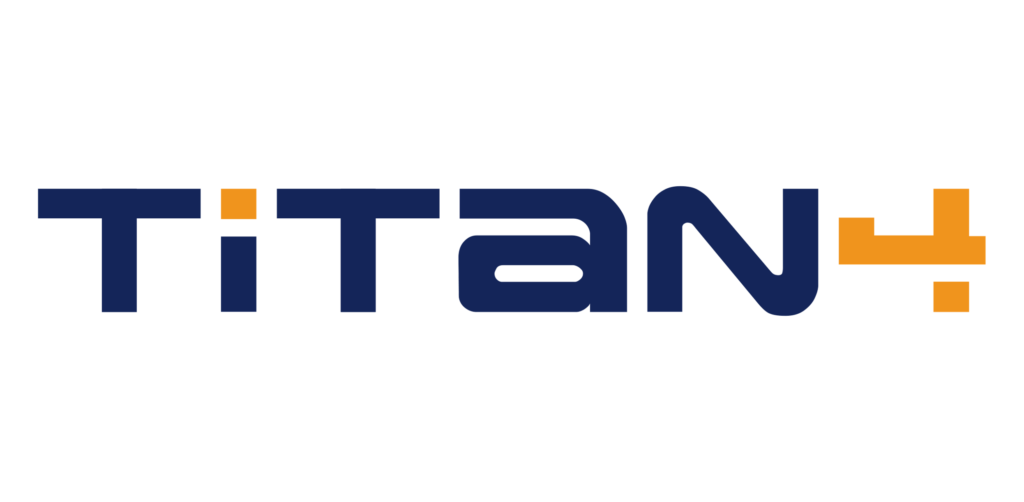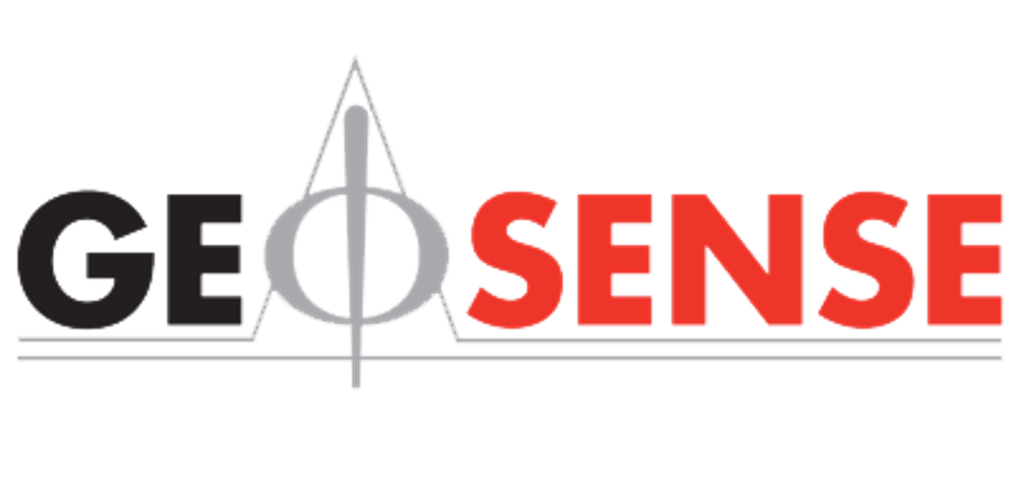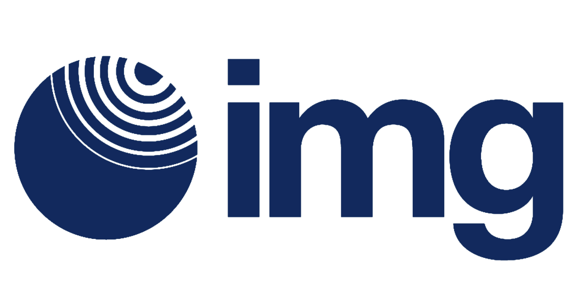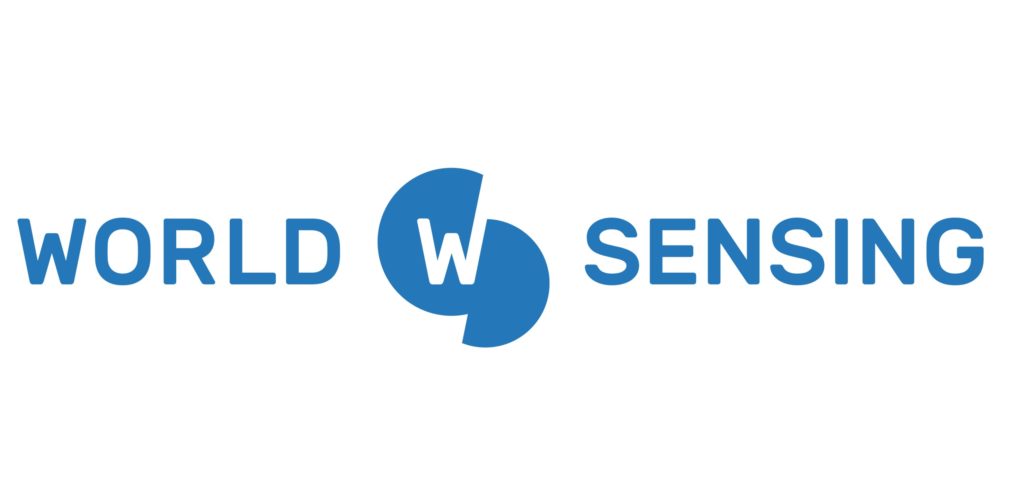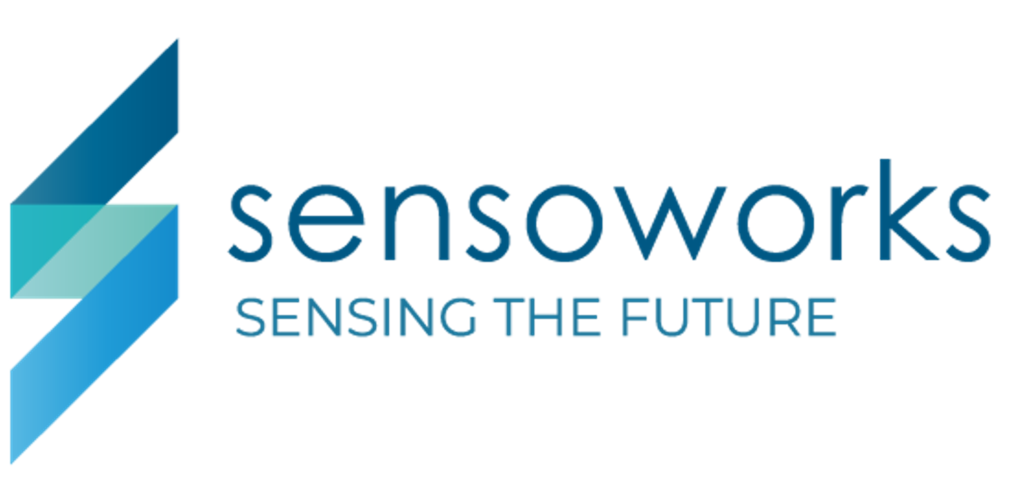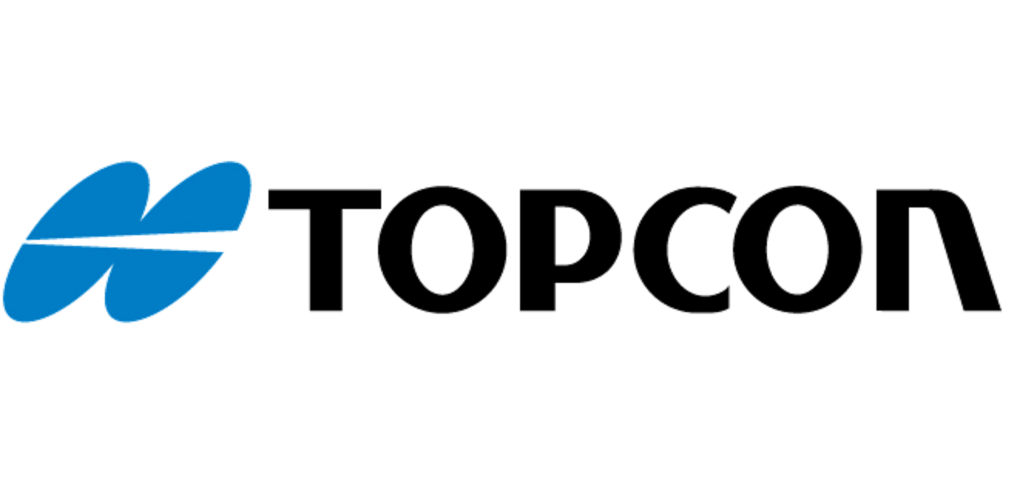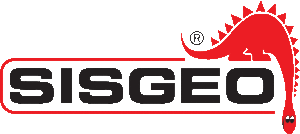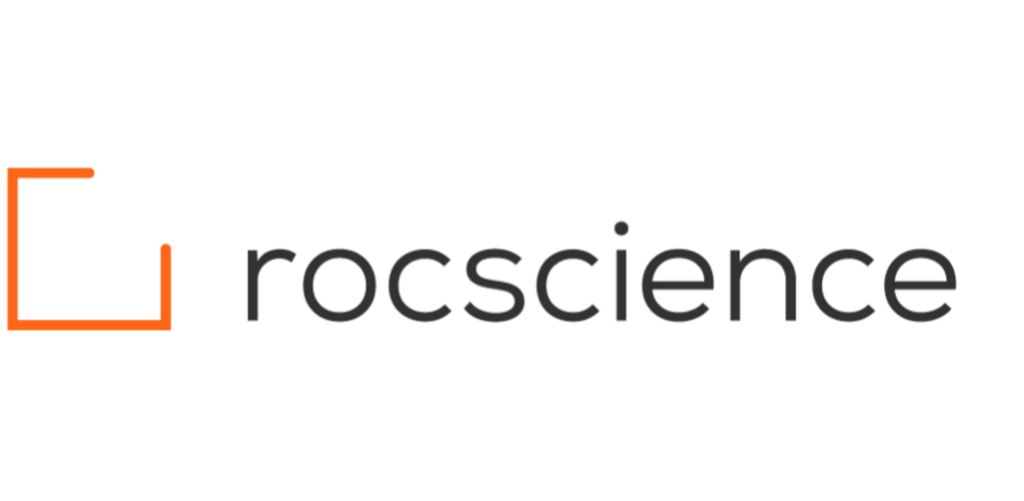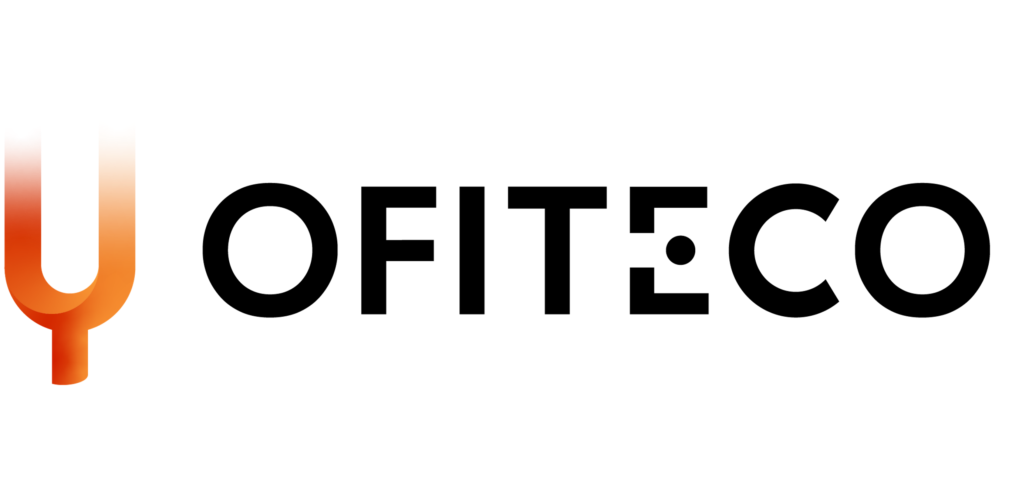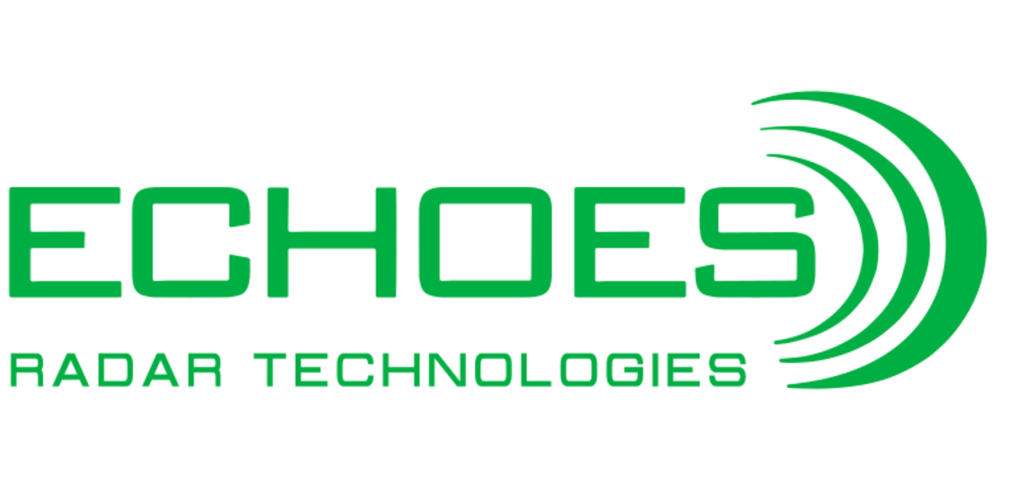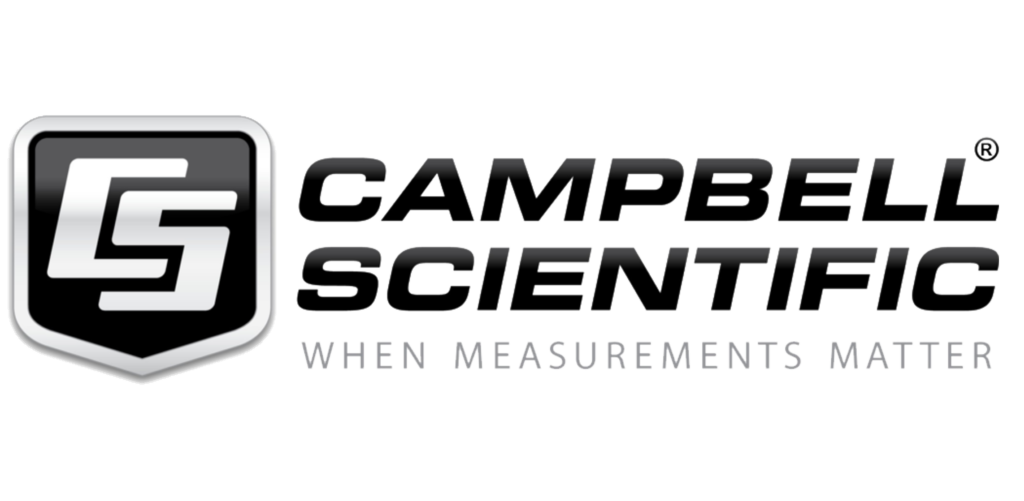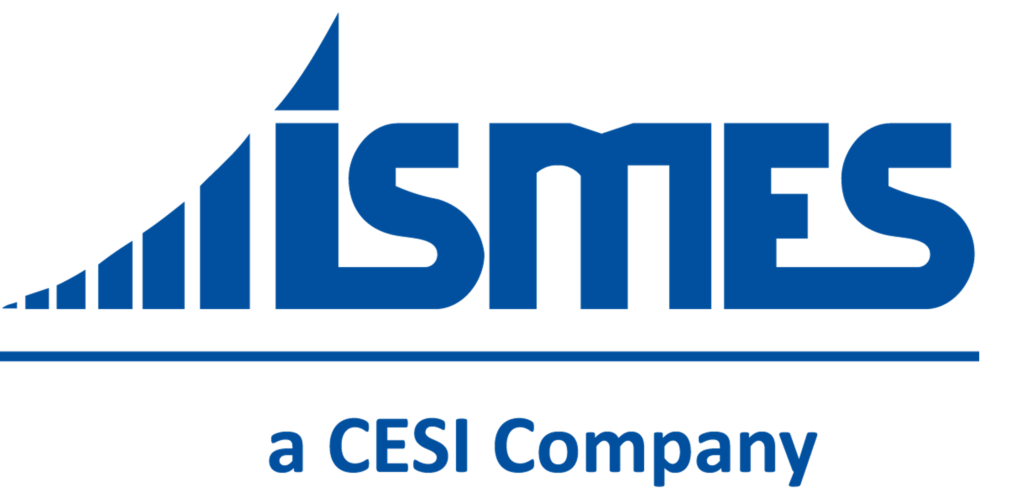 SILVER PARTNER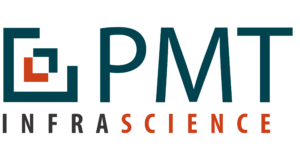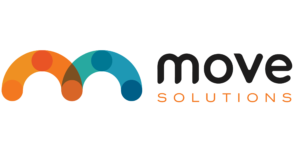 VENUE
ROME, THE ETERNAL CITY (ed. 2017, 2018, 2019, 2022)
Rome, known also as Urbe, Caput Mundi and Eternal City, founded in 753 BC, has been the first great metropolis of humanity, the heart of one of the most important ancient civilizations, which influenced society, culture, language, literature, art, architecture, philosophy, religion, law and customs of the following centuries. It was the capital of the Roman Empire, which extended its dominion over the entire Mediterranean basin and most of Europe, the Papal States and the Kingdom of Italy (from 1871 to 1946).
In Rome there are so many interesting things to see and do that sometimes it is hard to decide from what to start. Rome is the result of the continuous overlapping of different architectural and urban exemplars, in a unique and charming interpenetration showing the complex relationship that the city has always established with its past, in a succession of chaotic developments, periods of decadence, rebirths and the modernization of the urban fabric.
CASA DELL'AVIATORE
Address:
Viale dell'Università, 20, 00185 Roma RM
| Room | Dynamic Single Room | Working Double/Double Room | Liberty Double Superior | Dreaming Superior | Sweetly Junior Suite |
| --- | --- | --- | --- | --- | --- |
| Fee | 95€ | 105€ | 125€ | 135€ | 152€ |
*Remember to mention ICGSM Course during the booking process
MORE INFO
We are working for you to have an unforgettable experience at the 8th International Course on Geotechnical and Structural Monitoring. If you need more information about the course or field trips or have any questions and/or doubts, please do not hesitate to send an email at info@geotechnicalmonitoring.com.
Further updates will be available very soon. Stay tuned!
---
General Information, Partners Information, Participants Information, Maps, Timing and more…
---
ABOUT NHAZCA
NHAZCA (Natural HAZards Control and Assessment), Startup Company of Sapienza University of Rome, is a international leader in the analysis and monitoring of natural hazards and large infrastructures for the management and mitigation of risks.
NHAZCA is strongly characterized by a highly integrated and motivated team which contributes to its success and growth over time. Our team consists of enthusiasts geologists, engineers, project managers, and technicians coming both from private and academic world, also benefiting from a world-class network. Since our foundation, our team has been growing extensively and our ambition is to continue to develop new solutions and services while expanding our geographic footprint. Each employee is a specialist in his or her field.
Thanks to the high technical and scientific expertise of its team and to the support of excellent scientific and commercial partners, NHAZCA organizes specialized training activities, with courses both at national and international level, with the aim to provide to end-users the necessary background about the latest innovations in the field of geotechnical and structural monitoring and in the analysis of natural hazards for risk mitigation purposes.
SUBSCRIBE TO OUR NEWSLETTER