INTERNATIONAL COURSE ON GEOTECHNICAL
AND STRUCTURAL MONITORING
ICGSM – 2023
9TH INTERNATIONAL COURSE ON GEOTECHNICAL AND STRUCTURAL MONITORING
ICGSM 2023, 02-06 MAY
The ninth Edition of the International Course on Geotechnical and Structural Monitoring will feature this year a large Expo Area to showcase the newest instrumentation, and run real demos.
Several thematic Courses & Workshops will be organized by leading scientists in the field to stimulate exchange of the latest scientific and technological knowledge and offer training and updating in new techniques.
The IcGSM 2023 will be articulated with different participation formulas, allowing for a broad and more meaningful turnout of professionals, students, and representatives of large companies and institutions.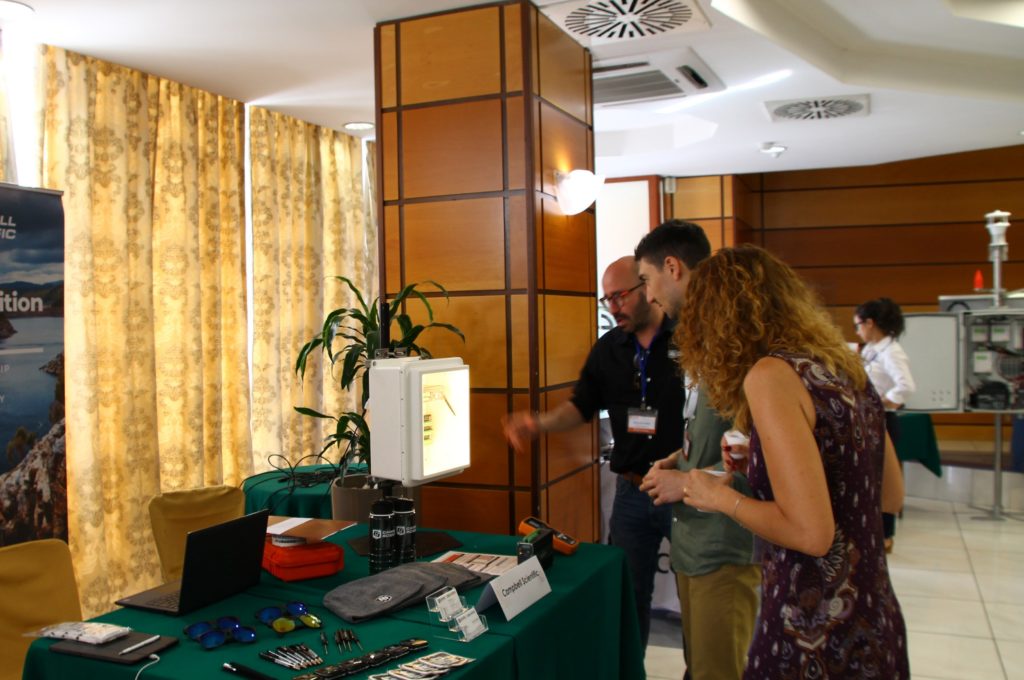 EXHIBITION

NETWORK

MASTER CLASSES

DEMO

FIELD TRIP

PROGRAMME AT A GLANCE

SPEAKERS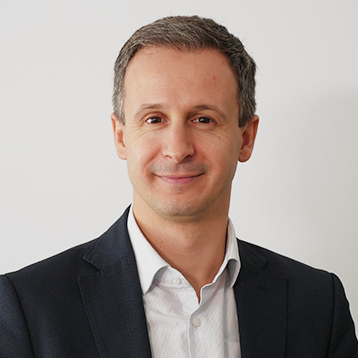 Paolo Mazzanti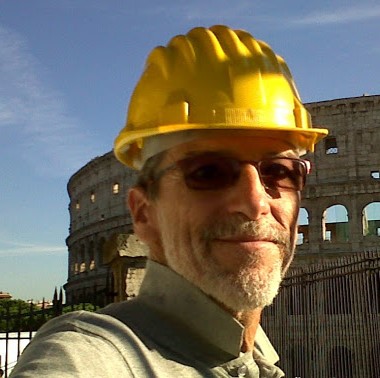 Giorgio Pezzetti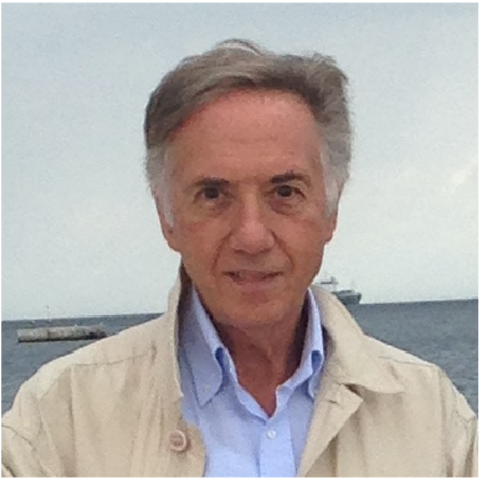 Alessandro Palmieri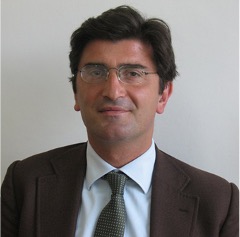 Andrea Prota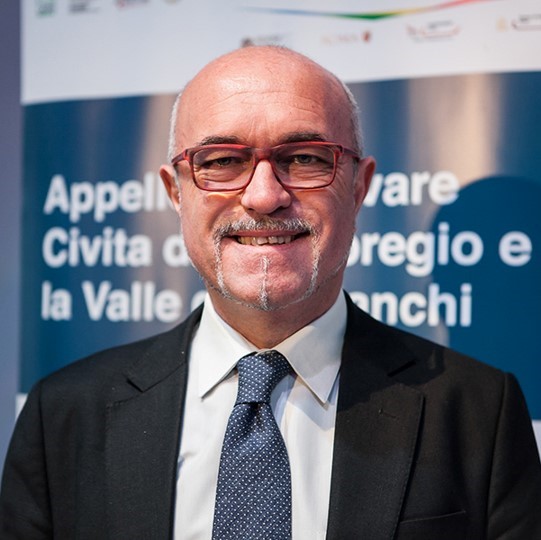 Claudio Margottini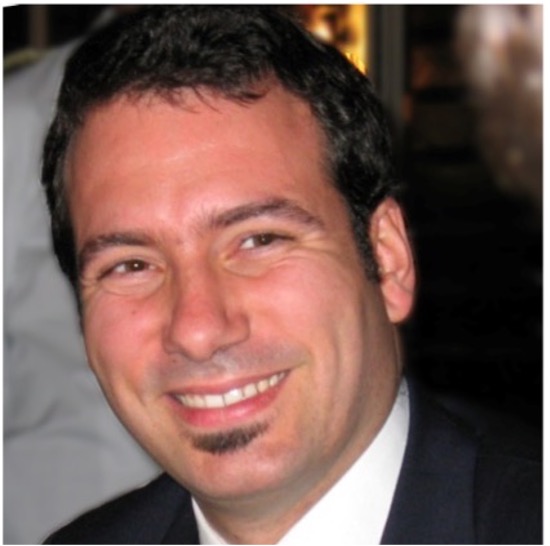 Daniele Spizzichino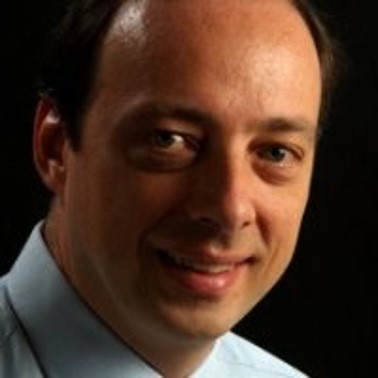 Daniele Inaudi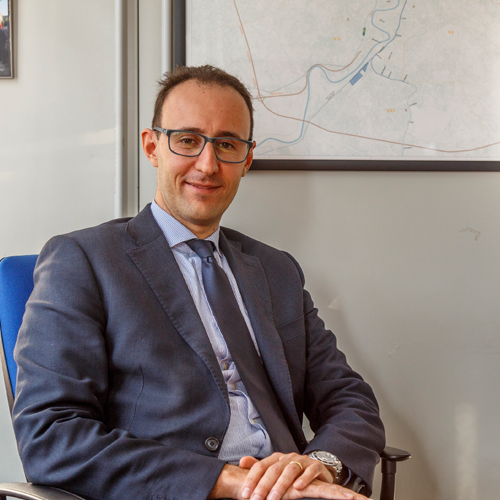 Eliano Romani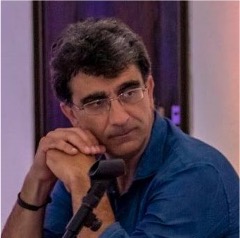 Fabio Pagano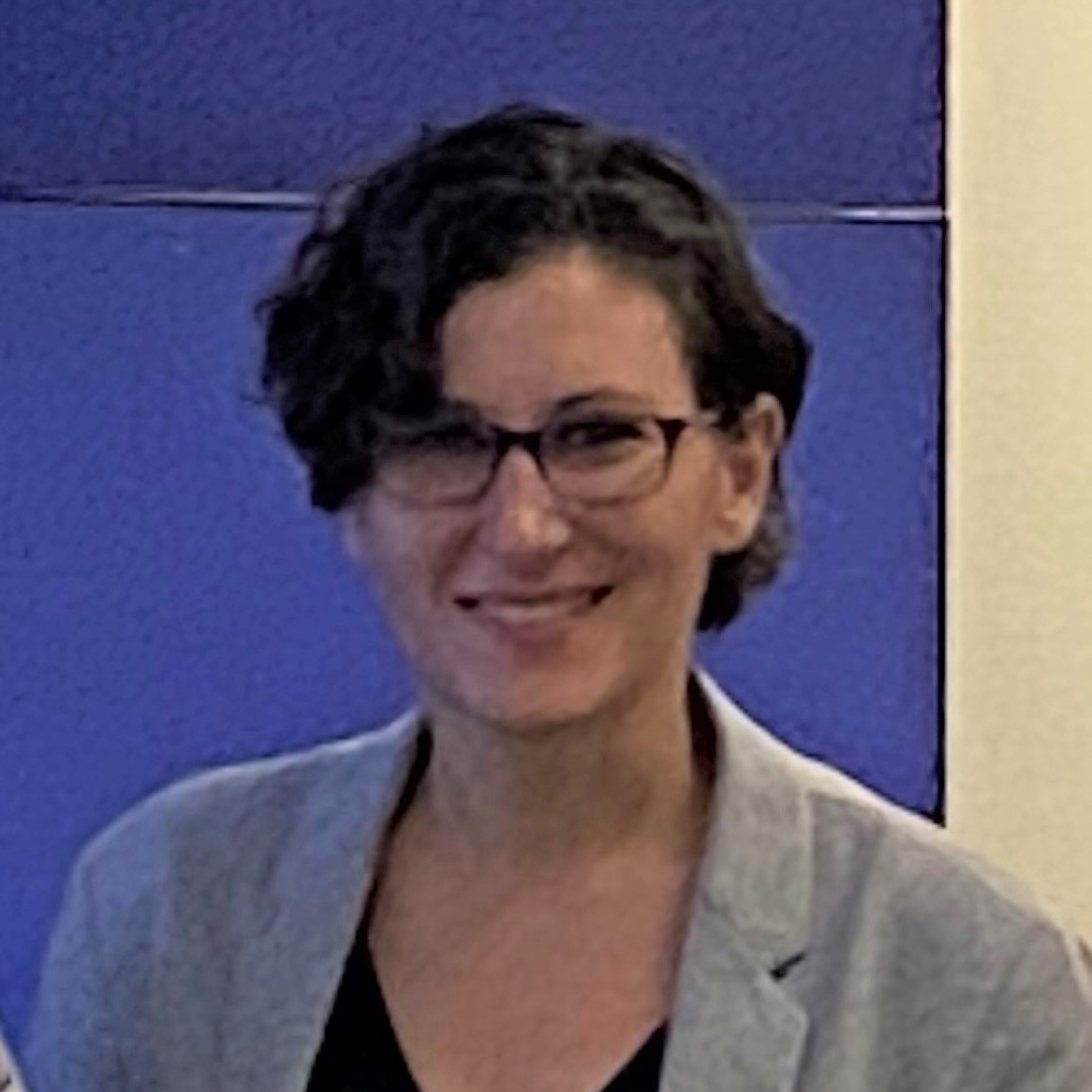 Georgette Hlepas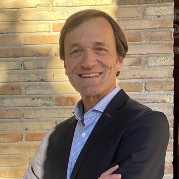 Jürgen Fleitz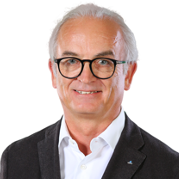 Klaus Rabensteiner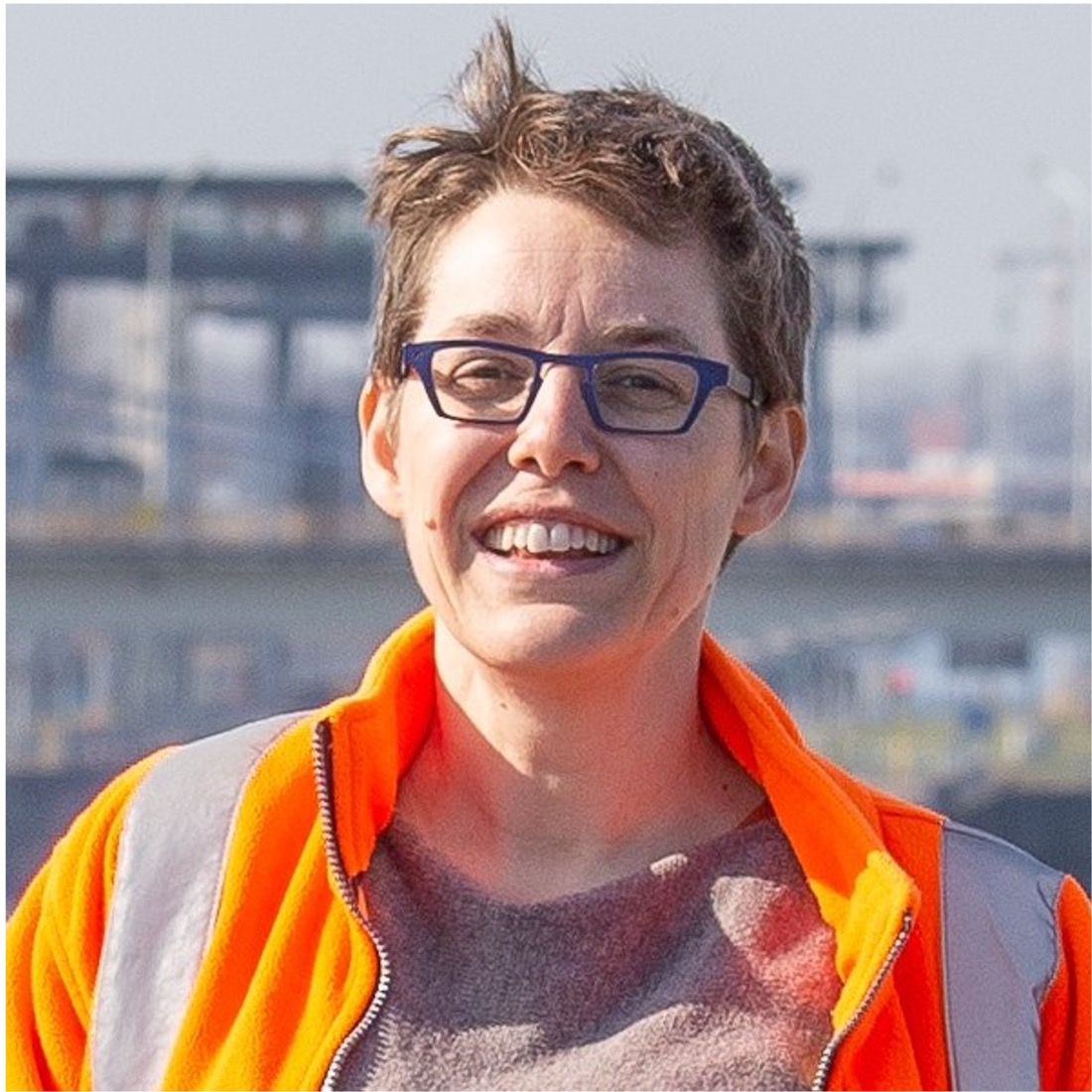 Leen de Vos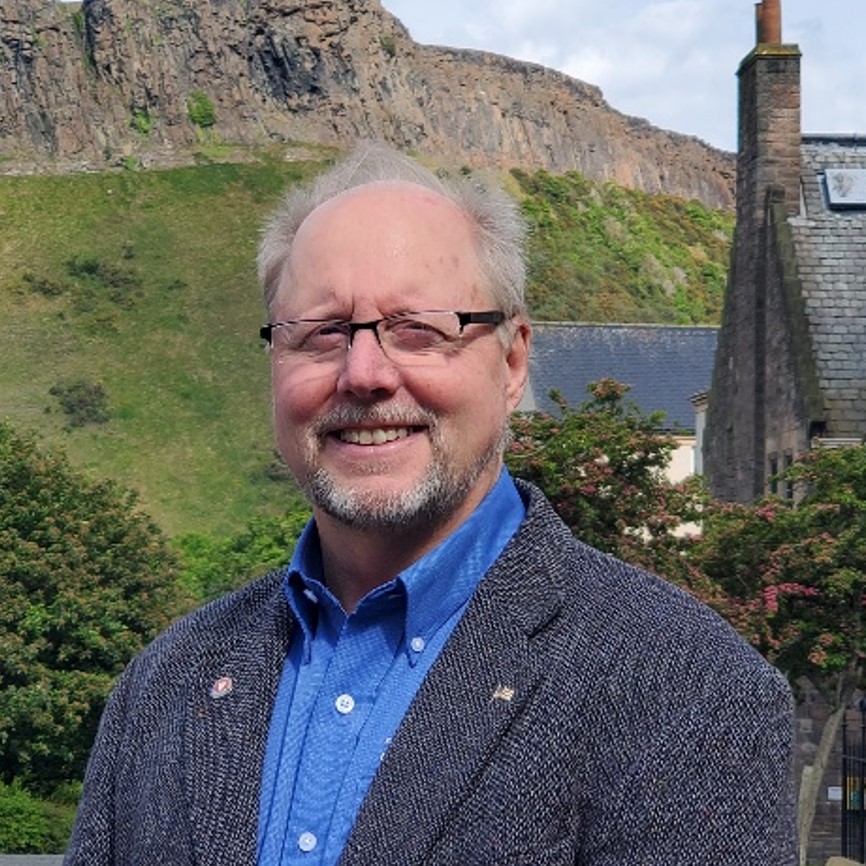 Martin P. Derby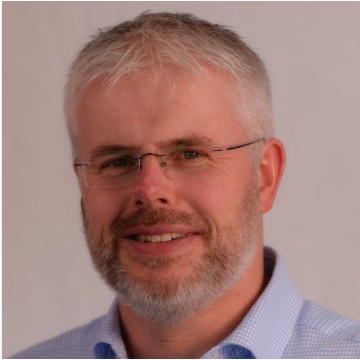 Peter Lamb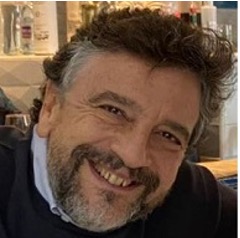 Sebastiano Rampello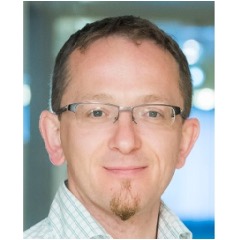 Sébastien Brague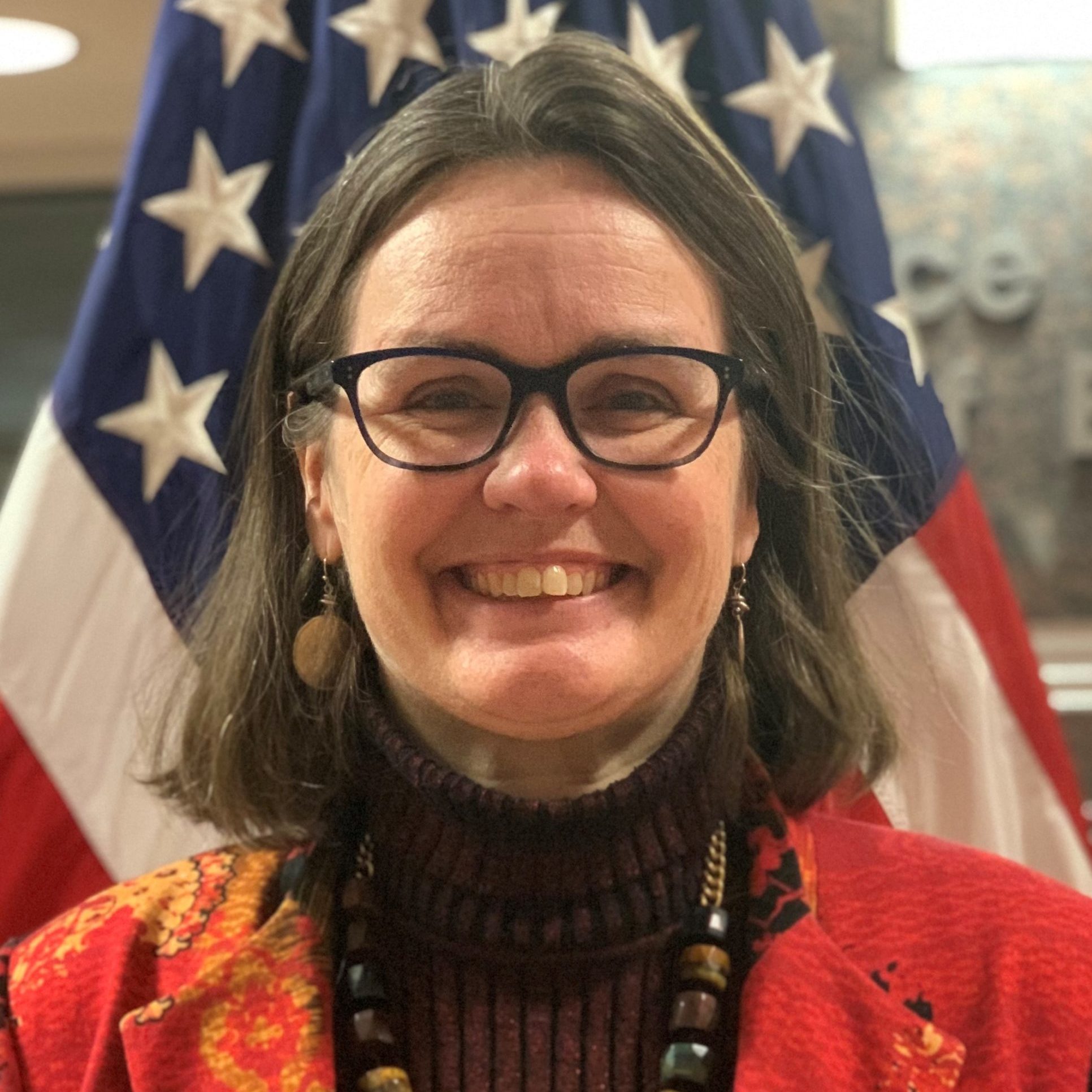 Vanessa Bateman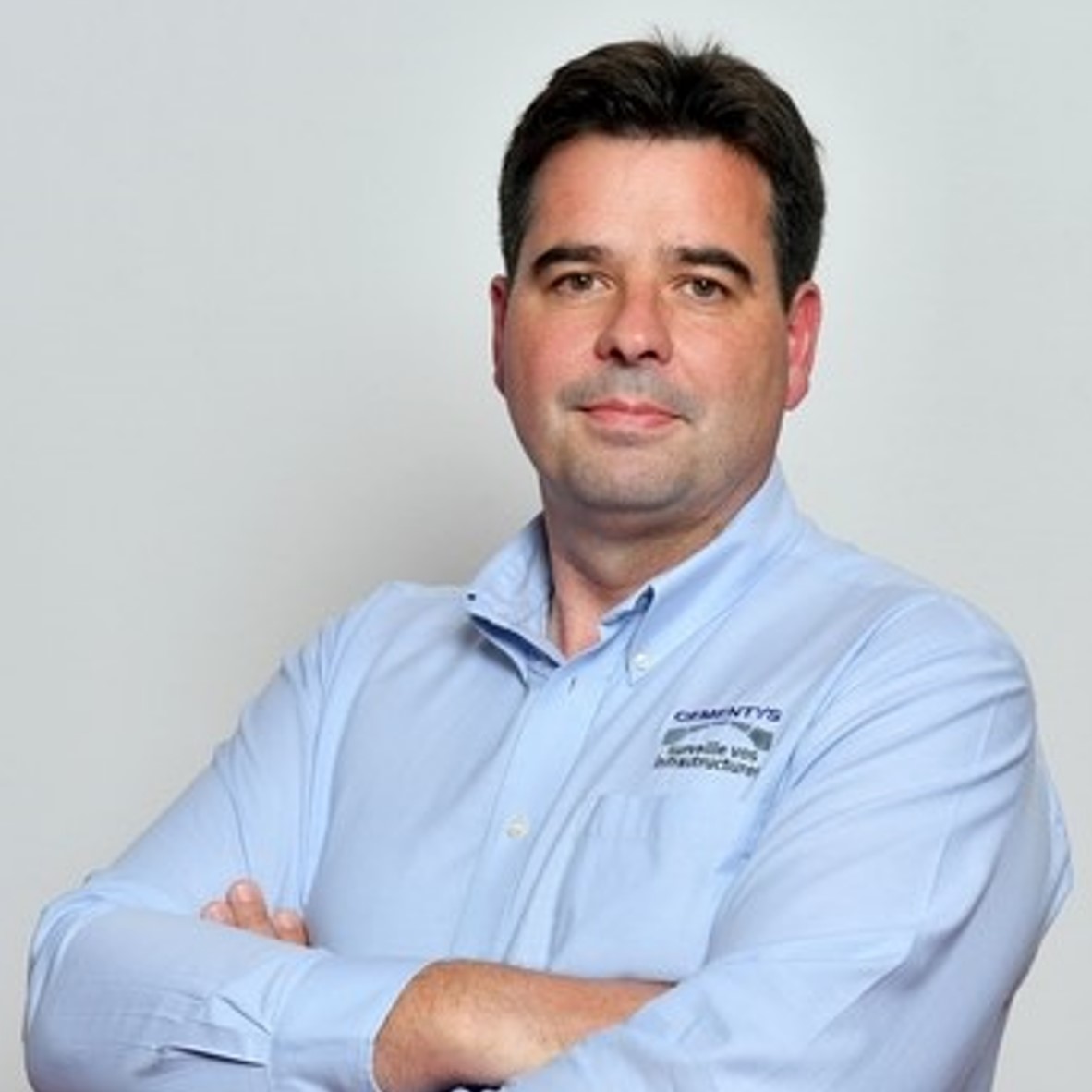 Vincent Lamour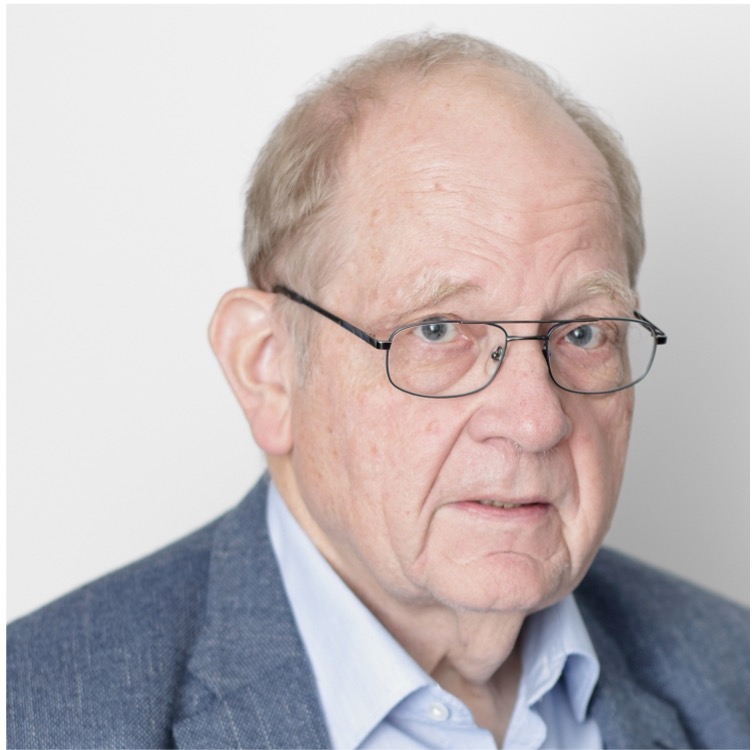 Walter Steiner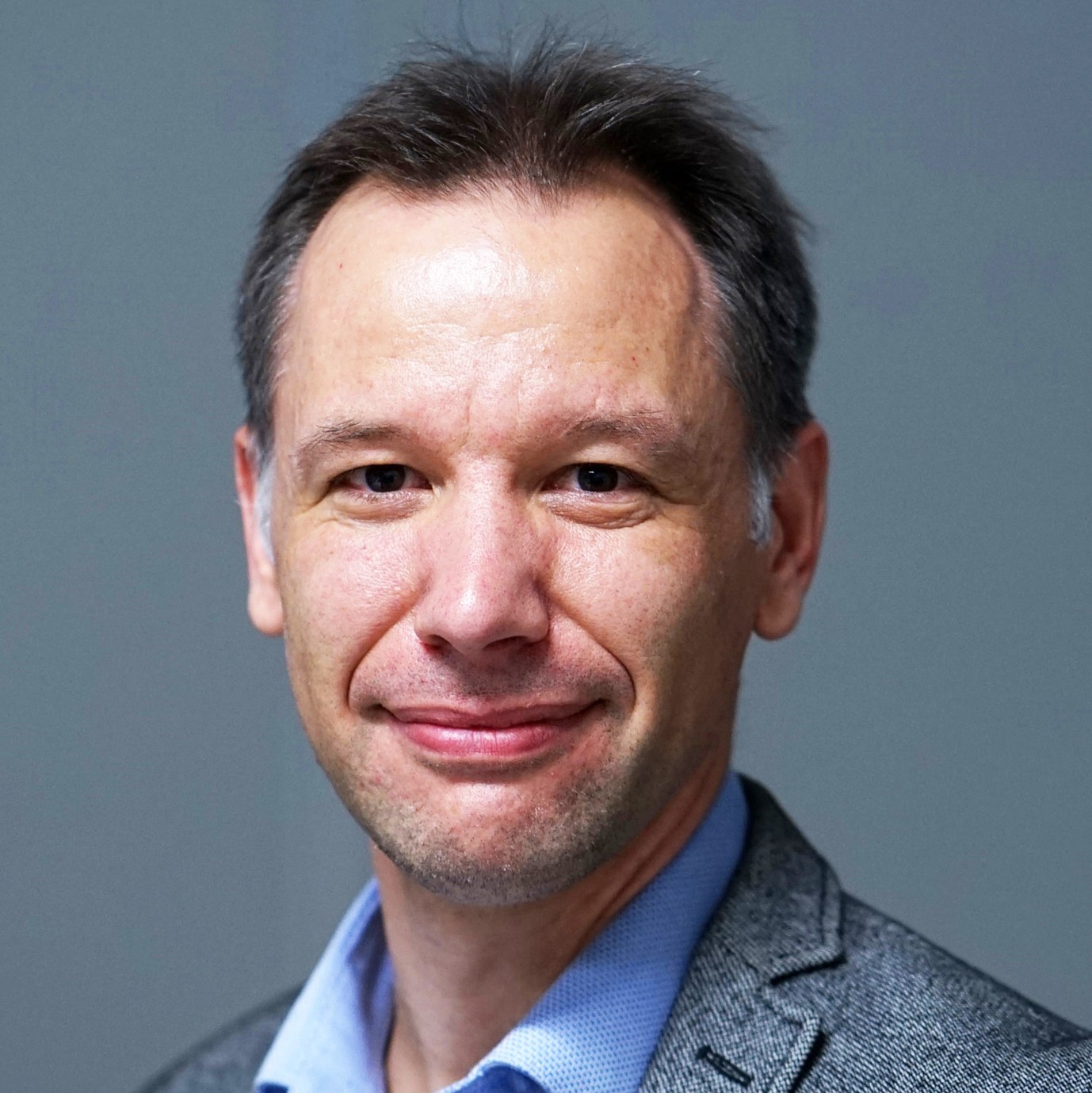 Werner Lienhart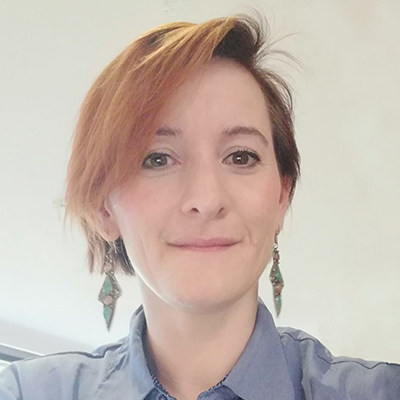 Elena Francioni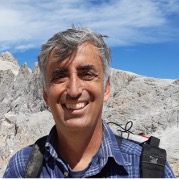 Luca Guerrieri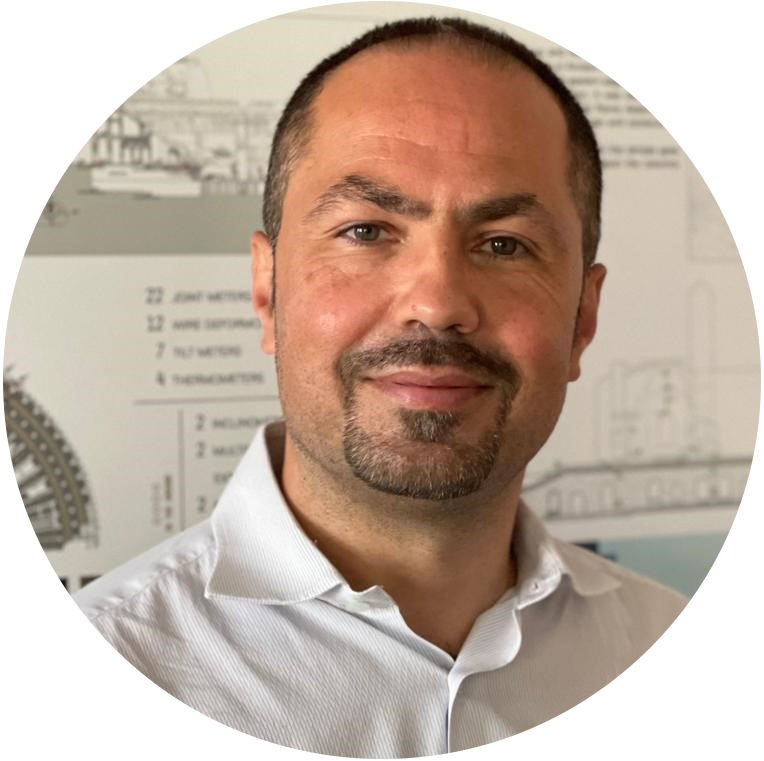 Vincenzo Caci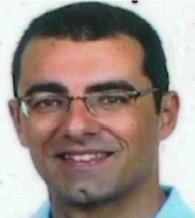 Luigi Tatarelli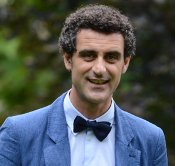 Giuseppe Palermo
Gianpiero Russo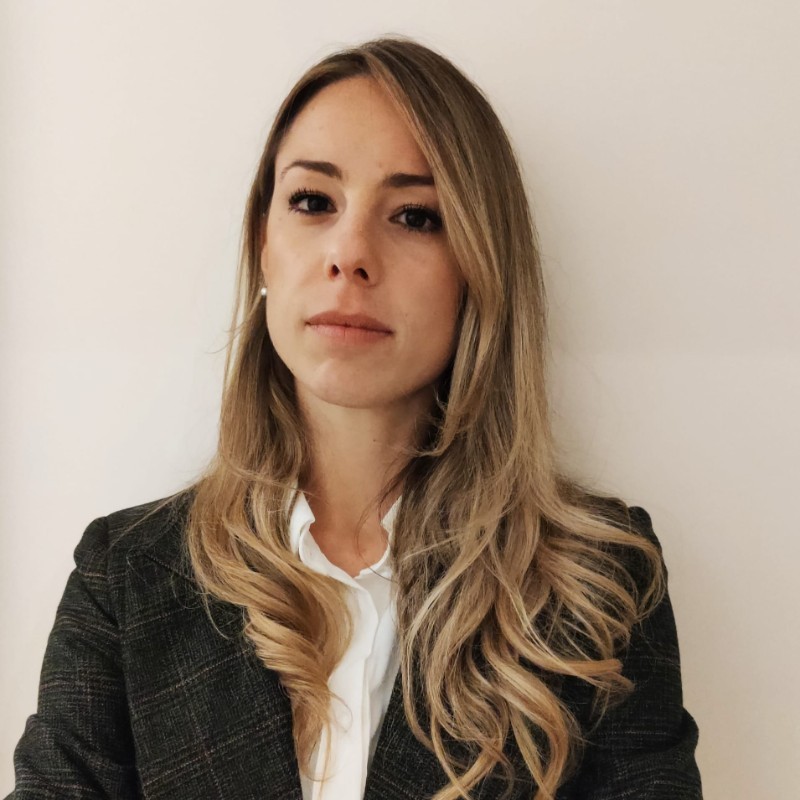 Marzia Malavisi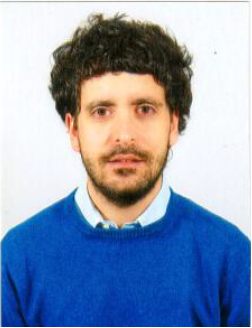 Stefano Scialanca
Participant registration are closed!
SPONSOR REGISTRATIONS ARE CLOSED!
Make sure you will have the right space for your company at the IcGSM 2023.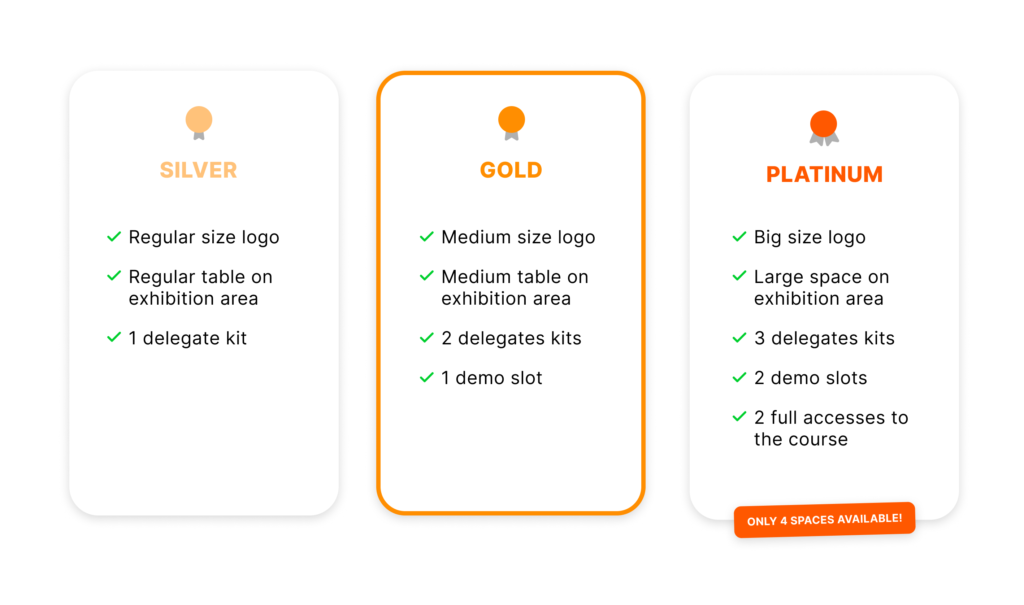 PLATINUM SPONSOR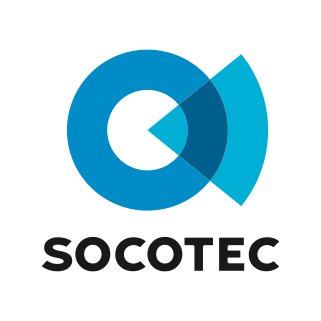 GOLD SPONSOR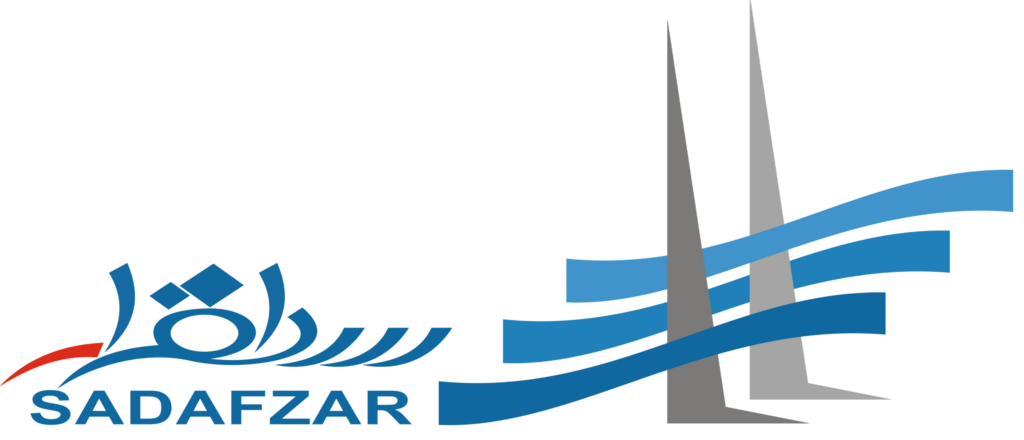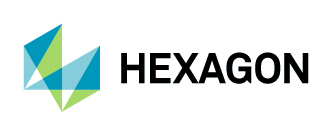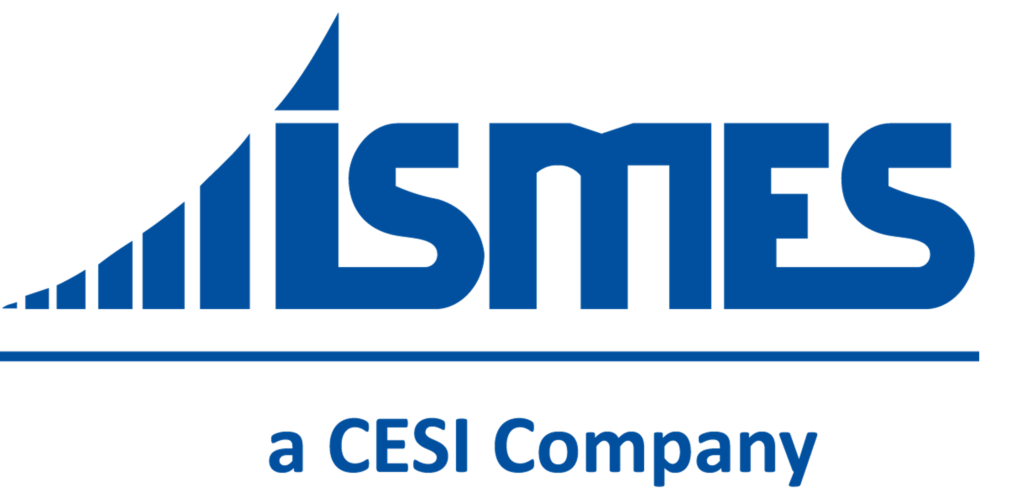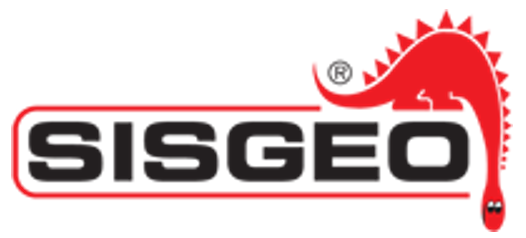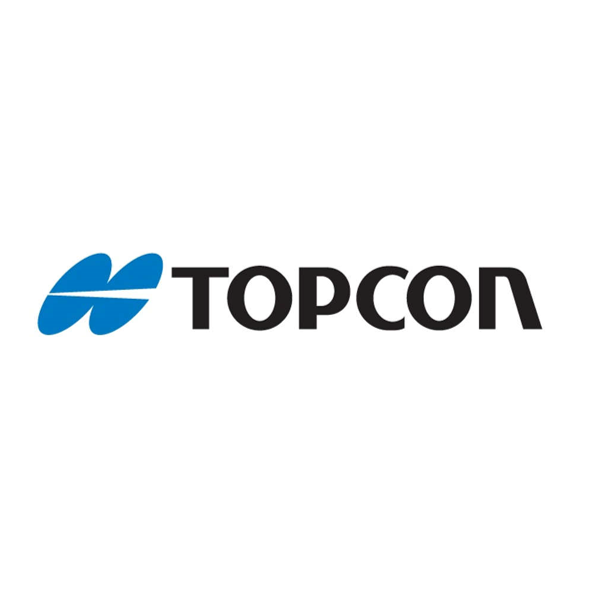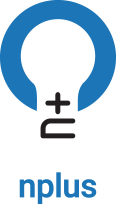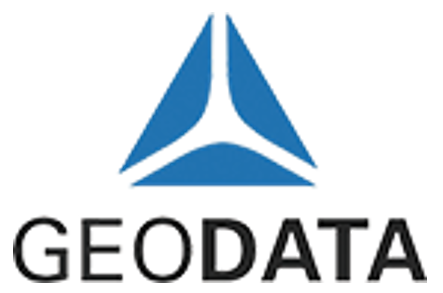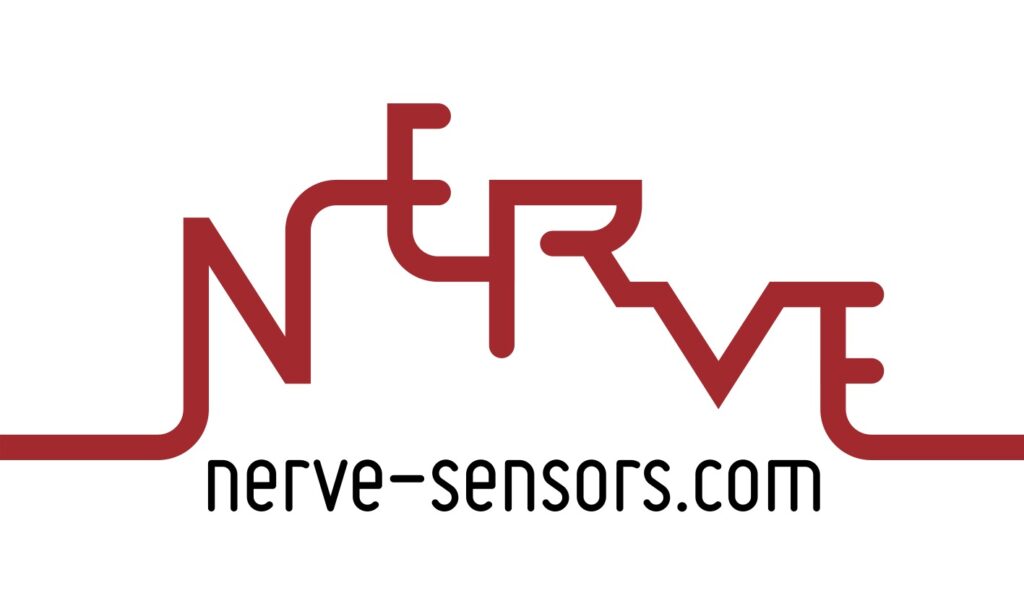 SILVER SPONSOR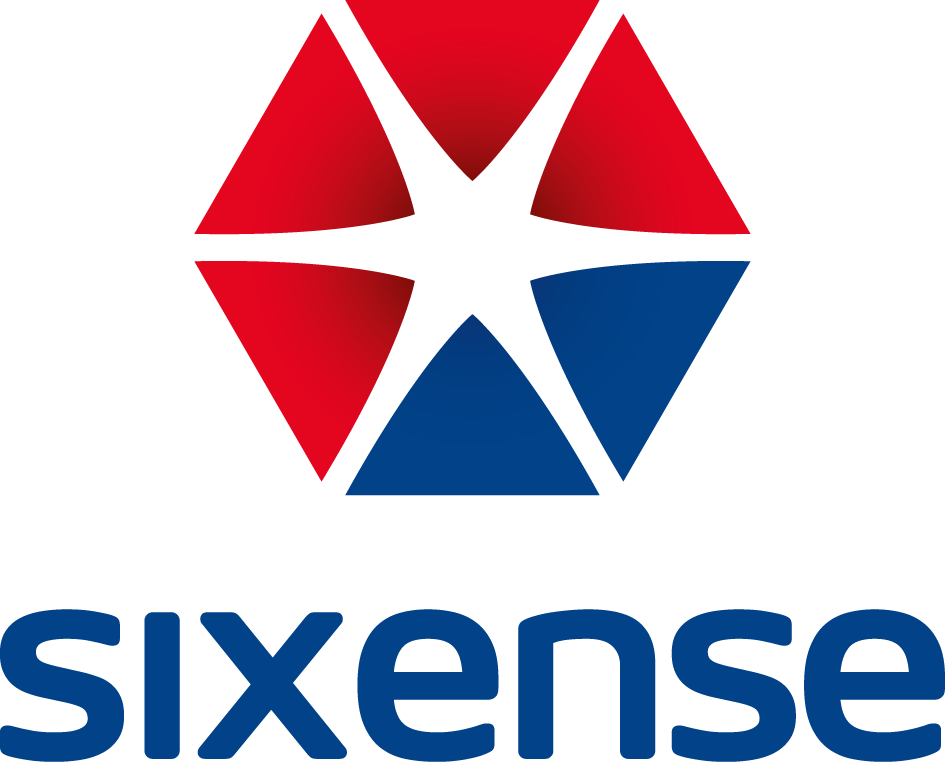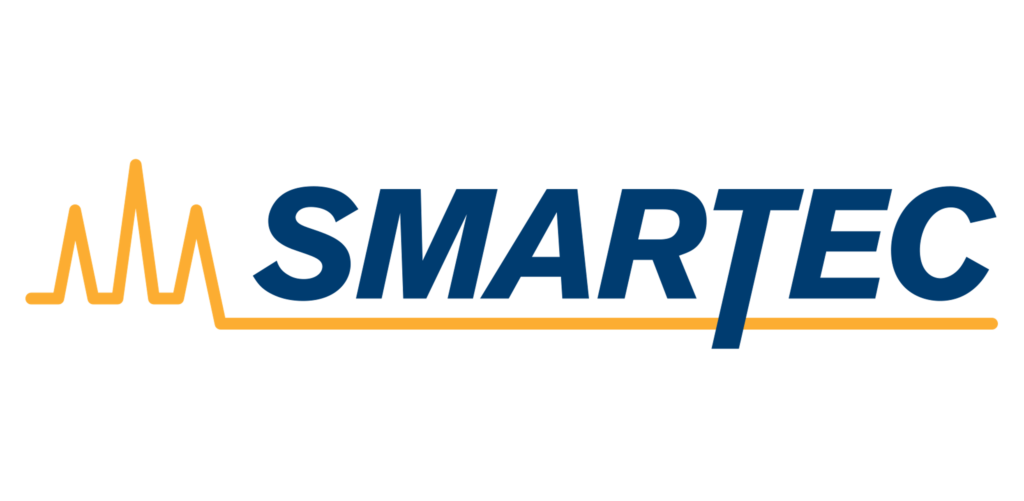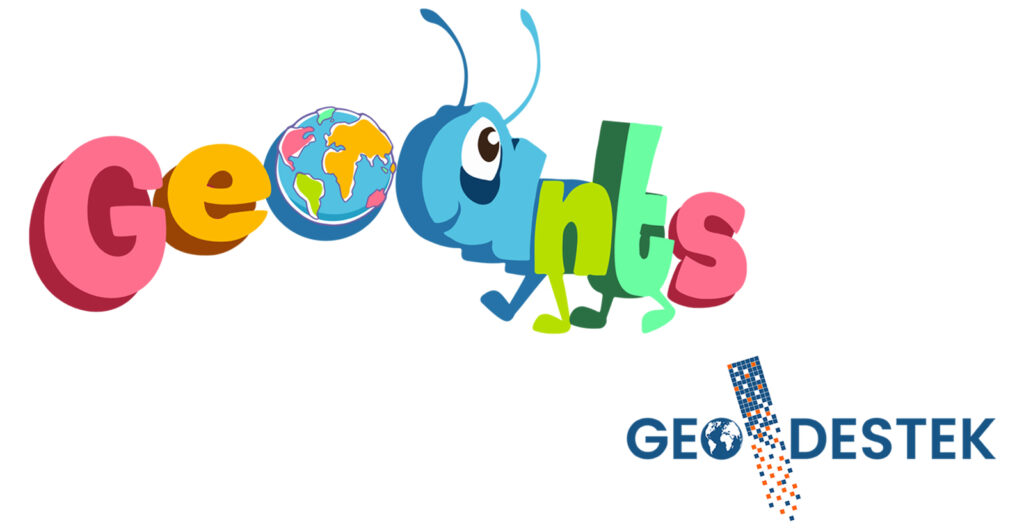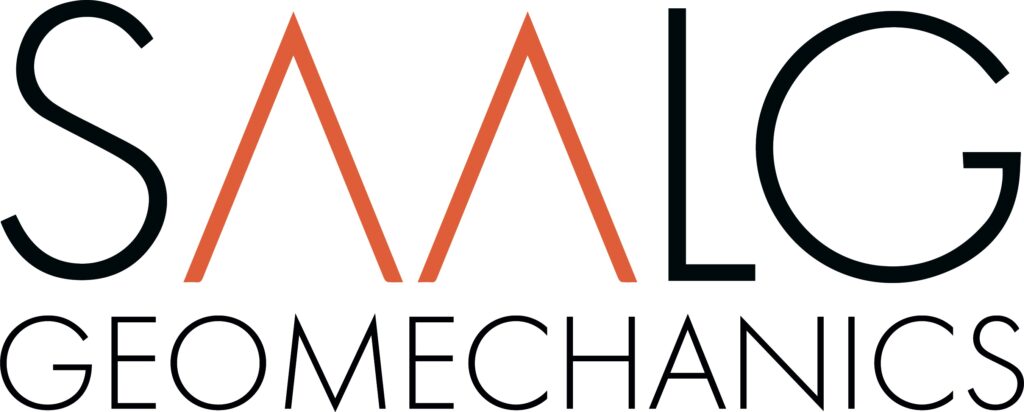 COURSE DIRECTORS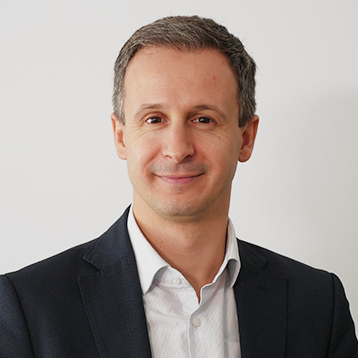 Paolo Mazzanti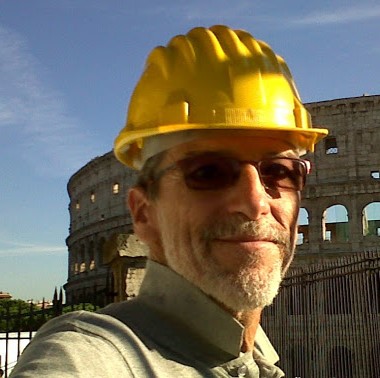 Giorgio Pezzetti
VENUE
ROME, THE ETERNAL CITY (ed. 2017, 2018, 2019, 2022)
It is said that a city can be described through a single panorama, a color, a scent, an object or an idea, and it is precisely these nuances, imperceptible and evanescent, that sometimes turn into indelible memories such as in Rome.
Rome's imposing monuments, hundreds of churches and spectacular fountains define its marvelous profile and make it the city with the highest concentration of historical, archaeological and architectural heritage in the world, with more than 16% of the world's cultural heritage and 70% of Italy's. Its historic center, delimited by the perimeter of the Aurelian walls, is a superimposition of testimonies of almost three millennia.
Over the centuries, Rome has been masterfully recounted by poets and writers and beautifully depicted in the works of great artists. The Eternal City envelops those who arrive there with a pleasant "Rome sickness" that does not dissipate, and it is no coincidence that IcGSM 2023 will be back to Caput Mundi, because in Rome, in the words of Goethe, everything is as it was imagined and everything is new.
---
The first day of the course will be held at Aula Magna of Sapienza University of Rome, founded in 1303, Sapienza is the oldest university in Rome and the largest in Europe.
The Exhibition Area and Master Classess will be held at Ex Cartiera Latina, located in the Appia Antica Regional Park.
EX CARTIERA LATINA
Via Appia Antica, 42
00179 Roma RM
There will be a shuttle from the San Giovanni metro to the venue for every day of the event!
Download the ICGSM 2023 Brochure!
MORE INFO
IcGSM is the place where projects are enlivened, where opportunities are designed for discovering, exploring, experiencing and sharing knowledge. For more information on the new edition please contact us at info@geotechnicalmonitoring.com.
Stay tuned for further updates!
ABOUT NHAZCA
NHAZCA (Natural HAZards Control and Assessment), Startup Company of Sapienza University of Rome, is a international leader in the analysis and monitoring of natural hazards and large infrastructures for the management and mitigation of risks.
NHAZCA is strongly characterized by a highly integrated and motivated team which contributes to its success and growth over time. Our team consists of enthusiasts geologists, engineers, project managers, and technicians coming both from private and academic world, also benefiting from a world-class network. Since our foundation, our team has been growing extensively and our ambition is to continue to develop new solutions and services while expanding our geographic footprint. Each employee is a specialist in his or her field.
Thanks to the high technical and scientific expertise of its team and to the support of excellent scientific and commercial partners, NHAZCA organizes specialized training activities, with courses both at national and international level, with the aim to provide to end-users the necessary background about the latest innovations in the field of geotechnical and structural monitoring and in the analysis of natural hazards for risk mitigation purposes.
SUBSCRIBE TO OUR NEWSLETTER
NHAZCA S.r.l.
VAT Number: 10711191006
REA: RM-1250972
Share Capital: 40.000 €
Univocal Code: W7YVJK9
Registered Office
Via Vittorio Bachelet, 12
00185 Rome (Italy)
Ph.: (+39) 06 95.065.820
PEC: nhazcasrl@pec.it
E-mail: info@geotechnicalmonitoring.com